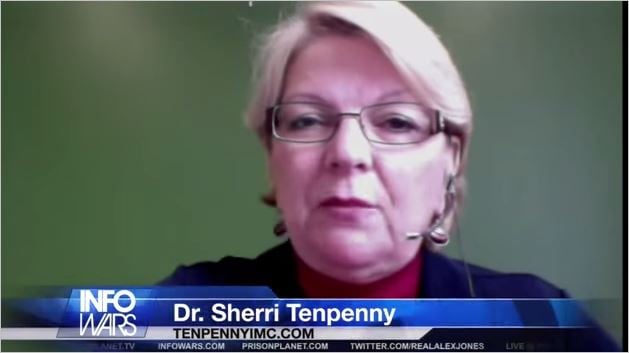 A dangerous person is coming to Australia.
When she gets here, she will speak in public places to enthralled groups of supporters. She will spread a dangerous message.
And it's perfectly possible that this message could end lives.
This woman is not a terrorist, but she is an extremist.
In March, prominent American anti-vaccination campaigner, Sherri Tenpenny is scheduled to give a series of seminars in Australia designed to encourage parents to not vaccinate their children.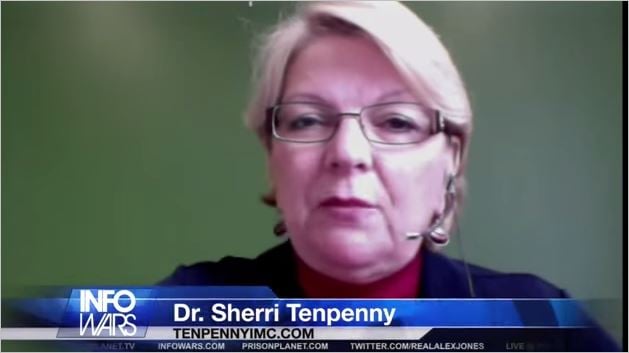 In these seminars being promoted by the Australian Vaccination Skeptics Network, Sherri Tenpenny will apparently speak about "the truths about vaccination risks", "your rights regarding vaccinations for child care and school", and "how to keep babies and children healthy according to nature".
Look at this: the devastating effect of anti-vaxxers on the world.
Sherri Tenpenny is an osteopathic medical doctor from Ohio in the United States. Her website says that she provides "vaccine information you won't hear from your paediatrician". She claims to be "an outspoken advocate for…the right to refuse vaccination." In addition, she "offers hope through her unique treatments" for patients who have been "vaccine-injured."
She is on the record as objecting to childhood vaccinations, as well as Gardasil (the Australian-made vaccine that prevents the  human papillomavirus, a major cause of cervical cancer), and the flu shot.