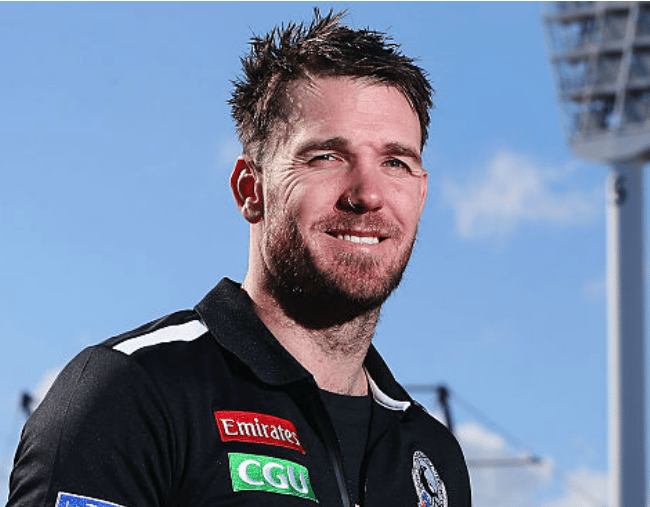 With AAP.
1. Former AFL star Dane Swan denounces "gross breach" of privacy after a "sex tape" was released without his consent.
Police in Melbourne are investigating the circulation of a salacious video featuring former AFL player Dane Swan.
The video, posted on social media, features former Collingwood star Dane Swan and a woman.
"Police are investigating after a video was distributed electronically and online. The video was posted without consent," Victoria Police said in a statement on Thursday.
In a statement read on Swan's behalf on Channel 9's The Footy Show, he called the distribution of the video without his consent a "gross breach" of his privacy and denied it was a "sex tape", as it was widely reported to be.
"I have recently become aware of a video of me being published and circulated on the internet," he said.
"Contrary to some media reports, the video is not a 'sex tape'.
"Although the video was taken a long time ago, it has been posted and distributed only recently. It was taken and distributed without my consent. The distribution is a gross breach of my privacy.
"As it is illegal to distribute such material online without consent I have reported the matter to the police who are investigating the distribution.
"As the matter is under investigation, I have no further comment at this time and I ask that my privacy be respected."
Watch Eddie McGuire read a statement on behalf of Dane Swan last night. Post continues after video.
Swan's agent Liam Pickering also released a statement through Channel 9 on the privacy breach, reminding fans that the former sports star should not be treated any differently because he is a high-profile male.
"In other incidents often with a female victim the media has been keen to protect the victim's identity," Pickering said.
"Although Dane understands he is a public figure, he is the victim in this case and is no less deserving of that protection."
2. Camille Cosby lashes in the wake of history-making Bill Cosby verdict, calling the case "mob justice, not real justice".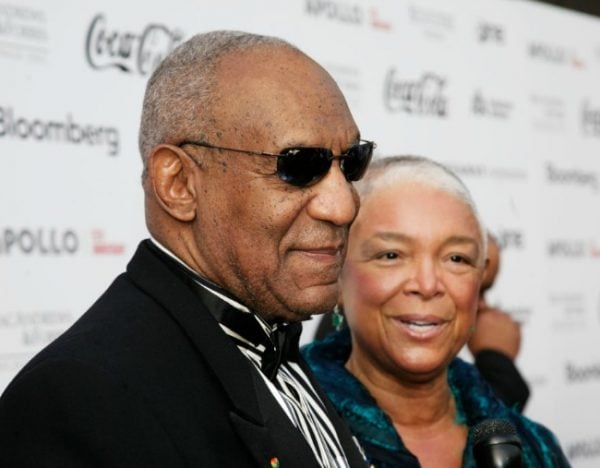 Camille Cosby, the wife of Bill Cosby, is calling for a criminal investigation into the prosecutor behind his sexual assault conviction, saying the case was "mob justice, not real justice" and a "tragedy" that must be undone.
Camille Cosby commented on the case for the first time on Thursday in statement issued through a spokesman a week after her husband of 54 years was convicted of aggravated indecent assault.
Camille Cosby called her husband's chief accuser Andrea Constand a liar.
She compared the dozens of other women who've accused her husband to "lynch mobs" and his treatment to that of Emmett Till, a 14-year-old black boy lynched in 1955 over false allegations he flirted with a white woman.
Prosecutors and Constand's lawyers did not immediately respond to messages.
The 80-year-old Cosby is on house arrest while awaiting sentencing that could put him in prison for the rest of his life.
The Associated Press does not typically identify people who say they are victims of sexual assault unless they grant permission, as Constand has done.
3. Baby sling warning issued after the death of three infants.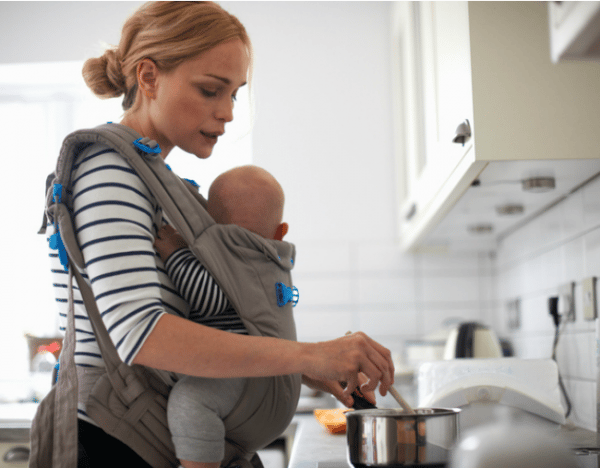 Parents are being urged to be careful using baby slings with newly released data showing they are responsible for a number of fatalities in South Australia.
Three infants have died since 2010 while being carried in slings, and parents are being urged to fit them properly, SA Health's Deputy Chief Medical Officer, Dr Nicola Spurrier says.
"Suffocation can occur if a baby's face becomes covered or if they are incorrectly positioned in a C-shape with their chin on their chest, which can block their airway," Dr Spurrier said.
Advocate group Kidsafe SA said there is a misconception that slings are safe because babies are kept close to the carrier, but they are only safe if the user knows how to use them correctly.
"It is particularly important to exercise caution when purchasing a sling or carrier online, as you can't see the quality and fit of the product for your baby," CEO Holly Fitzgerald said.
4. Gonski to host special meeting today to outline Australian education system reform package.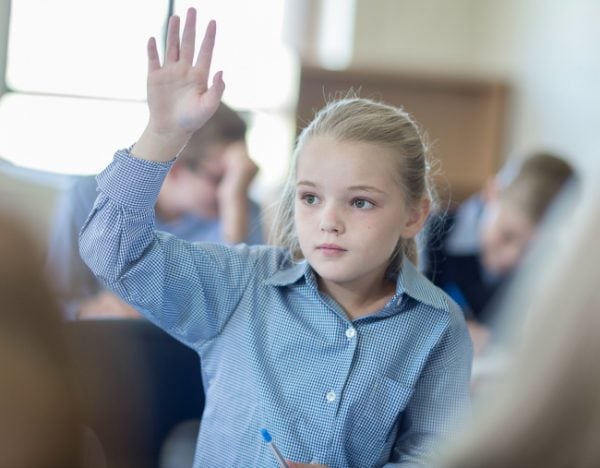 Businessman David Gonski will outline his vision for the future of Australia's education system in a meeting with federal, state and territory ministers.
The COAG Education Council is holding a special meeting in Adelaide on Friday following the release of Mr Gonski's much anticipated second report on Monday.
In findings highlighting a decade of declining education outcomes, Mr Gonski said Australia's aspiration for excellence was in jeopardy.
Almost two dozen recommendations, designed as a reform package, have received in principle support from the federal government.
Federal Education Minister Simon Birmingham hopes to get the same from the states on Friday.
"I hope that they will endorse clearly the recommendations from the panel that say we should put real emphasis around professional development in the teaching profession," he said .
Other recommendations include a five-year revamp of the schools curriculum to introduce an individual student achievement focus and a review within 12 months of Year 11 and 12 structures, objectives and assessments.
5. US high school student accused of Chinese cultural appropriation has been reassured by locals her dress is a sign of "cultural appreciation".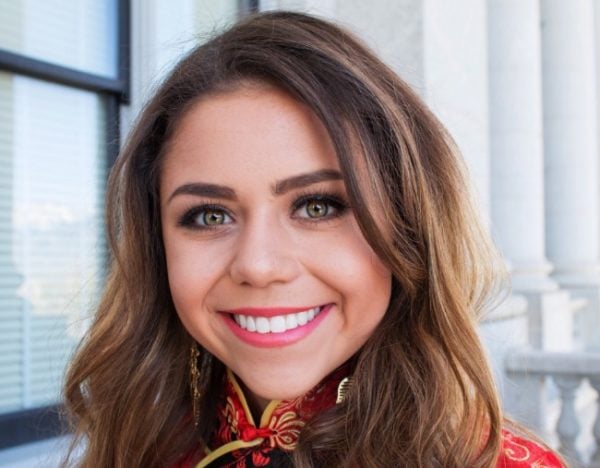 A US high school student accused of cultural appropriation for her Chinese-style prom dress is receiving support online from some of the very people her critics say she offended.
Photos posted on Twitter by 18-year-old Utah resident Keziah Daum showing off her traditional cheongsam, or qipao, quickly went viral.
Many accused Daum, who is not Chinese, of disrespecting Chinese culture and trivialising it with her wardrobe.
"My culture is NOT your goddamn prom dress," said one Twitter user, Jeremy Lam, whose comment has been retweeted nearly 42,000 times.
"For it to simply be subject to American consumerism and cater to a white audience is parallel to colonial ideology."
PROM pic.twitter.com/gsJ0LtsCmP

— Keziah (@daumkeziah) April 22, 2018
But many users of China's social media came to Daum's defence, calling it "cultural appreciation" instead.
"The girl in a cheongsam looks beautiful. Isn't it a good thing that our culture is appreciated by people from other countries?" one user said on Weibo, a Chinese Twitter-like social media platform.
The original qipao was wide and loose. With time though, it evolved to become tighter and more revealing. The modern version was first popularised in 1920s Shanghai and made fashionable by socialites there and in Hong Kong.
The dress is not considered exclusive to Chinese, however: US First Lady Melania Trump wore a cheongsam during a visit to Beijing in November.
"I really don't understand why those foreigners on Twitter are so irritated," another Weibo user wrote.
"If foreign people cannot wear Chinese outfits, they'd better not eat Chinese food anymore either."