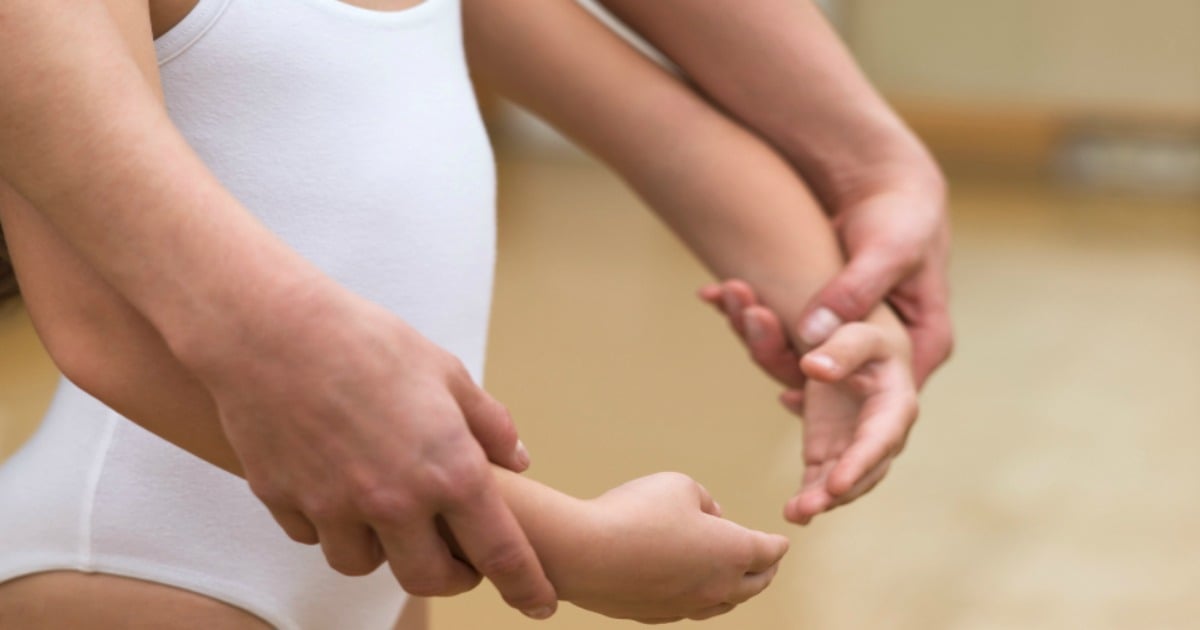 Warning: This post deals with child abuse and may be distressing for some readers.
"Make a vagina video"
"Flexy is sexy. OMG. You give me a woody"
"I sent you a nice pic of my willy as well. Hope it makes you feel sexy".
Three messages.
The first one sent to an 11-year-old, the second two sent to a young girl – aged just 12 – all sent by a trusted dance teacher to his students.
A dance teacher who would go on to plead guilty to 47 child sex offences.
All of children entrusted by parents to his care.
Yesterday the Royal Commission into Institutional Responses to Child Sexual Abuse began its public investigation into performing arts centres. It will focus on two cases in particular, Grant Davies of RG Dance and Victor Makarov, the former head of the piano department at the Australian Institute of Music in Surry Hills.
Makarov was eventually arrested and charged in 2004 with a string of child sex offences against students while Davies awaits sentencing on 28 sex offense charges. How those around them reacted to allegations of the abuse – and how authorities responded is the subject of public hearings.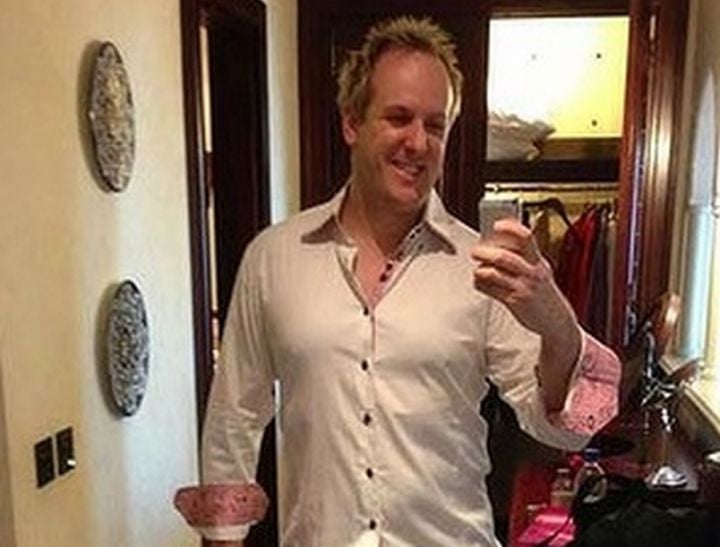 The most public of the cases is that of Grant Davies. For more than a decade, Davies was a much-admired instructor at the inner-Western Sydney dance studio he co-founded, RG Dance
His studio and his methods were much admired, in fact Davies had more than 30,000 followers on social media.
But in May 2013, his wife found some unnerving messages to one of his students on his phone.
Those texts were the catalyst for a series of sickening revelations about what Davies was really doing to his students behind closed doors.
Davies is now in custody awaiting sentencing after pleading guilty to 28 charges including sexual intercourse with a child and using children to make pornography.
Many of those charges related to child pornography offences involving photos he took of his students; other charges involved indecent assault, or sexual intercourse with a child without consent.
The assaults took place between 2002 and 2013 and involved both male and female students.
In an opening address to the Royal Commission into Institutional Responses to Child Sexual Abuse, counsel assisting David Lloyd SC said the hearing would examine how Davies groomed students and their parents.
Fairfax Media reports that a former student, who was aged just nine, will give evidence that Davies asked her to dress in his wife's clothes while he wore a towel and they played a game called "lions and tigers."
Another of his victims said she allowed him to take photos and videos of her because she feared she could not otherwise succeed as a dancer.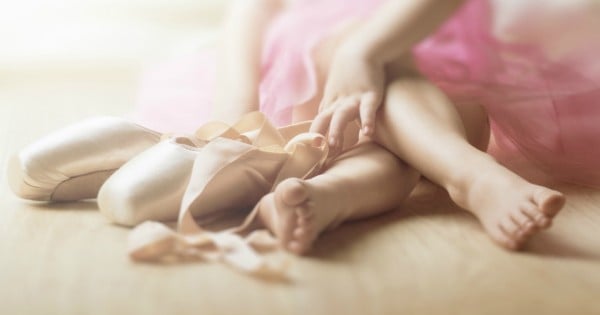 "I didn't want to do the photos and videos but that's the only way I actually thought I would become professional dancer."
It will also hear how Davies groomed the children's parents, including one woman jailed for sending him sexually charged photos and videos of her daughters.
Central to the hearing will be how staff and managers at RG Dance responded to multiple allegations against him.
"There will be a particular focus in this public hearing on what was known by staff and management of RG Dance about Grant Davies' behaviour towards children prior to his arrest in 2013," Mr Lloyd told the commission.
As the royal commission gets underway the peak national body for dance schools has called for more to be done to ensure children are safe in the dance environment as it is revealed that there are no strict working with children checks for dance teachers.
The acting chief executive of Ausdance, Neil Roach has told the ABC it was a challenge to regulate the dance industry.
"I think there is actually some work to do on being consistent with Working With Children checks," he said.
"A federal system would be a very good thing."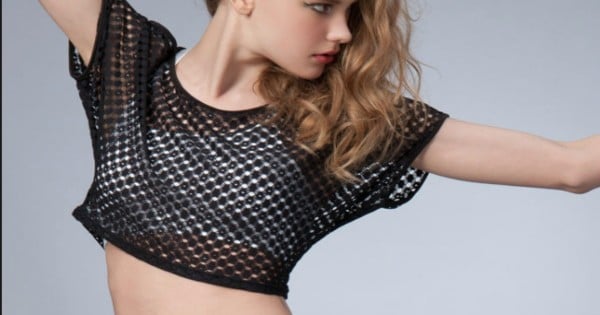 In a piece published on Melinda Tankard Reist 's website dance teacher and journalist Jemma Nicoll wrote of her horror that in Australia there is no mandatory working with children check for dance schools and yet there are more than 418,100 enrolled in a dance schools across the country.
She has called for that to change telling the ABC that there are issues in the industry that put children at risk.
"I think it's a huge issue," she told the ABC.
"It's not a new issue, it's been going on for a while.
"I guess as more of these [cases of abuse] come up, people are starting to talk about it and want to make a change from a very local and grassroots level."
She said that it is shocking the industry was not regulated properly.
"There is no regulation of Working With Children checks, and no code or policy to subscribe to."
In her piece for MTR Nicoll uses a variety of examples of sexualistaion of children within the industry to illustrate her point:
She writes of one young girl she she saw on reality television program Dance Moms, practicing for a dance completion dressed in silver glitter-speckled shorts and a nude sports bra:
"I'm hot! I'm mean! You can't have me! You can't afford me!" screams her choreographer as Nia endeavours to channel the sensual character; coordinating the fan and challenging dance routine of high kicks, hip grinds and eye winks. She is training to win gold, alongside her troupe of six other mock-topless, feathered friends.

"This costume's better than all of the other costumes because it makes my body look pretty… it makes me look beautiful," Nia says.

Nia is eight-years-old."
Nicoll has launched a national code of conduct for dance schools to address what she calls the "sexualisation" of children and warns parents to know that they are getting into.
"At this point in time, everyone and anyone can go and open a dance school."
The inquiry will continue today.
For help:

Lifeline 24-hour crisis support and suicide prevention 13 11 14

1800 Respect National counselling helpline 1800 737 732