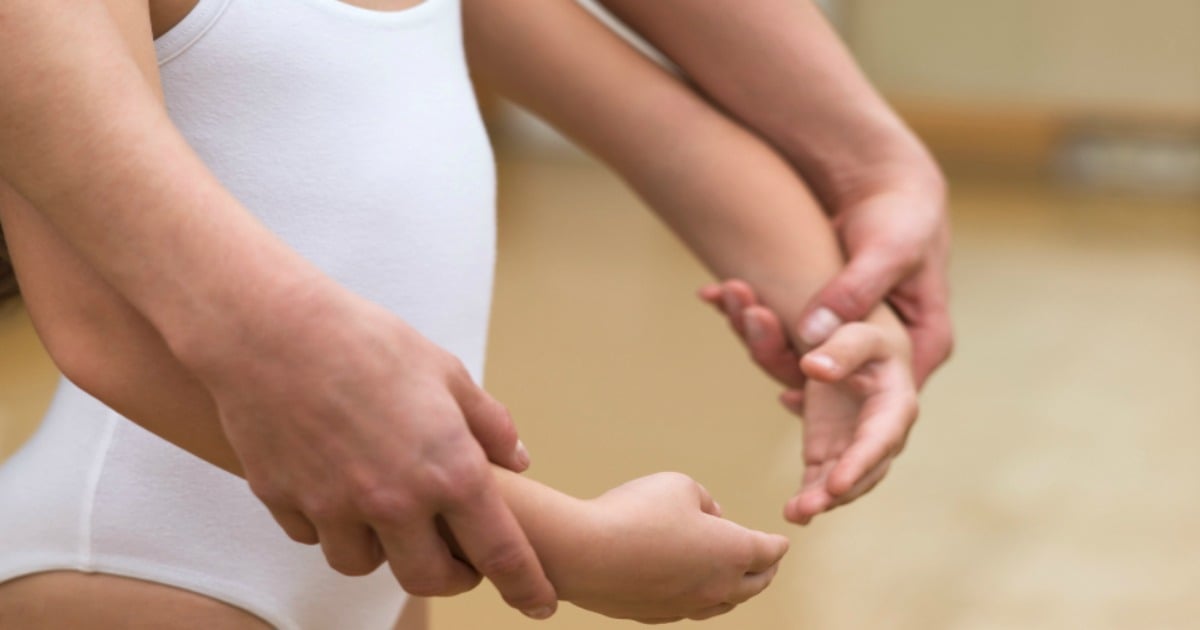 Warning: This post deals with child abuse and may be distressing for some readers.
"Make a vagina video"
"Flexy is sexy. OMG. You give me a woody"
"I sent you a nice pic of my willy as well. Hope it makes you feel sexy".
Three messages.
The first one sent to an 11-year-old, the second two sent to a young girl – aged just 12 – all sent by a trusted dance teacher to his students.
A dance teacher who would go on to plead guilty to 47 child sex offences.
All of children entrusted by parents to his care.
Yesterday the Royal Commission into Institutional Responses to Child Sexual Abuse began its public investigation into performing arts centres. It will focus on two cases in particular, Grant Davies of RG Dance and Victor Makarov, the former head of the piano department at the Australian Institute of Music in Surry Hills.
Makarov was eventually arrested and charged in 2004 with a string of child sex offences against students while Davies awaits sentencing on 28 sex offense charges. How those around them reacted to allegations of the abuse – and how authorities responded is the subject of public hearings.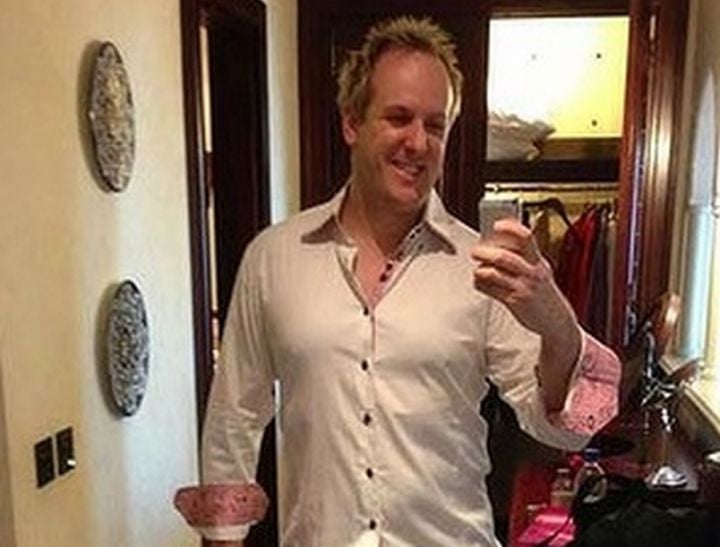 The most public of the cases is that of Grant Davies. For more than a decade, Davies was a much-admired instructor at the inner-Western Sydney dance studio he co-founded, RG Dance
His studio and his methods were much admired, in fact Davies had more than 30,000 followers on social media.
But in May 2013, his wife found some unnerving messages to one of his students on his phone.
Those texts were the catalyst for a series of sickening revelations about what Davies was really doing to his students behind closed doors.
Davies is now in custody awaiting sentencing after pleading guilty to 28 charges including sexual intercourse with a child and using children to make pornography.