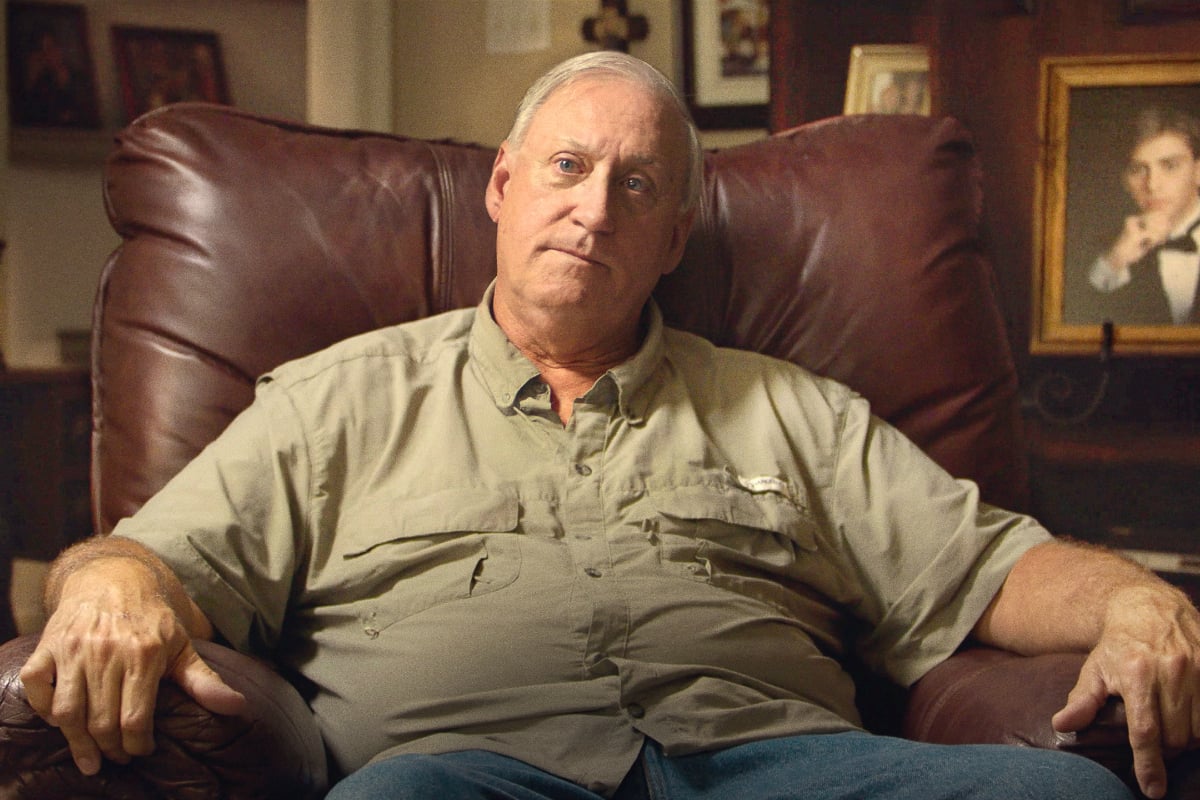 Warning: This article includes some spoilers for The Pharmacist. 
From true crime to true justice, Netflix's The Pharmacist follows a brave father on a mission to solve the mystery of who murdered his son, before taking on the opioid epidemic.
Dan Schneider's son, Danny Jr, was fatally shot at the age of 22 in April 1999. At the time of his death, Danny Jr. was trying to purchase cocaine in New Orleans' Lower Ninth Ward.
"The day after [the murder], me and my wife stayed in bed all day. We thought about [dying by] suicide as a family. We actually thought about it. 'Cause we just couldn't see a future," Dan Schneider recalls in the new Netflix documentary.
Devastated and dissatisfied with the police's investigation, Dan Schneider, a pharmacist by trade, believed the detectives did not put enough effort into their inquiries due to the backdrop of the murder: a drug deal.
So, Schneider decided to try solve the mystery himself, becoming the unofficial detective of his own son's murder.
Watch the trailer for The Pharmacist on Netflix below. Post continues after video. 
Dan Schneider visited the crime scene of his son's death and armed with a tape recorder and a dogged determination, set out to find the person responsible.
He knocked on the doors of the local neighbourhood to find any possible witnesses who could help unearth what happened that fatal night, recording every conversation he encountered.
There was one potential witness found by the police: Jeffery Hall. However, after inquiries with the police, it was decided his account was not to be trusted as the person Hall identified as the killer was in jail at the time of the shooting.
Alas, Schneider continued his search for justice, one door knock at a time.
One local resident he came across did have information. In fact, Shane Redding said she witnessed the crime.
Shane said the murderer was Jeffery Hall – the man the police thought was a witness at first.
Jeffery Hall, who was also the son of Shane's best friend, was just 15 years old.