In 2010, my happy life as a rural nurse and mother took an unwelcome turn when our third son, Dan, was diagnosed with stage 4 bowel cancer.
From that instant our lives changed, as we struggled to accept the reality that our beautiful son — a previously fit 2o-year-old with a bright future and love of life — was facing at best an uncertain future reliant upon aggressive treatments, and at worst a death sentence.
When Dan first tried cannabis, we had reached a point of utter desperation. He had endured more than three years of continuous gruelling chemotherapy, multiple major surgeries, oncothermia and radiation. Dan battled anticipatory nausea, where just the thought of chemotherapy would cause him to vomit before he had even left home for treatment. To watch this every fortnight as a parent was absolutely soul destroying. He had tried every available anti-nausea medication but nothing worked.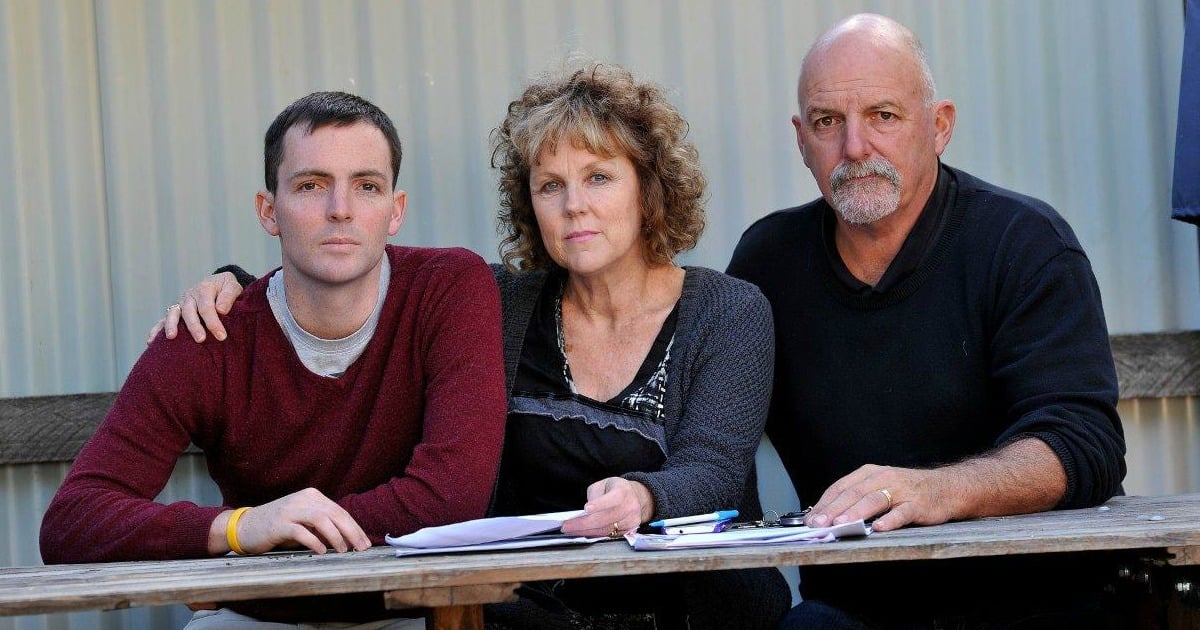 For those who are familiar with the cancer battle, the need to maintain your weight is imperative. Each cycle Dan would lose up to five kilos on chemo week, and spend the next week trying to put it back on before his next treatment. He was depressed and afraid death was knocking at his door.
The cycle of depression became indelibly linked to chemotherapy treatment and made us all feel powerless, so when a former cancer patient suggested cannabis we were ready and willing to encourage Dan to try it, despite our long-held view that it was a dangerous gateway drug. My husband had worked for 35 years in the police force with most of that time in the drug squad — but as we soon found out, watching a loved one suffer is motivation to change entrenched attitudes.
The first time Dan tried cannabis we watched on nervously but with no real expectations. Nothing had worked so far, so we were used to disappointment. But that day was a game changer: Dan started to use cannabis immediately after chemotherapy and he never vomited again. He regained his ailing appetite and maintaining his weight was no longer an issue. He could be at home with his young wife Alyce and, importantly, he regained some power and control over a situation in which he'd previously had none.