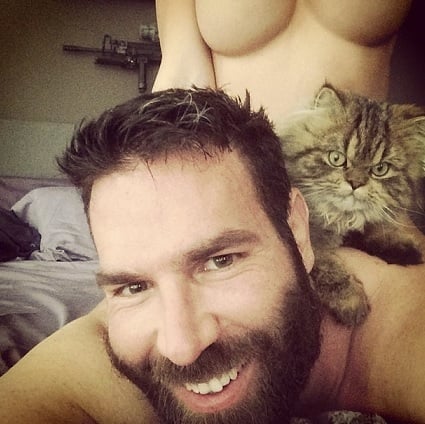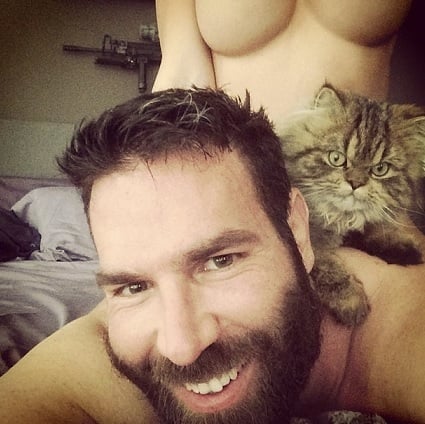 Update:
Playboy and professional poker player Dan Bilzerian has been arrested in Los Angeles.
Gawker reports Bilzerian, 34, was arrested at LAX onTuesday night. He is currently being held without bail.
The LAPD told LA Weekly Bilzerian is facing charges of possessing or manufacturing illegal explosive devices.
However, Gawker reports it is unclear whether the arrest is in any way also linked to a recent incident in which Bilzerian allegedly kicked a woman in the face in a Miami nightclub.
A spokesperson for the LIV nightclub confirmed that Bilzerian has been permanently banned from coming back in the club after the alleged kicking incident.
The woman, Vanessa Castano in the face, filed a police report following the incident, which was caught on tape.
Mamamia previously reported:
Okay. We really, really didn't want to give this disgusting story any air but grab a nearby pillow to scream into because we can't ignore it any more.
Here's where it all started: last month, venture capitalist/actor/poker player/noted misogynist Dan Bilzerian threw a naked woman off a roof and she broke her foot.
(In case you haven't had the displeasure of making Bilzerian's online acquaintance, he's a millionaire venture capitalist and "professional poker player" — seems legit — and he's kind of famous for his bizarre Instagram feed, which features a mix of tiger cubs, large guns and women in string bikinis, often all at once.)