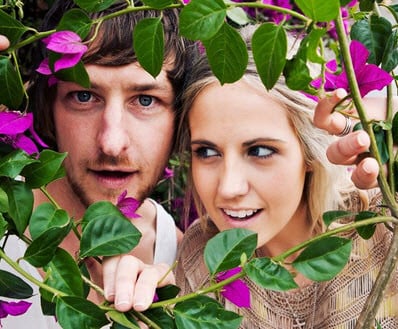 Nothing like Santa delivering you a baby for Christmas…
Just two days before Christmas, Sophie, 26, and Dale Vine, 32, from The Block have announced the arrival (via Santa, obviously) of their first child.
In a Facebook post, they told the world Sophie safely delivered a baby boy, who they've named Van Byron.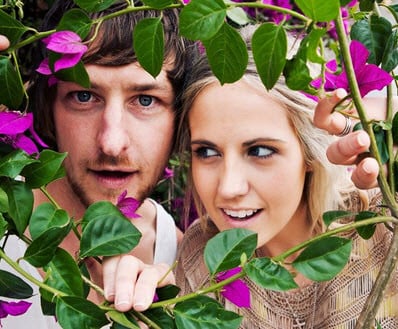 Sophie and Dale.
Dale is a two-time Block contestant, while Sophie joined him on the 2012 season.
They came in fourth in 2012, taking home a tidy $355,000.