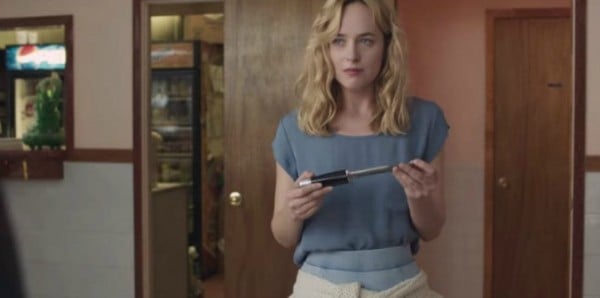 Judging by the painfully awkward promo tour for Fifty Shades of Grey, we're willing to bet Dakota Johnson is pleased to distance herself from the flick by appearing as a punchy blonde in her next release, a gritty update of Shakespeare's Cymbeline.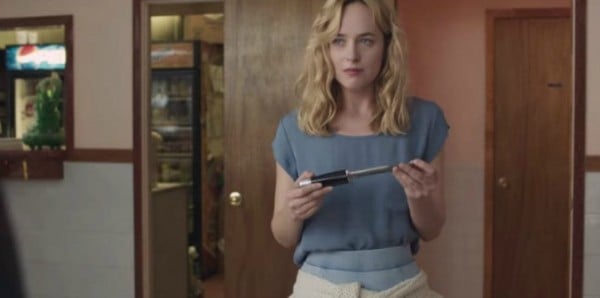 RELATED: Hair of the Day: Rachael Finch goes shorter and lighter
Starring alongside Ethan Hawke and Milla Jovivich. Dakota plays Imogen (totally a blonde name) in this dark tale of dirty cops, a biker gang and a drug kingpin.
As a blonde she suddenly looks much more like mum Melanie Griffiths (her dad is '80s spunk Don Johnson, of course). And hopefully Ma Griffiths will be a bit prouder of her daughter's work that she appears to be in this red carpet clip.