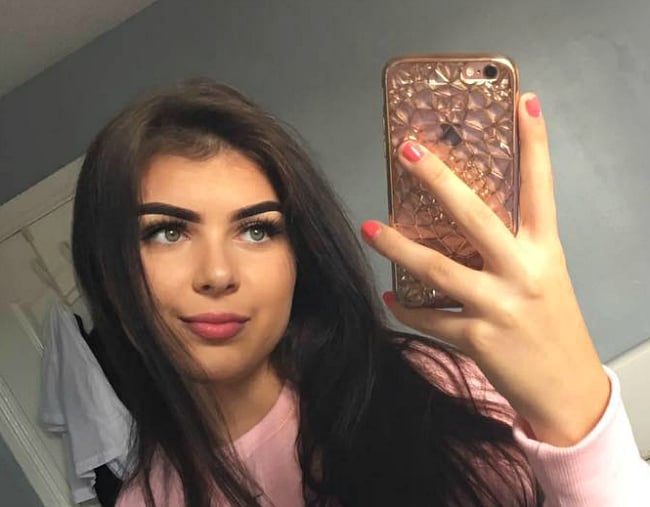 We've all lied on a CV. Well, at least fudged one a little. A 'proficient in Excel' here, a 'PhD in microbiology' there. It's a pretty routine way of cutting through the towering pile of applicants.
But a fed-up British dad has taken the opposite tack while helping his teenage daughter prepare her first résumé: brutal honesty.
Lauren Moore from Redcar, North Yorkshire, shared the result to Twitter, with the caption, "Remind me not to let my dad do my CV for me."
Writing from experience as her boss at Ian Guest Mortgage Advice Services, the dad listed the 16-year-old's experience, attributes and capabilities.
In her role as an Office Assistant, for example, her responsibilities included: "getting on [her] father's tits, not listening, browsing Facebook, losing all documentation, [and] giving out clients' information to fraudsters."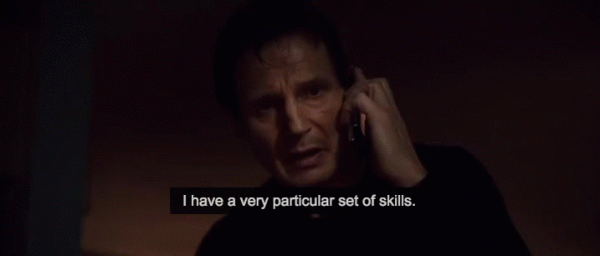 Still, Lauren has clocked some time doing voluntary gardening work, during which she reportedly displayed an aptitude for "chopping colleagues' toes off with a spade" and "f****ing everything up".