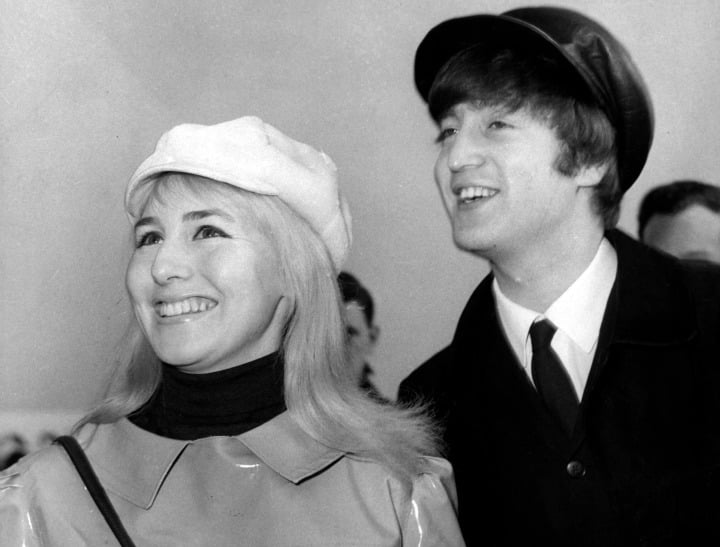 There's a saying 'behind every great man is a great woman. And behind every great woman is a man who tried to stop her'.
It makes me laugh. But not really. I think a lot about women in the background, those women rarely acknowledged and valued who marry, encourage and help build great men.
Cynthia Lennon died earlier this year aged 75 and it only made the news because she was married to John. It was she who inspired some early songs and helped him grow from a boy to a man and become famous.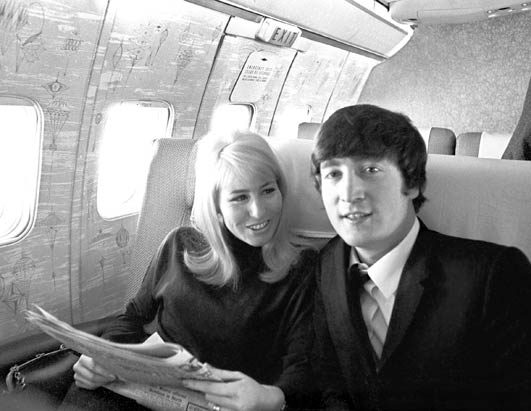 I interviewed Cynthia when she released her book John in 1995 and it struck me then and now just how strange it must be to have your entire life defined by the man you loved and who left you.
Cynthia was a middle class girl who was a brilliant artist and who won a scholarship to art school. She met John in calligraphy class. Cynthia was quiet, dedicated, focused and serious about her art and nurtured an ambition to be an artist and art teacher. Lennon was a loud, sarcastic, a rebel who used to tease her and steal her pens and pencils.