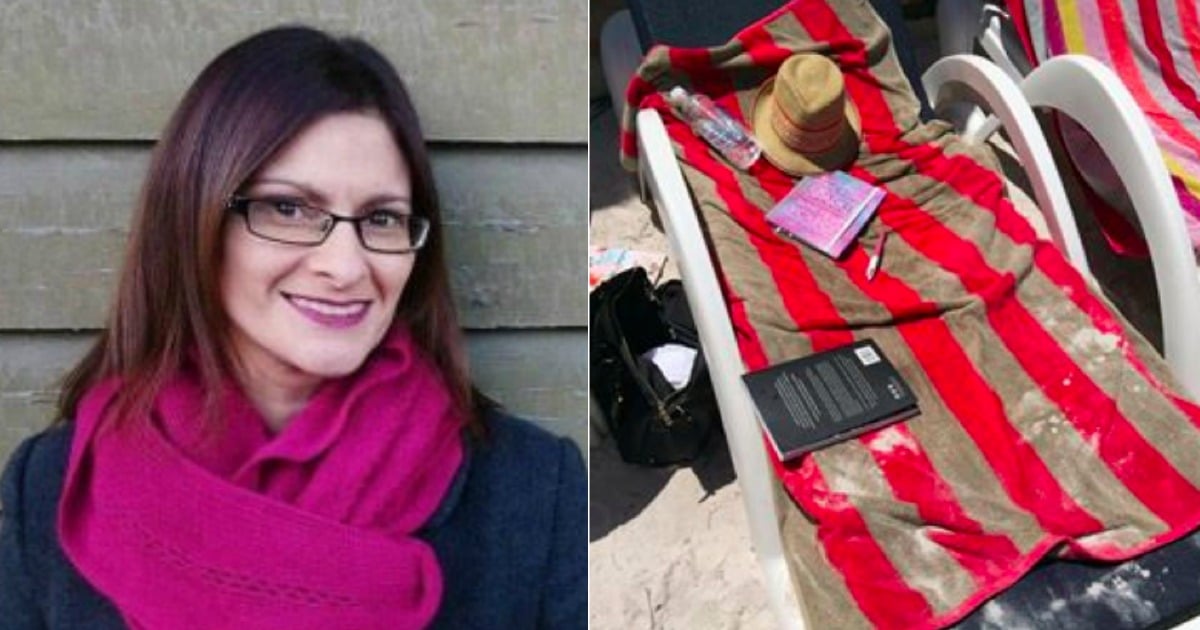 In yet ANOTHER case of a person taking their job just a bit too seriously, I was 'told off' today by a security guard! Well, scolded really.
Was I getting into fisticuffs with fellow guests? No! Walking around aimlessly drunk, scaring little children? Absolutely not.
I was given a public dressing down for….wait for it….'bagsing' a poolside lounge bed!
To give you a clearer picture of the situation, I am currently staying at a lovely resort- a beautiful resort (sorry to rub it in!)
BY MYSELF.
Without kids!
For seven days!
The purpose of which is to relax and recharge from my crazy busy life of mum, speaker, writer and educator. So back to my scolding….
The day beds are hot property by the lagoon pool – I get that!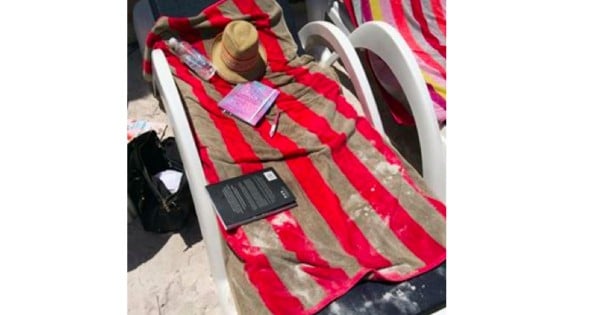 They are bliss and people are known to set their alarms for the crack of dawn to nab one for the day! You simply plonk down your towel, sunnies, books, magazines and sunscreen and you are set for the day. No need to move for the next eight hours except to dip your body in the pool to cool off (OH THE EFFORT!!)
Now, I am a VERY pleasant person. In fact, I'll say it- I'm am just plain friendly. I take the time to smile at strangers. I ask people how they are doing and I wish people a nice day. I bake quiches for my freaking new neighbours I'll have you know!
So I greeted the security guard by the lagoon pool entrance this morning, and wished him a pleasant day.