If you're looking for the haircut of 2017, or perhaps one to enlist as we get closer to summer, it would appear Pinterest has all the answers.
Because according to the social media platform's latest data, "curtain fringe" – the particularly French, 70s kind of look – has increased in pins by 600 per cent.
The cut, which has been championed by the likes of Alexa Chung for years, is starting to saturate our mainstream beauty landscape. And it's the hair cut that everyone is starting to ask for in the salon chair.
So why now is it suddenly so popular? Well, it might just come down to the fact we're getting lazier and lazier – or busier and busier, whichever side of the coin you want look at – and more than ever, are looking for hairstyles that are really low maintenance.
Think about the rise of balayage in the last few years: if it means we're styling it less often, or heading to the hairdresser less, then it's almost always going to be a winner.
According to Sam Burnett, owner and creative director of Hare & Bone, when it comes to the curtain fringe, this is exactly the case.
"You can move it forward to frame your face or tuck it back to open up your features. It essentially offers a 2-in-1 cut without the maintenance of a full fringe," Burnett told Refinery29 this week.
So, in the spirit of a 600 per cent search increase, here are some of our favourite curtain fringes of all.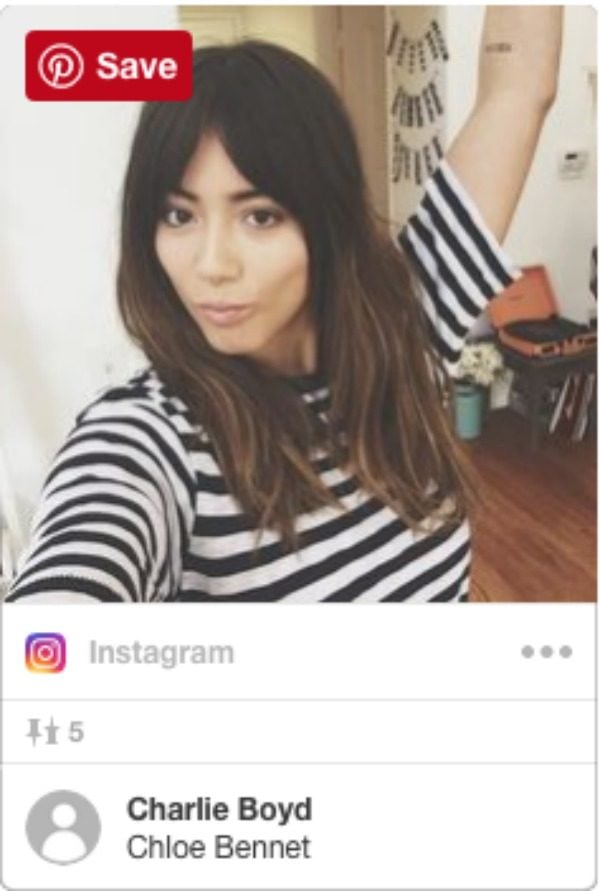 Image via Pinterest.