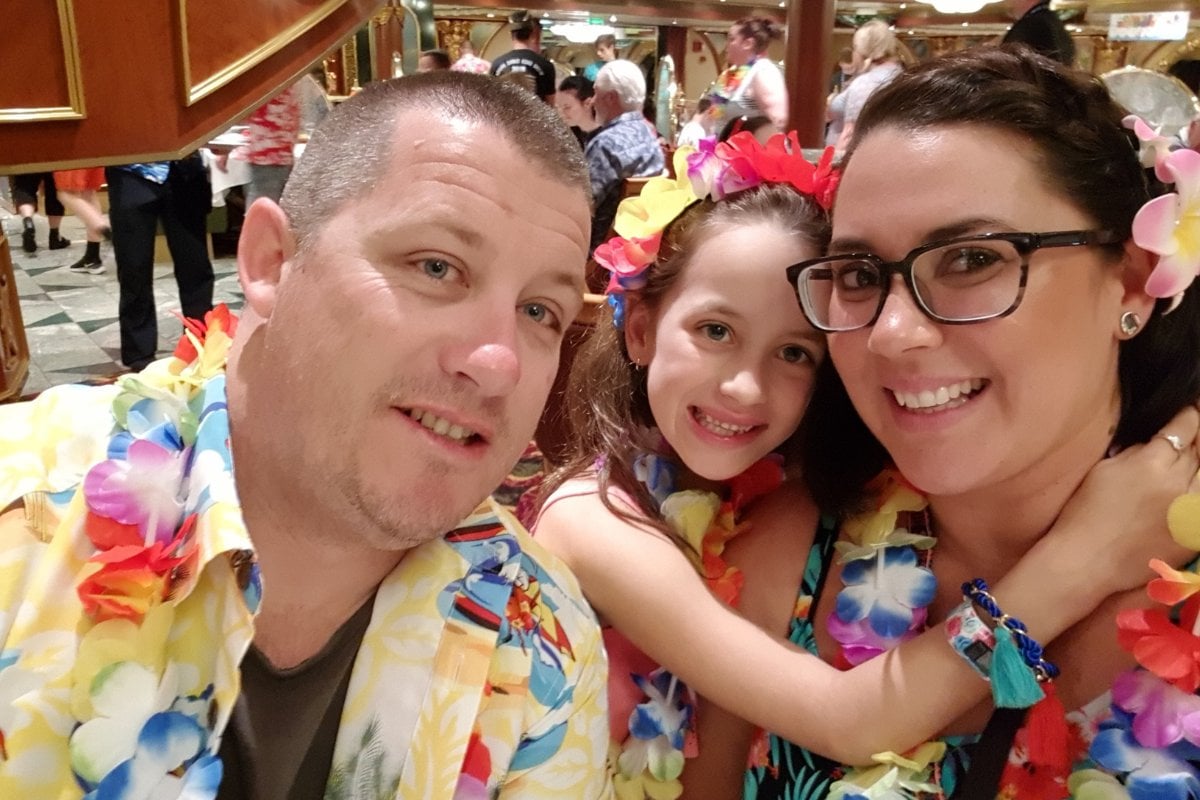 Oh cruising, how I've missed you.
Your smooth, sea-faring sides and the silver shine of your rails. The golden glow of your timber decks, the saltwater mist lightly coating my sun-drenched (slightly burnt) face, and the sound of my kids in the background laughing.
Wait... what?
Yep, you heard that right. I'm here to tell you that two things can be true at the same time – cruising provides all the relaxation vibes us adults desperately seek, all while making the kids unwaveringly happy.
You see, cruising doesn't just delight those empty-nesters who are looking for that all-inclusive, someone-else-do-it vacay away from the sanctuary of retired life. Cruising is the one holiday that we have taken time and time again that is sure to meet the holiday needs of my husband and I whilst also providing heaps of fun (and less whinging) for our kids.
Family is at the very heart of P&O Cruises and when designing your perfect family getaway, they pack in absolutely everything you could ever need or want.
I'm talking incredible food, mind-blowing live entertainment and stage shows, shore tours, Kid's Club, ALL of the onboard activities, awesome parties, friendly staff and P&O Edge, Australia's largest adventure park at sea.
I have been on five cruises in my lifetime (which in my opinion is nowhere near enough for my 39 years of age) – both with my parents as a kid and now as a parent with a kid. That means it's pretty safe to say my experiences have been varied and I have firmly sat on both sides of the family fence.