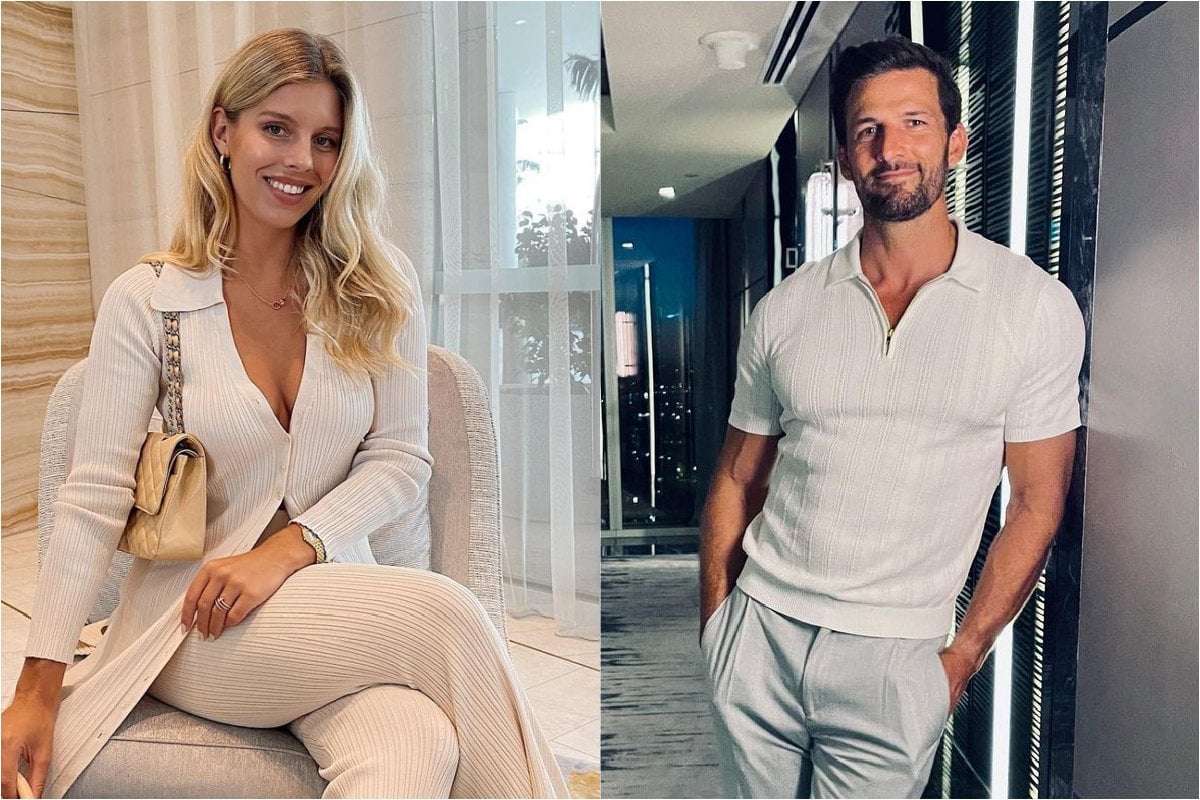 As influencers and celebrities flock to visit the recently-opened Crown Hotel in Sydney - dubbed "Australia's most luxurious hotel resort" - the Crown's Barangaroo casino has crumbled. 
The new casino was designed to be exclusively for "high-rollers," but now won't be open to anyone for the foreseeable future. 
Whilst the new Sydney hotel, which opened last December, has been recently occupied by several local celebrities, the Crown's casino facilities has been overcome with criminal allegations, prompting several executive members of the board to resign.