Despite trying to, I just don't get along with my sister-in-law, Lisa.
Aside from the fact that we clash on everything from fashion to TV shows, our history has been marred with incessant bitchiness and a refusal on her part to pay me back the hundreds of dollars I've lent her over the years.
I understand that she's the wife of my brother, and they're happy, but I can't let go of the things she's done.
This brings me to my biggest annoyance – her cat.
You see, my brother was against Lisa buying a pet when she announced she wanted one last year. They've been financially struggling for the few years they've been together (mostly because of her terrible spending habits), and Michael knew the added expense of a cat could be an unnecessary strain.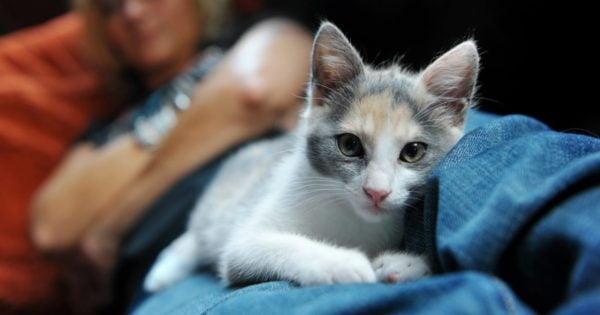 Despite his constant protests, Lisa came home one day with an expensive Persian pedigree, and their lives haven't been the same since.
Sadly, the poor cat has a genetic disorder that means in her short life she's had two huge surgeries, costing $3000 a pop.
Obviously, I feel horrible for the cat, but I can't help but resent Lisa for bringing this additional financial pressure onto my family members, particularly considering that so far, my parents have paid for both surgeries, and Lisa hasn't had to pay a cent.
My brother does what he can to chip in, but a work injury has left him without a trade job for the better part of a year.