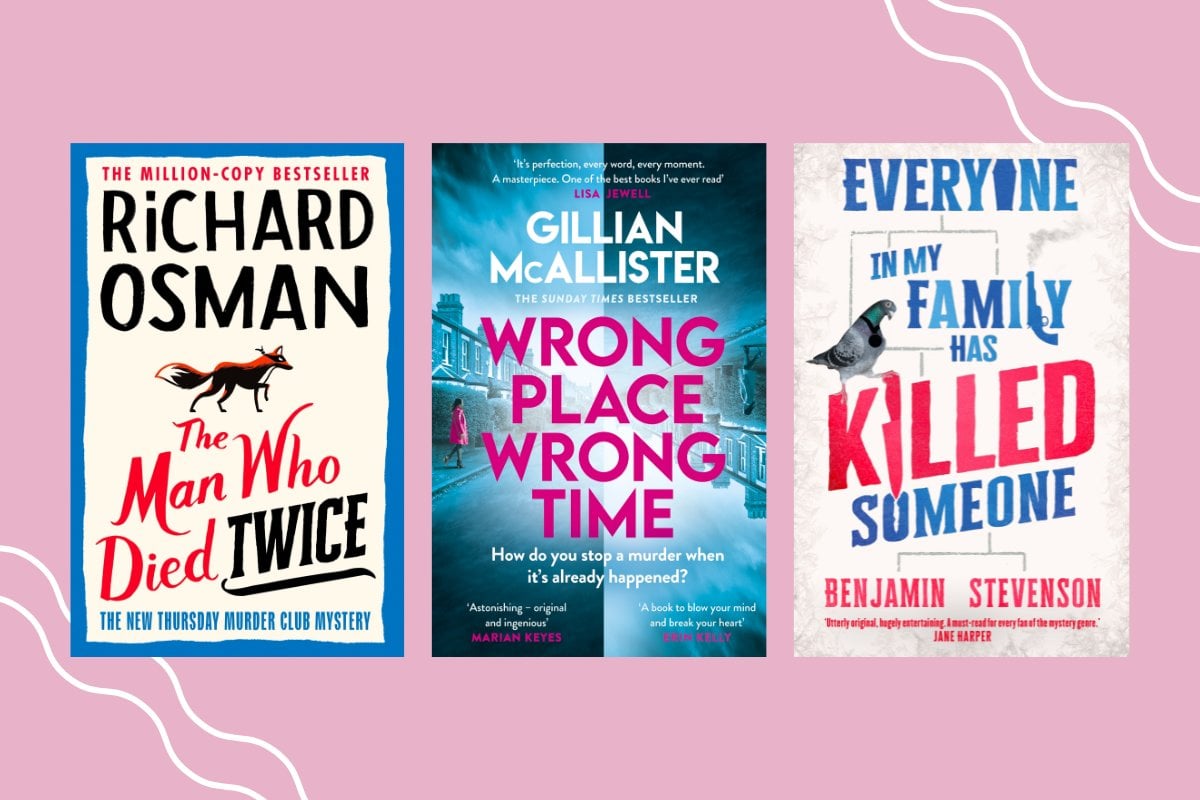 Winter is well and truly here, so if you need me, I'll be curled up, lost in a dark and twisty thriller. 
Following on from one of the most entertaining thrillers I've read in 2021 — the Thursday Murder Club by Richard Osman — I've got six new release thrillers to help keep you warm and cosy next winter. 
In case you haven't got around to reading it yet, let me introduce you. 
Thursday Murder Club tells the story of an unorthodox group of retirees who come together to discuss unsolved crimes. Following the mysterious death of a property developer, they band together to put their skills to use, to try and catch the killer before it's too late. 
It's dark and twisty and everything I love in a thriller. However, it's also one of the funniest mystery novels I've ever read, with hilarious and witty moments thrown in throughout.
If, like me, you loved Thursday Murder Club, I've got your next six reads sorted.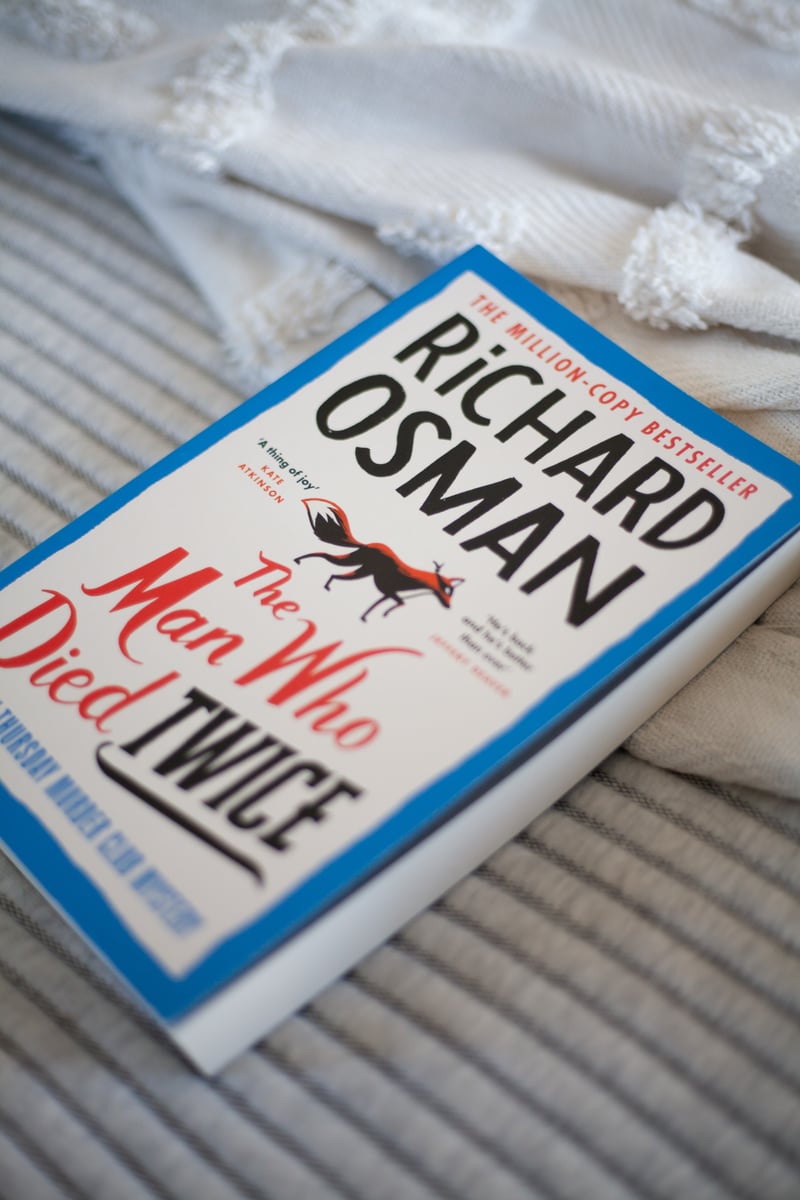 Image: Supplied.
Our loveable misfit crew of retirees is at it again in the sequel to Thursday Murder Club. Elizabeth, Joyce, Ibrahim, and Ron have banded together to stick their noses back where they don't belong and I, for one, am so excited!
It's time for another Thursday Murder Club meeting and Elizabeth has received a letter from an old colleague. He's made a big mistake and needs their help. Stolen diamonds, a violent mobster, and bodies piling up. Can the crew solve yet another mystery?