The AFL women's competition is celebrating success early in its inaugural season, but it has a long way to go if it wants to reach the successes of women's cricket.
Not that Australia's best female cricketer, Meg Lanning, would want to pit sports against one another other.
The three-time Belinda Clark award-winner (that's the highest honour in women's cricket) is a firm believer that the more opportunities for women in sport, the better.
"It's just about creating as much opportunity as we can for girls to get involved in sport and play and enjoy it, whether it's at an elite level or not," Lanning says.
The 24-year-old, who continues to impress as captain of the Southern Stars, says cricket has "always been leading the way" in developing professional careers for women.
It's one of the reasons Lanning chose to pursue a career in cricket over hockey, which she played a lot of in her youth.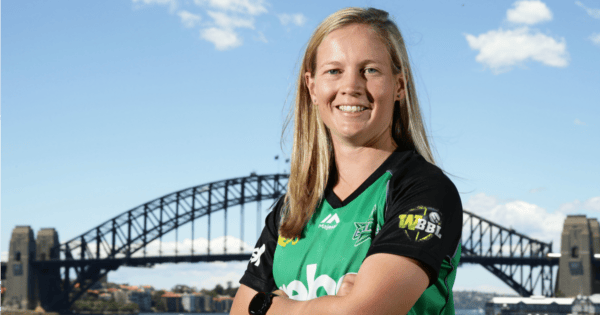 "Cricket's always been the sport that I enjoyed the most... They've provided playing contracts, resources and facilities probably before other sports have so crickets done a great job in leading the way there."
The choice has paid off as the Victorian has been able to support herself as a professional cricketer, a feat that right now can only be achieved by some international female players.
Lanning hopes that will soon change.