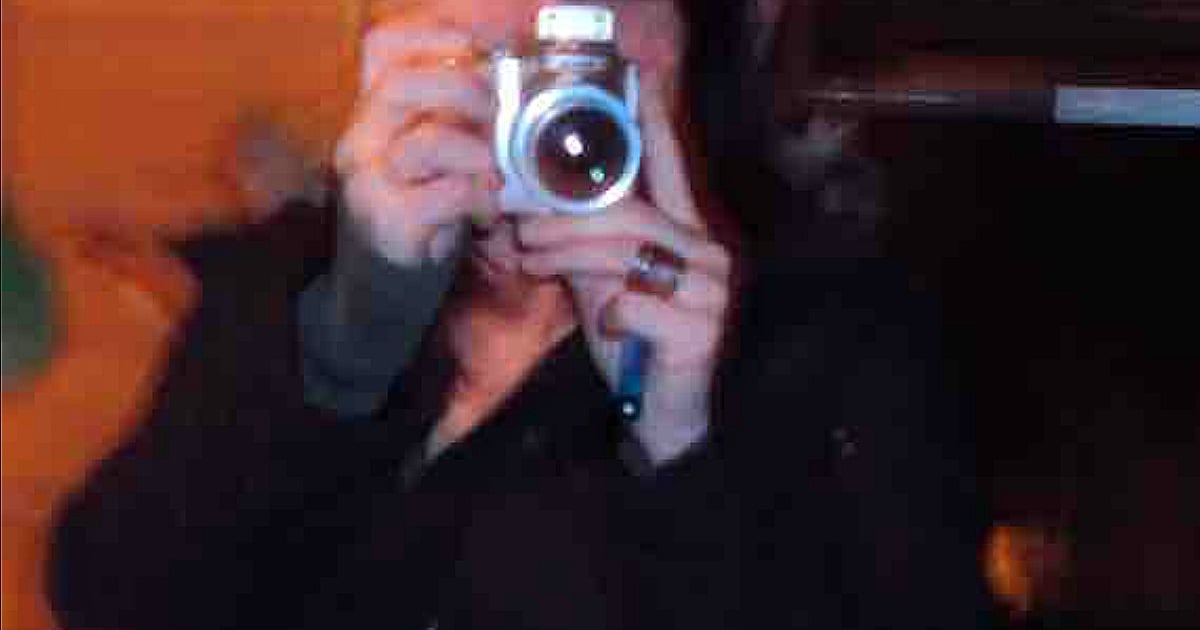 Maybe she's born with it, maybe she's a Gemini.
A creepy photo of a woman is igniting debate after it was posted to anonymous online forum Reddit.
The photo was posted with the headline: 'please tell me that's your shy daughter.'
The image is of a woman holding a camera who has either taken the photo in the mirror or has been photographed holding the camera.
The description sounds tame enough but it's what seems to be lurking behind her that's causing a stir.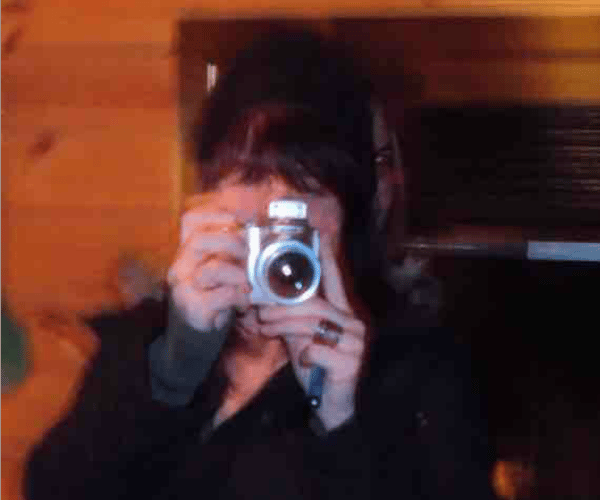 Can you spot it?
If you can't, you're not alone. A great deal of users on Reddit were unable to locate the cause of the fuss until it was pointed out.
If you're still in the dark, look at the dark hair of the woman.
You may notice she's not alone.
If you still see it, try now.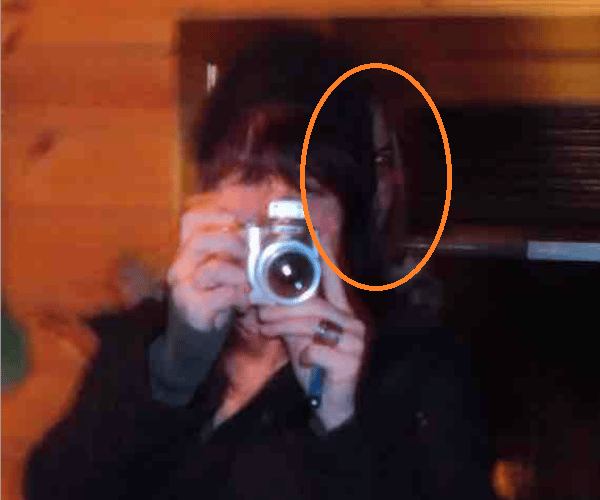 The picture has been viewed almost a million times on image hosting website Imgur.
The Imgur and Reddit community have taken delight in discussing the image.
"She who must not be framed," bh90210 said.
"Is she single?" user Voat_is_best said.
Watch as the staff at Mamamia discuss some of the creepiest things their children have done. Post continues after video...
Other users have not found the image as funny and have blamed it for their inability to sleep.
"2:58 A.M. Why did I think this was a good idea," user plusp38 said.
"Seriously. I was getting ready for bed and now I'm scared. Too scared to sleep," user _j3shika_ said.
"Same here. Beside lamp is officially on," user afterinfinity9 said.
The mysterious truth behind the image may never be known but it's certainly not the kind of thing you'd print out for a birthday card.
Unless your friend had a twin.