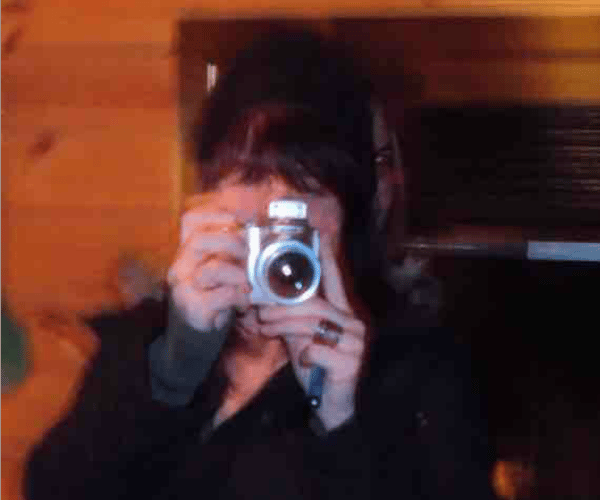 Maybe she's born with it, maybe she's a Gemini.
A creepy photo of a woman is igniting debate after it was posted to anonymous online forum Reddit.
The photo was posted with the headline: 'please tell me that's your shy daughter.'
The image is of a woman holding a camera who has either taken the photo in the mirror or has been photographed holding the camera.
The description sounds tame enough but it's what seems to be lurking behind her that's causing a stir.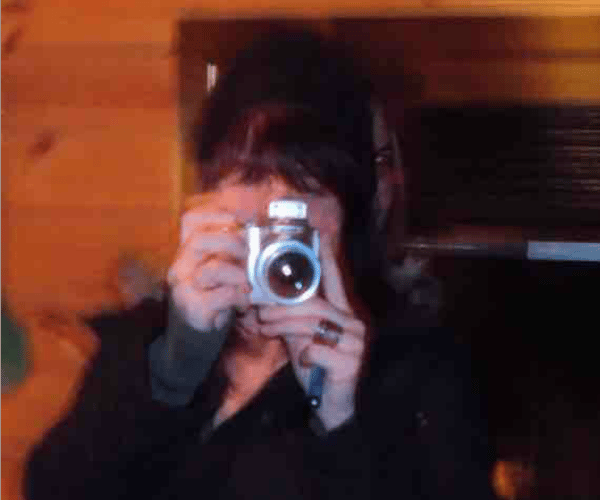 Can you spot it?
If you can't, you're not alone. A great deal of users on Reddit were unable to locate the cause of the fuss until it was pointed out.
If you're still in the dark, look at the dark hair of the woman.
You may notice she's not alone.
If you still see it, try now.