We've all had awkward first dates. But some unlucky singletons have experienced first dates that'll make your skin crawl and your finger immediately reach for the delete button on your Tinder app.
People have taken to Whisper to share the most horrifying moments from their first dates – and it's pretty bloody scary out there, guys.
Spicing up your sex life isn't all that hard on Love Life. 
From being way way too friendly with their family to (not so) secretly harbouring homicidal tendencies, these first date horror stories make being single seem not so bad after all.
These daters definitely had a close call with a serial killer:
"He kept complimenting my skin. Like 4 + times, he interrupted to tell me I have great skin. I felt like I was on a date with buffalo bill."
"When he said he liked the flowers on my windowsill and has never been to my house."
"When he said 'Oh no, we're walking down a dark street. What if I kidnap you forever?'"
"He told me he always strapped and whipped out a knife WHILE HE WAS DRIVING."
"She kept looking at her watch and saying 'Three hours until it's time…' and then would give me a sinister smile. As the time ticked down, I asked time for what? "You'll see…" I ran at 5 min."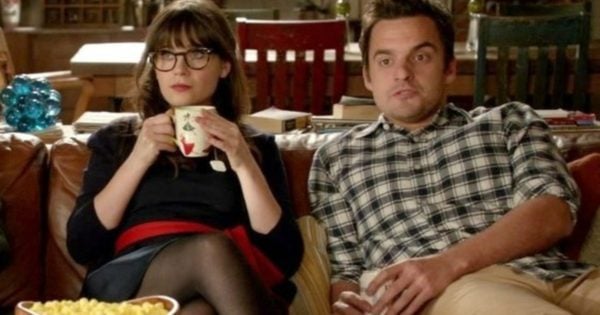 "A guy cutting his fingernails when smiling, then saying "I'm getting ready for later."
"He said 'I counted all of your freckles' and then proceeded to give me a specific number. My entire body including privates has freckles."
And these potential love interests had NO boundaries with their families:
"He told me his mother would sit in the bathroom while he was in the bath and chat. He was 24! Weird!"