Warning: This article contains information about sexual assault which may be distressing for some readers.
1. Gold Logie winner Craig McLachlan accused of indecent assault and sexual harassment.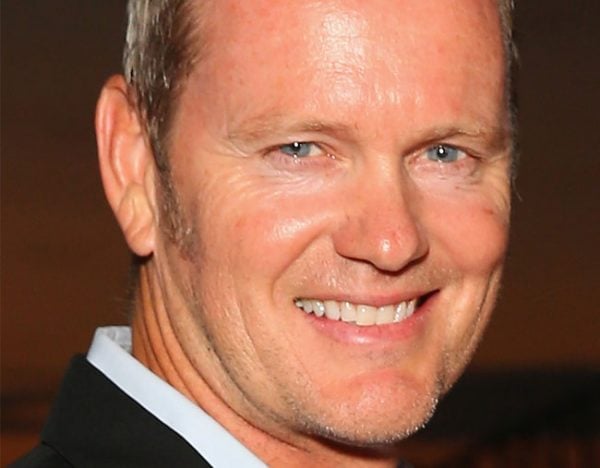 Gold Logie-winning actor, who appeared on beloved Aussie soaps Neighbours and Home and Away, Craig McLachlan, has been accused of indecent assault, sexual harassment, exposing himself and bullying by former female colleagues.
A major joint investigation by Fairfax reporter Kate McClymont and the ABC revealed a number of female cast members of the 2014 production of The Rocky Horror Show have alleged they were abused, harassed or assaulted by the 52-year-old entertainer. He has denied all the allegations.
It's alleged that the actor touched his co-stars' genitals, groped their breasts, exposed himself and pressed his penis up against them during the production.
"He's really calculated and very manipulative, a predator," said model and actress Erika Heynatz, who lodged a complaint with Victoria Police.
The 42-year-old told The Sydney Morning Herald she was once sitting on a couch in the green room of Melbourne's Comedy Theatre when co-star McLachlan walked over "straddled me on the couch, knee either side, and started kissing my neck".
"That's not normal workplace behaviour, that's not normal, that's not OK," Heynatz said.
"And yet for some reason, because of this sense of entitlement and this level of confidence... he thought there was nothing wrong with doing that."
Christie Whelan Browne, who performed the lead role of Janet alongside McLachlan during the 2014 tour claimed she was often indecently assaulted during the show, right in front of the unknowing audience's eyes.