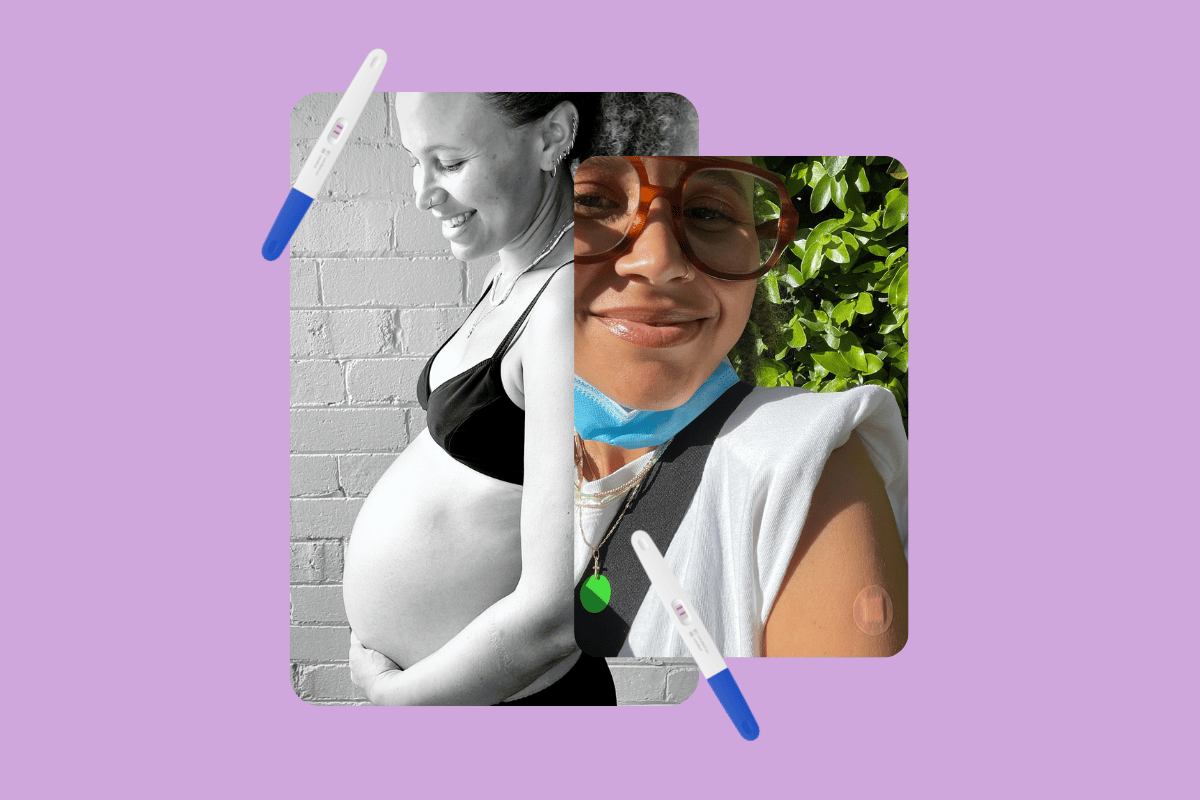 It might surprise those closest to me I was once vaccine hesitant.       
It was back in the time before Delta. Before Omicron. Many of us thought Australia had somewhat "beaten" COVID-19. 
Things had just started to get back to a sort of normality, travel by air was a thing again, my partner Charlie and I had just gotten engaged and started trying for a baby. 
Then BOOM. Delta came, New South Wales went into lockdown and two months later... we were pregnant. 
I read the advice and talked to my GP, and it shocked me to learn that pregnant women who are unvaccinated are at double the risk of needing to go to ICU, and having a pre-term delivery.
Like any other decision, my partner and I considered the risk versus reward. Our GP talked us through the facts, reviewed the information on the NSW Government website and made our appointment.
For me, the decision making came easy once I knew the risks of being unvaccinated. The best thing I could do, in my control, to protect myself and my daughter (still getting used to saying this!) during my pregnancy was to get vaccinated. 
My initial hesitancy turned to immense pride. This was the first of many decisions I'll make as a parent.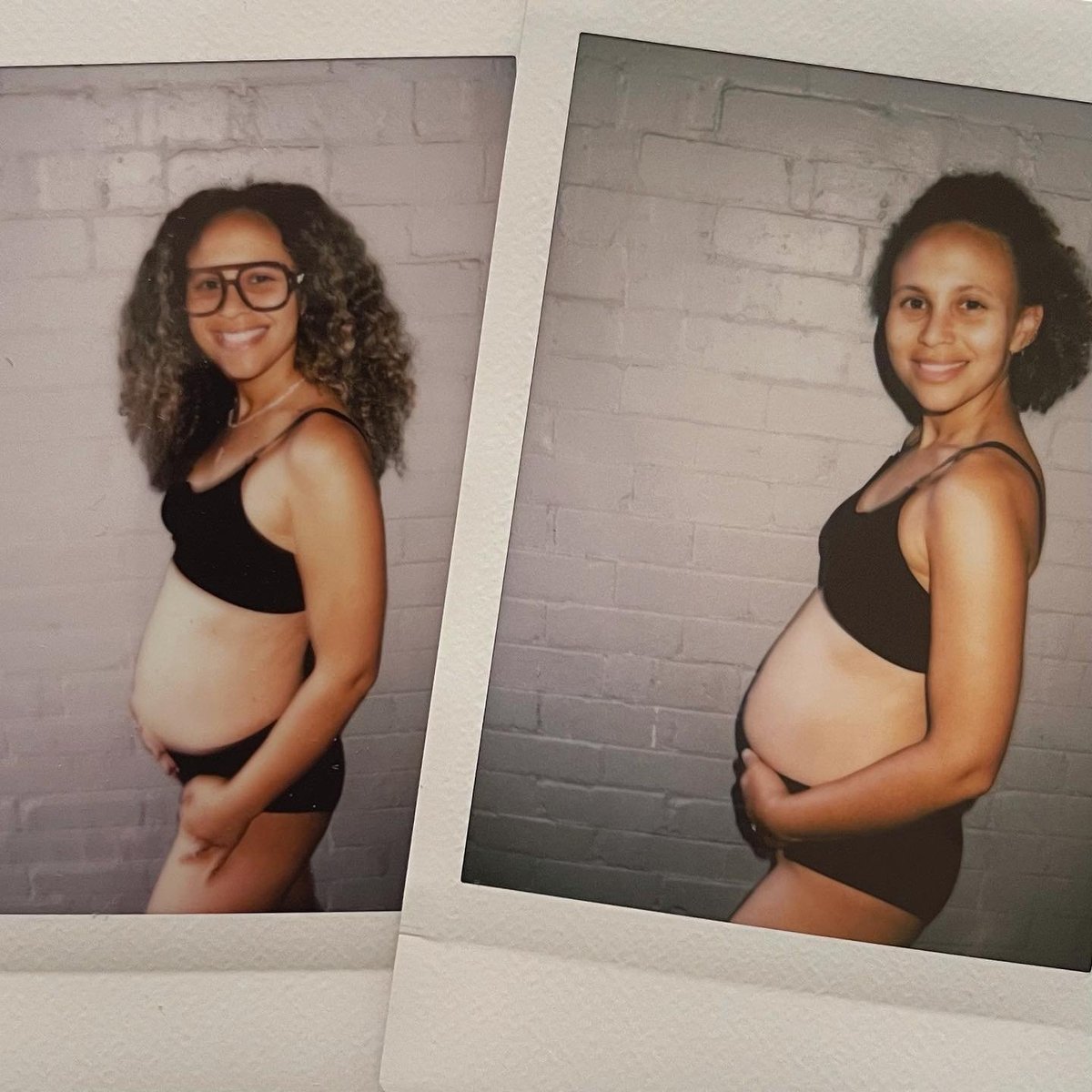 Image: Supplied.