Living in a mansion with a bunch of other men and women who are all competing for the love and attention of the same person is not a normal way to live.
Understandably, it can also be a pretty isolating experience, so it's only natural to seek solace in those who have been through similar reality TV experiences.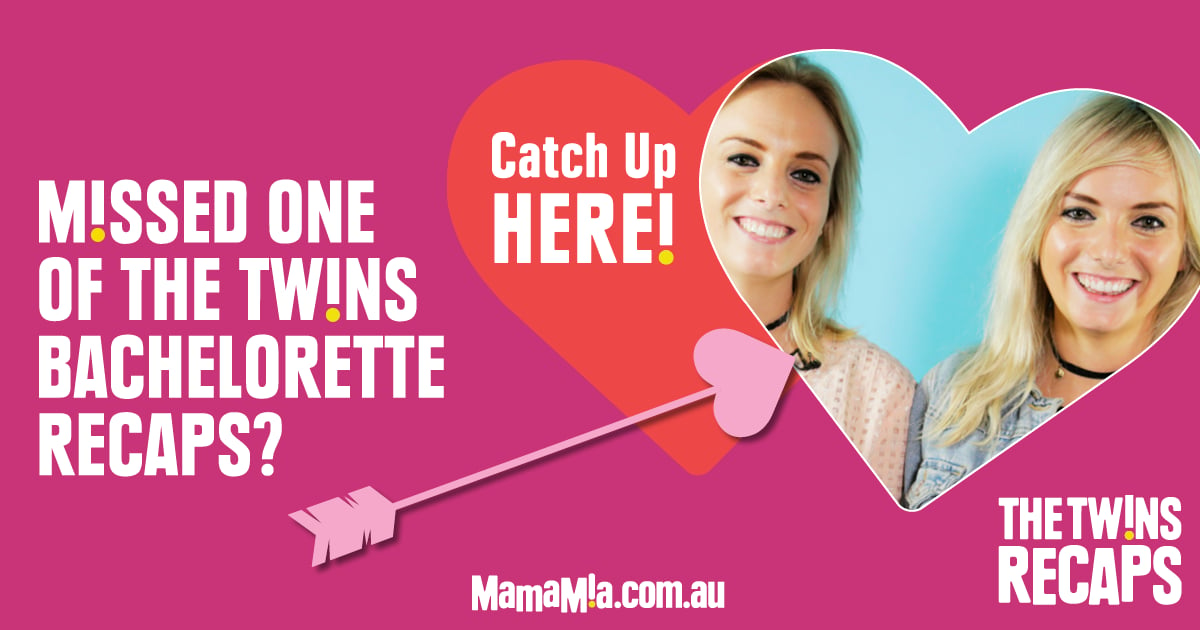 But fans aren't happy to see Courtney Dober – who only just got eliminated from The Bachelorette by Georgia Love last week – spending time with two ex-Bachelor contestants.
The 30-year-old, who was shooed off the show pre-rose ceremony last week, has been spotted at a Sydney basketball came with The Bachelor besties Keira Maguire and Kiki Morris.
The trio – who are all based in Sydney – were possibly bonding over the fact that they were once all locked in a mansion, their only connection to the outside world being Osher.
Or perhaps they were just in the same place at the same time and decided to take a few snaps.
Whatever the reason, fans aren't very happy about this new friendship.
"Uh he's moved on," wrote one clearly disappointed fan, while another labelled Courtney a "media whore" and the girls as "trashy". Ouch.
"They all look awkward and uncomfortable, like they only just met. I reckon he just pulled them in for the photo shot," wrote another on Facebook.
Some fans were a little more supportive, hoping that Courtney could find love with one of the two girls.
"Hot potential couple Kiki and Courtney!" said one fan.
Listen to the latest episode of Bach Chat, the podcast where we talk all things Bachelorette.