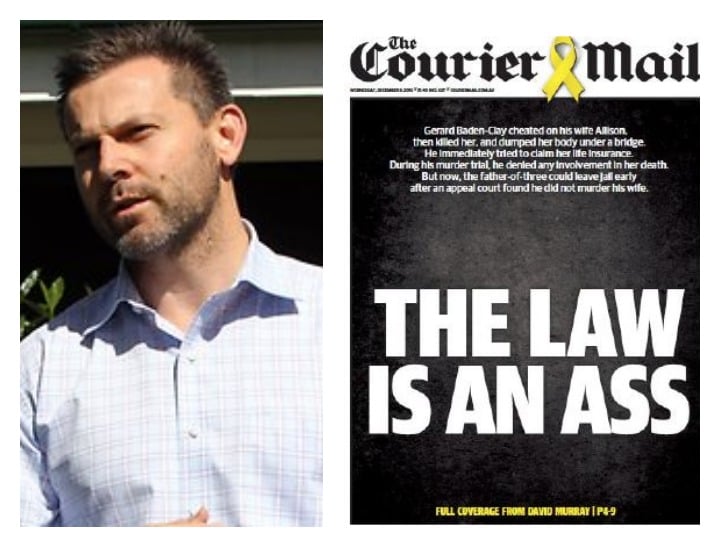 Bravo to the editors at The Courier Mail.
Victims of domestic violence, people who work in the field of law, mothers, fathers, Queenslanders, Australians.
Is there anyone out there who agrees with the decision to downgrade the murder charges of Gerard Baden-Clay from murder to manslaughter?
Is there anyone who thinks the law has been upheld? Is there anyone who hasn't turned their thoughts to the three daughters of Allison, to her sister, her brother, her parents, Geoffrey and Priscilla Dickie?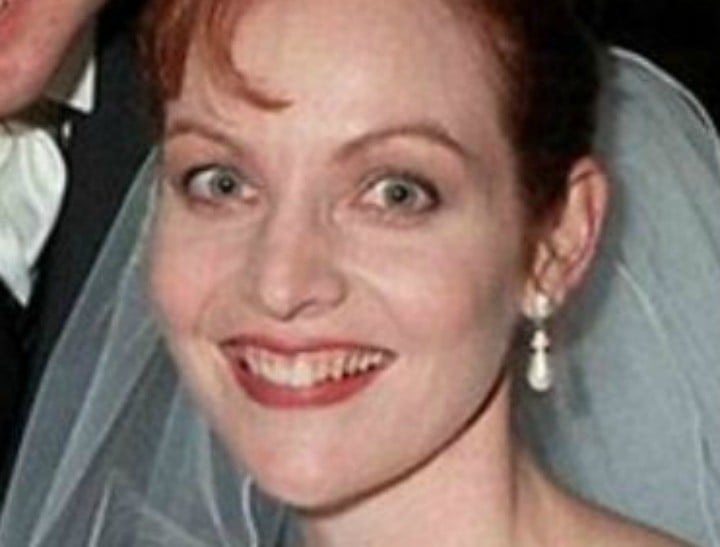 Today The Courier Mail has taken the bold step of editorialising their front page.
It says it all.