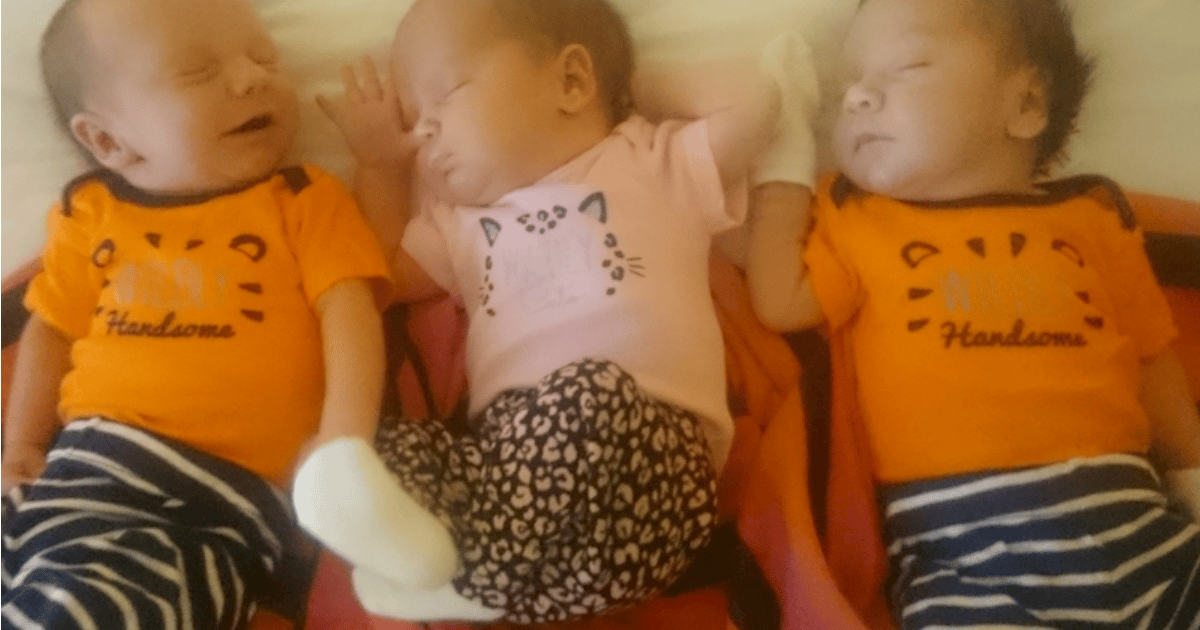 After years of saving and planning, a gay couple were thrilled to find surrogates who became pregnant with 'triplings' last year.
Triplings are three babies born from the sperm of one man and one egg donor, but carried by different surrogates. In this case there were two surrogate mothers and three of the four implanted embryos were successful.
But during the Mexican surrogates' pregnancy, the law changed, leaving the couple high and dry.
Abandoned by their  adoption agency and left with a huge medical bill, they are now fighting to be able to bring their children home.
The couple from Auckland are stranded in Mexico.
They are running out of funds because one of the babies had medical complications after birth and required hospital care costing  NZ$118,132.
As a result, a crowd funding page has been set up to bring the couple, who asked not to be named, and their babies home.
Friends of the couple set up the crowd-funding page as a means of helping pay for a combination of hospital fees, living expenses and travel to obtain passports so they are able to leave Mexico.