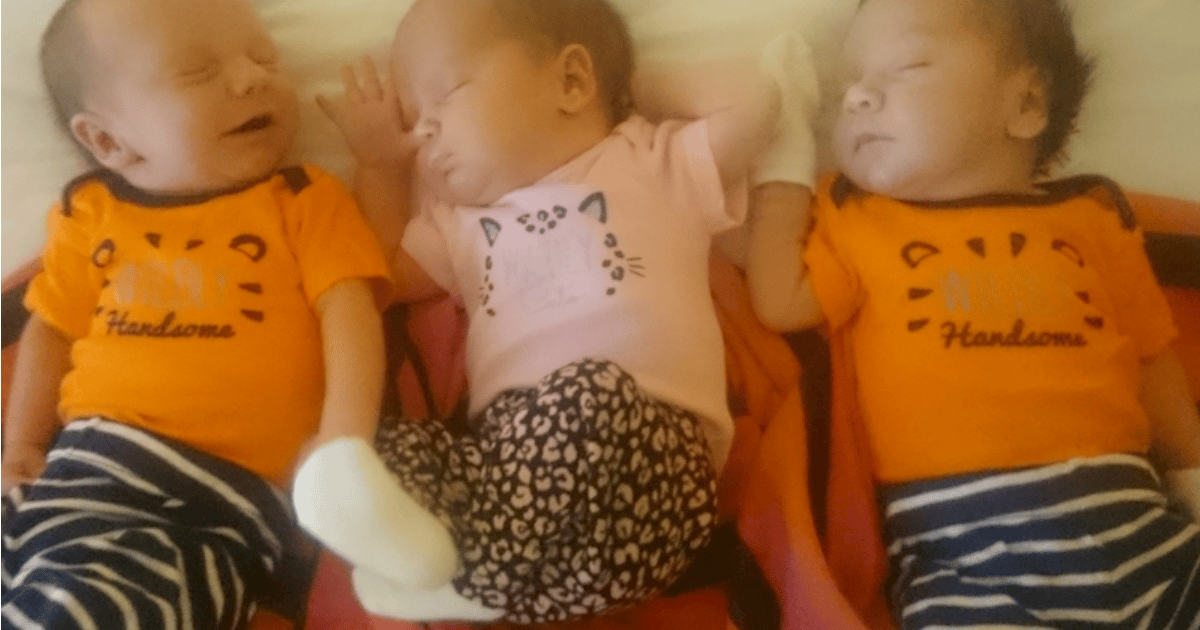 After years of saving and planning, a gay couple were thrilled to find surrogates who became pregnant with 'triplings' last year.
Triplings are three babies born from the sperm of one man and one egg donor, but carried by different surrogates. In this case there were two surrogate mothers and three of the four implanted embryos were successful.
But during the Mexican surrogates' pregnancy, the law changed, leaving the couple high and dry.
Abandoned by their  adoption agency and left with a huge medical bill, they are now fighting to be able to bring their children home.
The couple from Auckland are stranded in Mexico.
They are running out of funds because one of the babies had medical complications after birth and required hospital care costing  NZ$118,132.
As a result, a crowd funding page has been set up to bring the couple, who asked not to be named, and their babies home.
Friends of the couple set up the crowd-funding page as a means of helping pay for a combination of hospital fees, living expenses and travel to obtain passports so they are able to leave Mexico.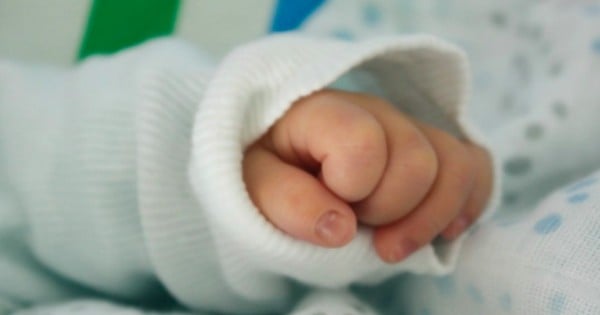 Grace Nixon, a friend of the men,  has set up the givealittle.co.nz page and wrote in the page's description that without the funds, the new family could be stranded in Mexico for an indefinite period of time.
"The problem now is that they are stranded in this third-world country with little or no finances left and another month or so of bureaucracy to get through," she wrote.
"We now hope that with your help they can move things along and get their beautiful new family home to the safety of New Zealand."
Nixon also touched on the fact that the adoption agency that was committed to helping the couple left them stranded on arrival.
"This meant that they had to pay all the birthing fees again along with the after care for the surrogate mothers.
"I speak to [my friends] daily and see what a toll this is taking on them all. They need to get home quickly and safely," she wrote.
In December last year, Mexico banned international surrogacy for homosexual couples, but the surrogates were pregnant before the law was passed.
According to GayNZ, the couple have spent four years saving for these children only to have their adoption agency abandon them and find themselves in a world of debt due to unforeseen circumstances.
"We have spent every cent we have left to bring these three beautiful Kiwi babies into the world," the website reports the couple wrote in an online plea for help.
"Although I should be feeling blessed as a proud father, instead I feel ashamed, embarrassed, humiliated and humbled to be compelled to send out this post to my respected friends and colleagues," they wrote.
What are the worst names you could possibly name your baby? These.
*Feature image via givealittle.co.nz