This article contains information about child abuse, and may be triggering to some readers.
On 28 September, 2016, 25-year-old Rosalin Baker boarded a bus in east London with her three-month-old baby daughter strapped in a sling.
Baby Imani's face was covered with a cloth. Her father, 52-year-old Jeffrey Wiltshire kissed Rosalin goodbye and gave her a thumbs up as she stepped onto the bus.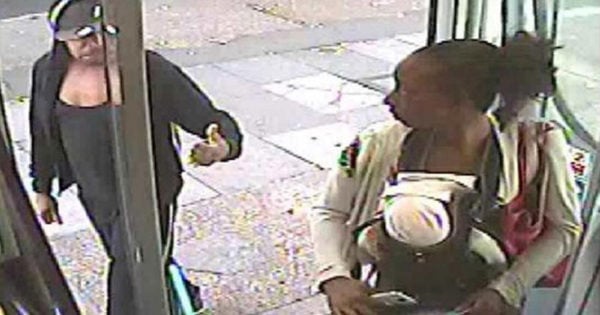 Twenty minutes into the journey, Rosalin told passengers that her daughter was no longer breathing. They desperately tried to save Imani by giving her CPR, but the three-month-old was already dead.
Police believe Imani had actually been dead for 24 hours before the bus journey, after suffering months of physical abuse at the hands of her parents.
Now, Rosalin Baker and Jeffrey Wiltshire have been convicted of causing or allowing the death of their baby daughter, with the court hearing how the couple attempted to 'stage' Imani's death on the bus, The Independent reports.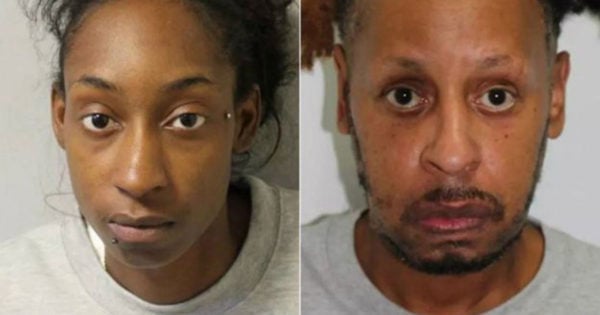 During the trial, the jury heard that in the week before her death, Imani had suffered over 40 injuries, including rib fractures, a broken wrist and severe head injuries.
The couple now faces up to 14 years in jail for their role in their daughter's death.
Imani was born prematurely at just 28 weeks last June, and spent her first 65 days in an incubator in hospital. Police told the court Rosalin only visited her daughter 22 times, while Jeffrey never visited at all.
The day after Imani was declared dead, her parents were arrested in connection to the death. Rosalin told police she "loved her baby and never hurt her", and said that her daughter had had a fall a few days earlier but "seemed fine".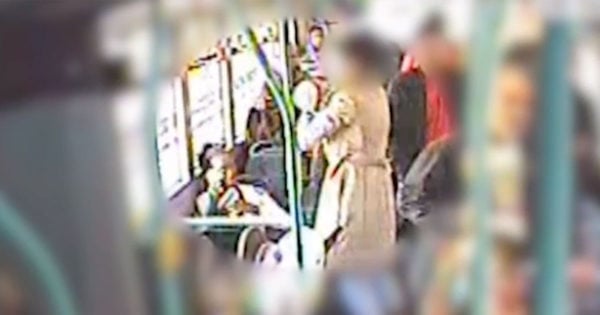 The court was also told how passengers on the bus mistook another distraught woman for Imani's mother, as Rosalin "sat in her seat emotionless" as they desperately tried to save the baby girl.
During the trial, Rosalin blamed Jeffrey - who claims to have fathered 25 children - for Imani's death, telling the court he was a "violent man" who would get high on cocaine and heroin "every day".
"The first thing I thought was he's done something to her. When I looked at her she looked really bad. I thought she was dead," she said.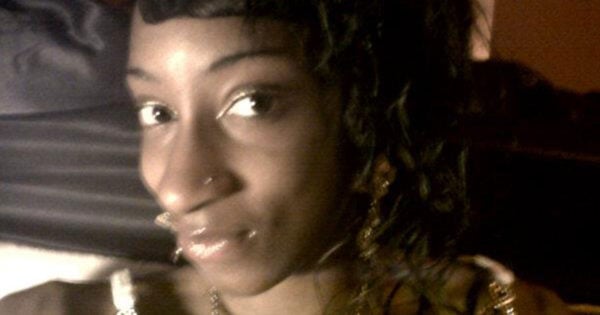 Detective Chief Inspector Gary Holmes said the odds were stacked against baby Imani from the moment she was born.
"The loss of any child is tragic but to know that baby Imani was tortured and was probably in considerable pain in her last few hours is heart-rending," he said.
"Baker and Wiltshire orchestrated the most devious of plans in an attempt to cover up the abuse that had been inflicted upon their daughter.
"Their ruse quickly unravelled when medical professionals were able to determine that Imani had probably died up to 24 hours previously.
"The level of violence and cruelty inflicted on such a young child is something that I have never come across during the course of my career and I hope never to witness anything like this again."
LISTEN: Mamamia's true crime podcast discusses the murder of Sallie-Anne Huckstepp.