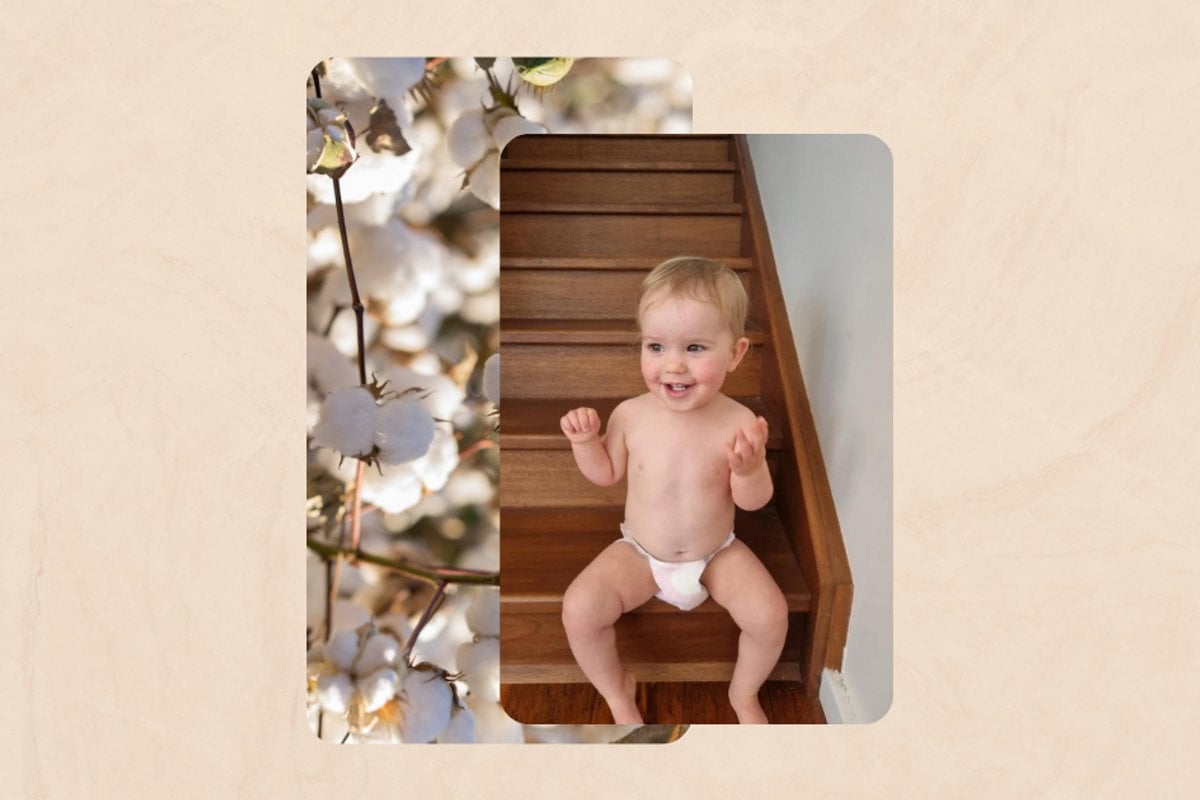 Before I became a mum for the first time, I diligently followed the typical 'mums-to-be' lists I found online. 
They told me what to pack in my hospital bag, how many sleep suits and singlets bub would initially need, and what products were the best for her skin.
Following this advice, I bought what baby care products were available to me and what I had heard many other parents used. I thought this was the best way to go, and I felt really prepared for bub's arrival.
What I wasn't prepared for, however, was that my babe would be born with really sensitive skin. 
The first few weeks of bath time were fine as we bathed her gently in warm water as advised by the hospital nurses. 
But after that, we experienced outbreak after outbreak. Our poor babe's skin was irritated by most milk-based products — goat and cow's milk being the typical offenders. 
We navigated this very tough time with doctor visits, prescribed cream and elimination diets. All we could use on her skin for many years was a topical cream.
Nine years later, we were blessed with our second daughter.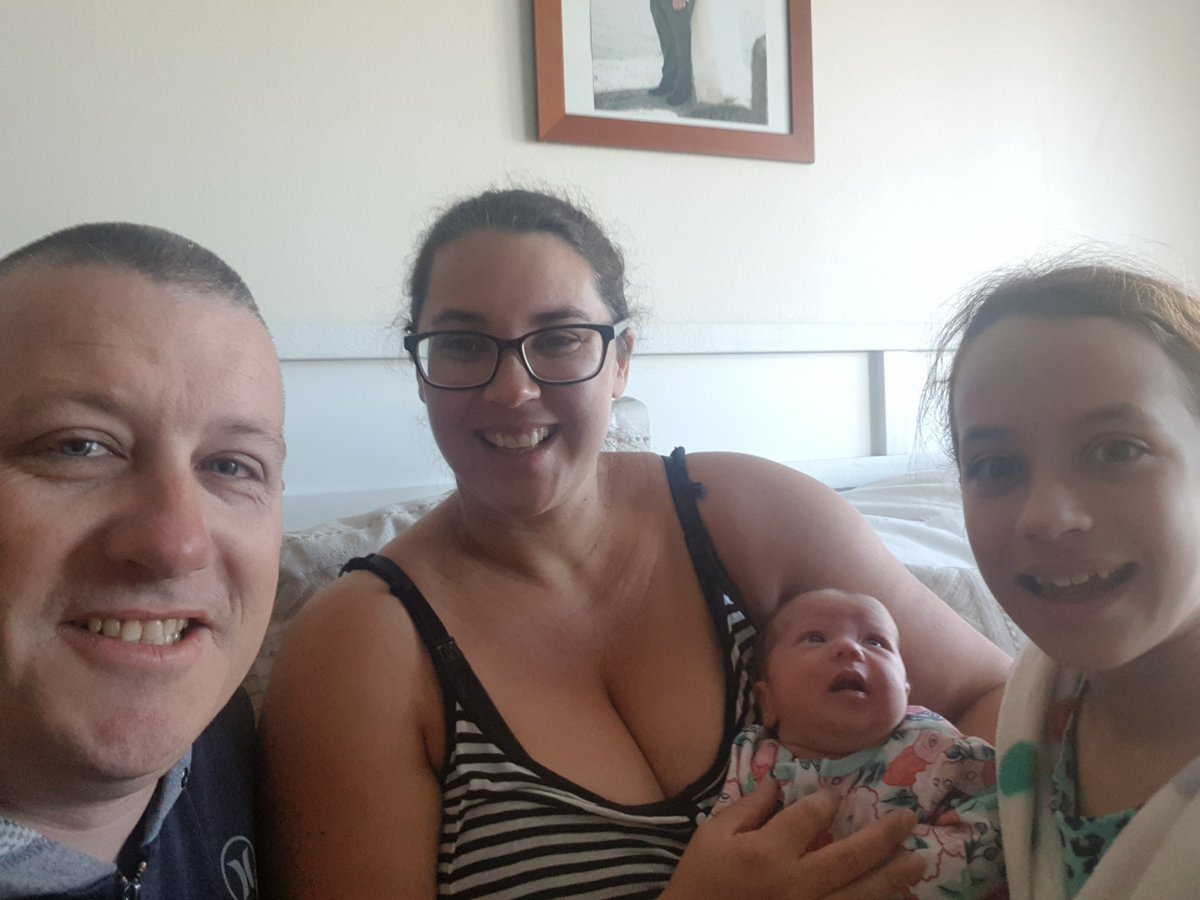 Image: Supplied. 
Older and much wiser, taking care of her also sensitive skin is of paramount importance to us. I read labels and research ingredients. I test and then triple test, anticipating a varied number of different reactions.
But recently, while researching, I discovered what is described as a game-changing new ingredient — cotton milk.
The new Swisspers® range features a whole host of necessary products, all infused with this new ingredient, including the Swisspers® Hair & Body Wash, the Swisspers® Gentle Shampoo, and the one I'm most excited for, the Swisspers® Soothing Moisturiser. All products work hard to keep the baby's skin smooth, soft and supple.
But before I dived into product worshipping this new range, I had so many questions about cotton milk (like, what even is it?), so, I did a little digging and here's what I pleasantly found.