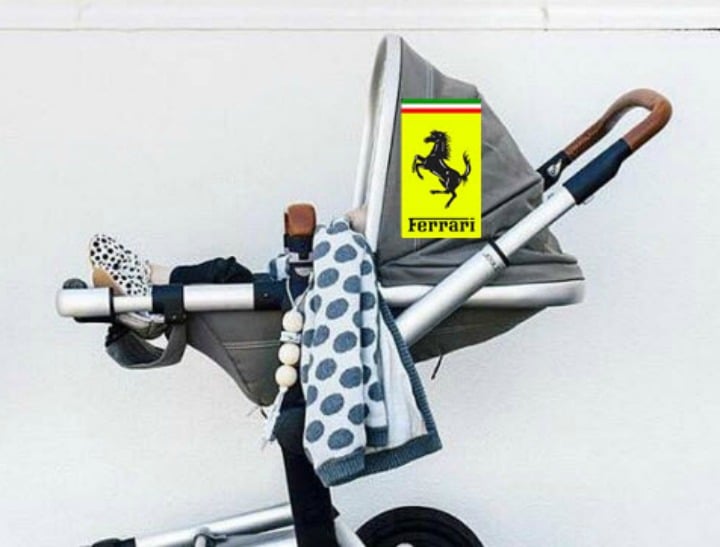 It's one of the first big shocks of parenthood…
Looking for a vehicle with reclinable seats, multiple-point safety harnesses, lots of storage space, four-wheel suspension, a sweet turning circle, wheels that both swivel and lock into position and good manoeuvrability?
Then look no further than your local baby store.
That's right. Prams these days come with many of the same features of cars – and price tags to match.
It was only months after I'd gotten rid of my first car, the second-hand Barina for which I'd pored over pages and pages of The Trading Post in search of and then scrimped and saved to pull together the cash to buy, that I found myself in a similar situation.