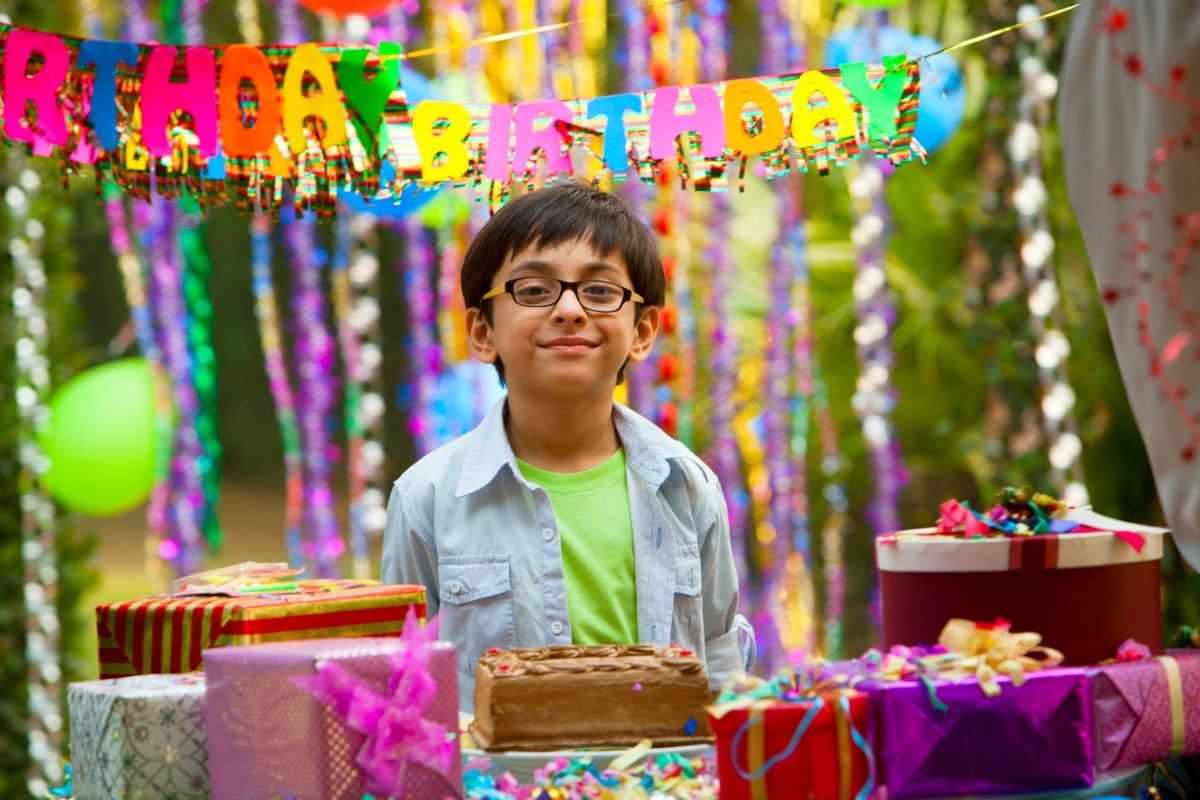 This week, entrepreneur Bec Judd threw what many thought was a Kardashian-scale party for her five-year-old child, and was trolled mercilessly for it being an extravagant, expensive, and unnecessary move.
Yawn. The whole point of a party is that it's fun because it's unnecessary.
But despite the outcry, here's what a bunch of people aren't saying about the party: it wasn't that extravagant. With simple party-food, and held at home no less, it probably wasn't that expensive.
You see, when I saw those pics I thought, "Meh, cost per head, it probably wasn't too much damage." And that attitude explains part of the reason why last year I threw my son a 10th birthday party, which cost me $3000.
Yes, you read that right. Three grand. For a ten-year-old child.
Unless we had 300 people there, and staged a wedding at the same time, $3K sounds like a lot of money. And it was. So this, my friends, is the whole story of why I did it.
If I tell you that my son – an only child – is the love of my life, my greatest achievement, and the best thing that's happened to me, you won't be surprised. That's pretty much how most parents feel about their kids.
So when I worked out that around the same time my son was planning to have his 10th birthday party, his favourite band was playing at a major concert, I decided it might be a great chance to take him, with a a few of his mates, and make that his birthday party.
But, I'm a single mum – and I had to think about the logistics of keeping a group of kids safe in a crowd of 60,000. Unless we had just a few friends, how was I going to manage feeding them all at the kiosk, and take some of them to the bathroom – most likely at the same time – and by myself?
As it was his 10th birthday, my son didn't want just three people – and I didn't want that for him either. It made me wonder if there was another way. Hire a babysitter to come help?
Or… go big or go home.
I had an inspired idea. I wondered how much it would cost to hire a private box – you know, like the ones major banks and big companies invite clients to. If we were in a box, an enclosed and private space, I could keep all the kids in one area, fully supervised, and fed, and with bathrooms that weren't accessible to the entire public, without lifting a finger myself… if the cost wasn't prohibitive.