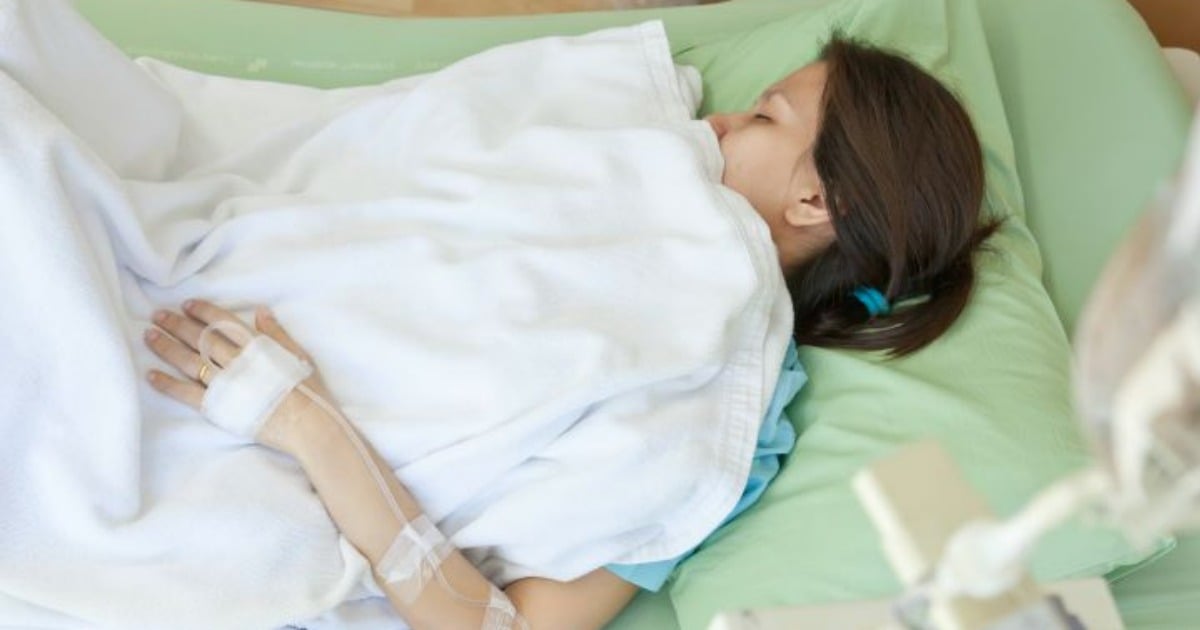 Cosmetic surgery isn't trivial, it's dangerous.
Imagine you are thinking about getting a boob job. A Google search takes you to a sleek website like The Cosmetic Institute which advertises a long list of procedures ranging from breast augmentation and liposuction to 'vaginal rejuvenation'. You might flick through their galleries, or even their Facebook page, to get a feel for the sorts of results they achieve.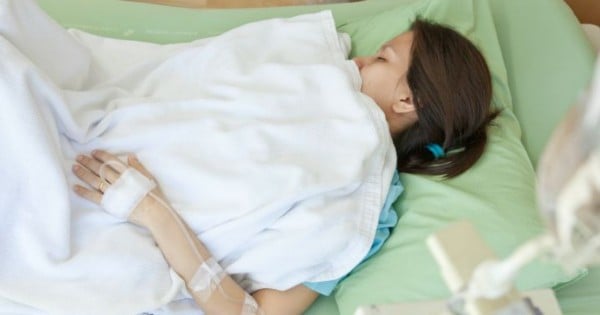 Maybe you will be tempted to click on the finance option to explore whether you could get a procedure without spending a cent upfront.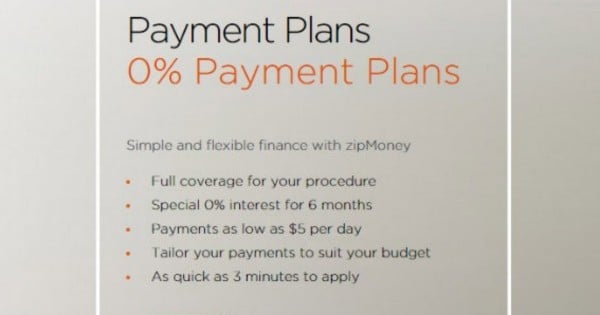 Assuming you like everything you see, would you click on the tab to see their "surgeons"? And, if you did, when you scrolled through the list of names and bios would you check out their qualifications?
If they were listed as a "cosmetic surgeon", you'd expect them to be a trained surgeon, wouldn't you? You'd surely be very surprised if the 'cosmetic surgeon' actually had no surgical qualifications at all?
How about if you found out the procedure would take place in a facility not subject to the same standards as hospitals and day-procedure centres?
How would you feel knowing you would be sedated without your airways being protected as is required with a general anaesthetic? Would you be surprised to discover that the safety of 'light sedation' as listed on the website, is considered a dangerous anomaly by the peak body for plastic surgeons?
These are little known facts about cosmetic surgery in 2015 that the Australian Society of Plastic Surgeons (ASPS) say pose an unacceptable risk to patient safety.
In September, a 22-year old woman suffered a cardiac arrest at The Cosmetic Institute in Bondi where she was having cosmetic breast surgery. This came seven months after Amy Rickhuss, another young Sydney woman, suffered a cardiac arrest while undergoing a cosmetic procedure with the same Institute's Paramatta branch.
How can it be that in Australia patients can unwittingly sign up to undergo a major surgical procedure by a doctor without surgical training, on premises not subject to rigorous safety regulations and be sedated without adequate protection?
The ASPS says there is a huge gap in quality and safety systems relating to office-based cosmetic surgery clinics.
Dr Tony Kane is the immediate-past president of ASPS and says the discrepancy in training qualifications for cosmetic surgeons, unaccredited facilities and lax regulations around marketing and advertising is a travesty.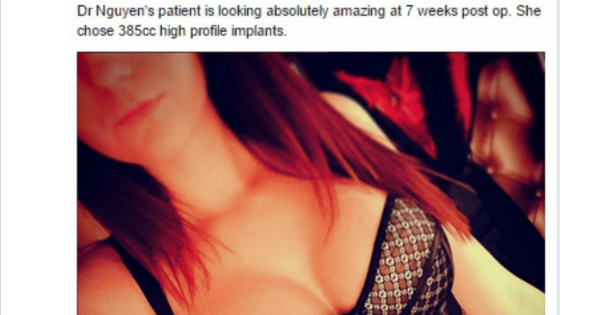 "Some say 'well it's just cosmetic surgery' but we've had 2 young girls who have nearly died this year. It's not trivial," Dr Kane says.
What's worse is that few Australians seeking cosmetic surgery even know about this danger.
"We are conscious that consumers are ill-equipped to discern whether the doctor they choose for their cosmetic surgery is adequately trained to perform their procedure," ASPS president and Associate Professor Hugh Bartholomeusz says.
A study from the UK this year showed that less than a quarter of two million people considering cosmetic surgery investigated the qualifications of their doctors.
"Most people are naturally trusting of the doctors – and the legislation isn't there to protect them," Dr Kane told Mamamia.
Those who are in the know about this problem, like Dr Tony Kane and the ASPS, have been lobbying the government about it since the nineties.
"We have been banging on about this for a long long time," Dr Kane told Mamamia. In the 1990s, a series of recommendations were put forward – but few have been adopted. Why? "It's outside the remit of Medicare. The government isn't paying for it so they don't have a great deal of interest in regulating it," Dr Kane says.
Here in Australia, anyone with a medical degree can perform, and call themselves, a cosmetic surgeon. By contrast, specialist surgeons are subject to rigorous training programs of at least five years to be admitted as a fellow in the Royal College of Australasian Surgeons.
Dr Kane says the only way to provide high quality healthcare in plastic surgery is to provide well-trained surgeons, implement nationally-consistent standards and ensure adequate regulations for surgical procedures.
Regardless of the popularity of cosmetic procedures, undergoing surgery is dangerous. And more so when it comes to some cosmetic procedures in Australia. This is a situation where buyers must beware.
If you are seeking a cosmetic procedure, ask questions. Or, do as the ASPS wants and Think Over Before You Make Over. Investigate your surgeon's qualifications, ensure the clinic is properly accredited and licensed and that an anaesthetist will be present.
Would you expect a 'cosmetic surgeon' to be a qualified surgeon?