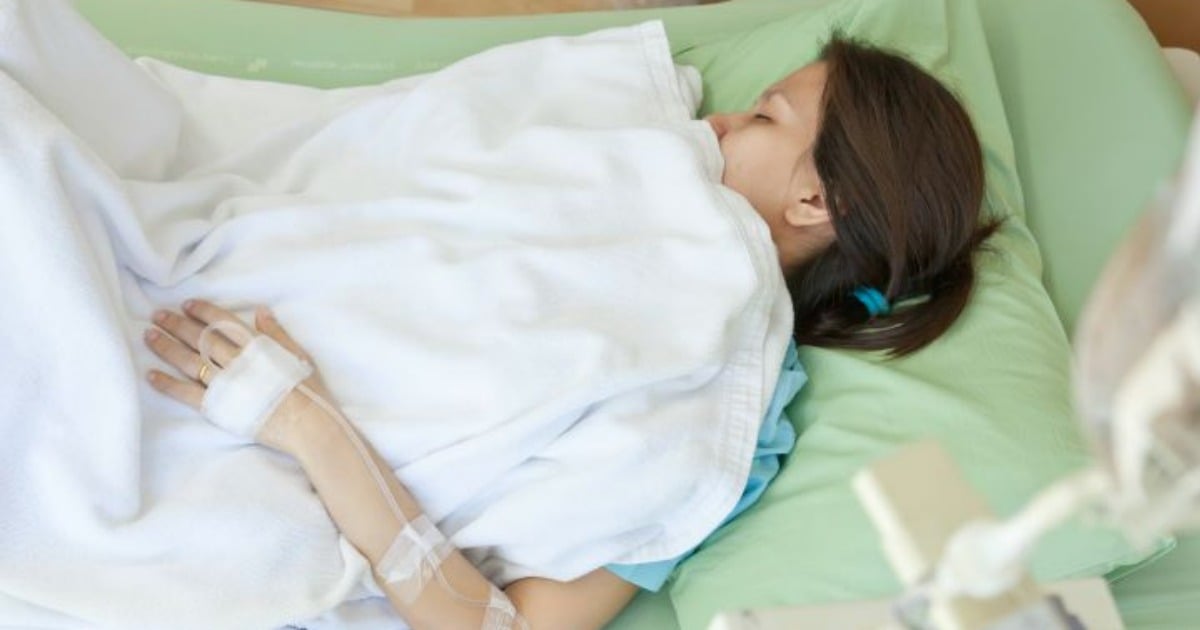 Cosmetic surgery isn't trivial, it's dangerous.
Imagine you are thinking about getting a boob job. A Google search takes you to a sleek website like The Cosmetic Institute which advertises a long list of procedures ranging from breast augmentation and liposuction to 'vaginal rejuvenation'. You might flick through their galleries, or even their Facebook page, to get a feel for the sorts of results they achieve.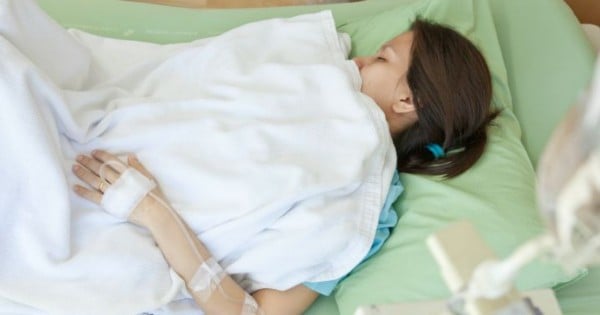 Maybe you will be tempted to click on the finance option to explore whether you could get a procedure without spending a cent upfront.