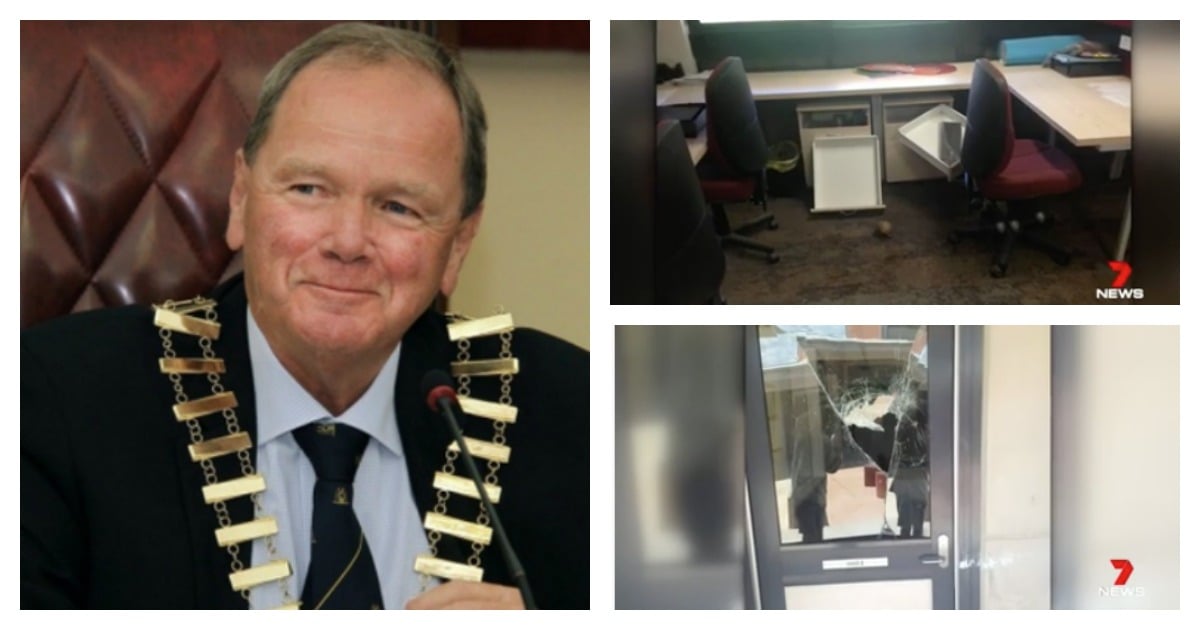 A school damaged. Trashed. Destroyed. Windows smashed, electrical wiring torn out, desks and preparatory work destroyed.
A $100,000 damage bill leaving a school that had only been opened by the Education Minister 24 hours earlier like a war zone.
The vandalisation of the high school shocking enough but even worse, the ages of the alleged offenders.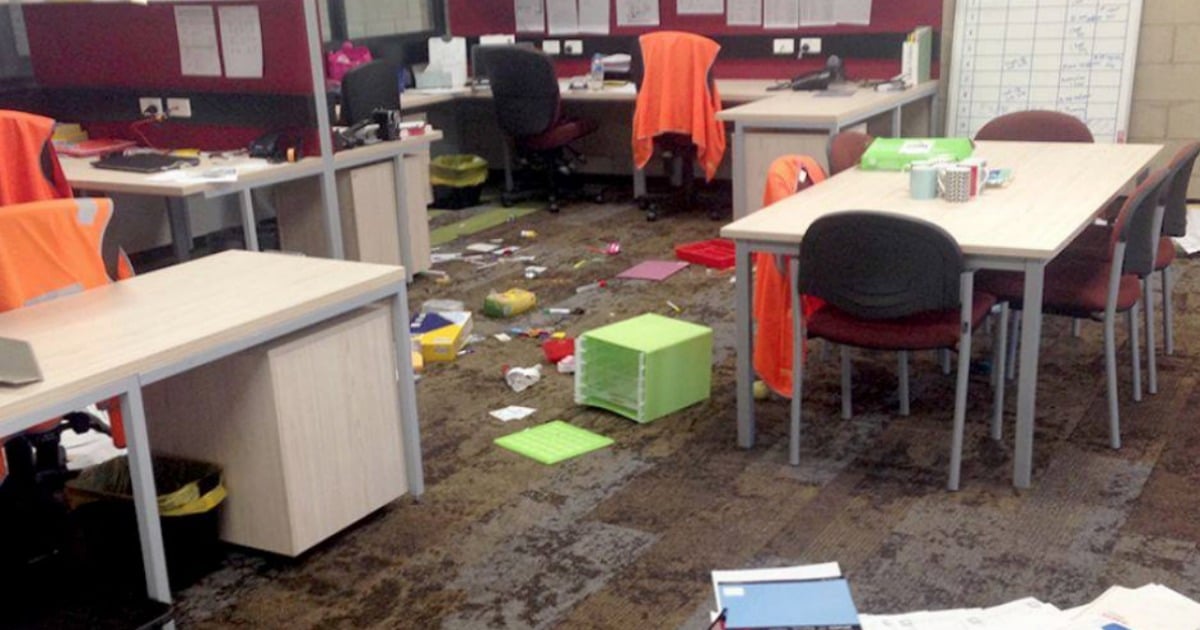 Images of the damage to Kalgoorlie Boulder Community High School via WA Education.
Three boys aged just 13 and another boy who has just turned 10.
10-years-old.
An age where a young boy should be kicking a footy in the park, not ransacking a government building in the middle of the night. When a boy should be talking about the newest favour paddle pop out this summer and competing with his mates as to who can do the greatest ollie on his skateboard.
A 10-year-old who should be, in the dark of a weekend night, asleep in his bed with a loving parent or relative nearby watchful enough, and sober enough, to ensure their 10-year-old charge was safe.
But sadly this 10-year-old who allegedly committed this loathsome crime wasn't safe or asleep. As the wheels of justice turn with his arrest and that of his three mates, talk has turned to how he really should be punished- if the allegations against him are proven true - and it's not rehabilitation or engagement that authorities are calling for.
Nope it's a stick. A whack. A good hard beating with a cane is what the mayor of Kalgoorlie is calling for.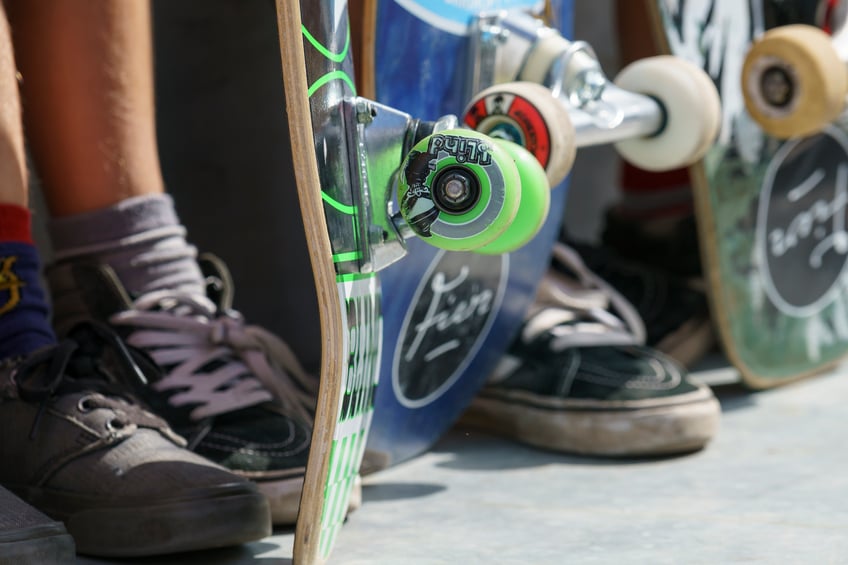 The young boy and the three teens arrested are from the Western Australian mining town of Kalgoorlie, a town in the spotlight this year after the death in August of 14-year-old Aboriginal boy Elijah Doughty, who was allegedly deliberately run down while riding a stolen motorbike.
Yesterday parents of the 1000 students at Kalgoorlie Boulder Community High School were asked to keep their children at home as the school repaired the damage, that came just over 24 hours after a high profile $45 million redevelopment was formally opened by Education Minister Peter Collier.