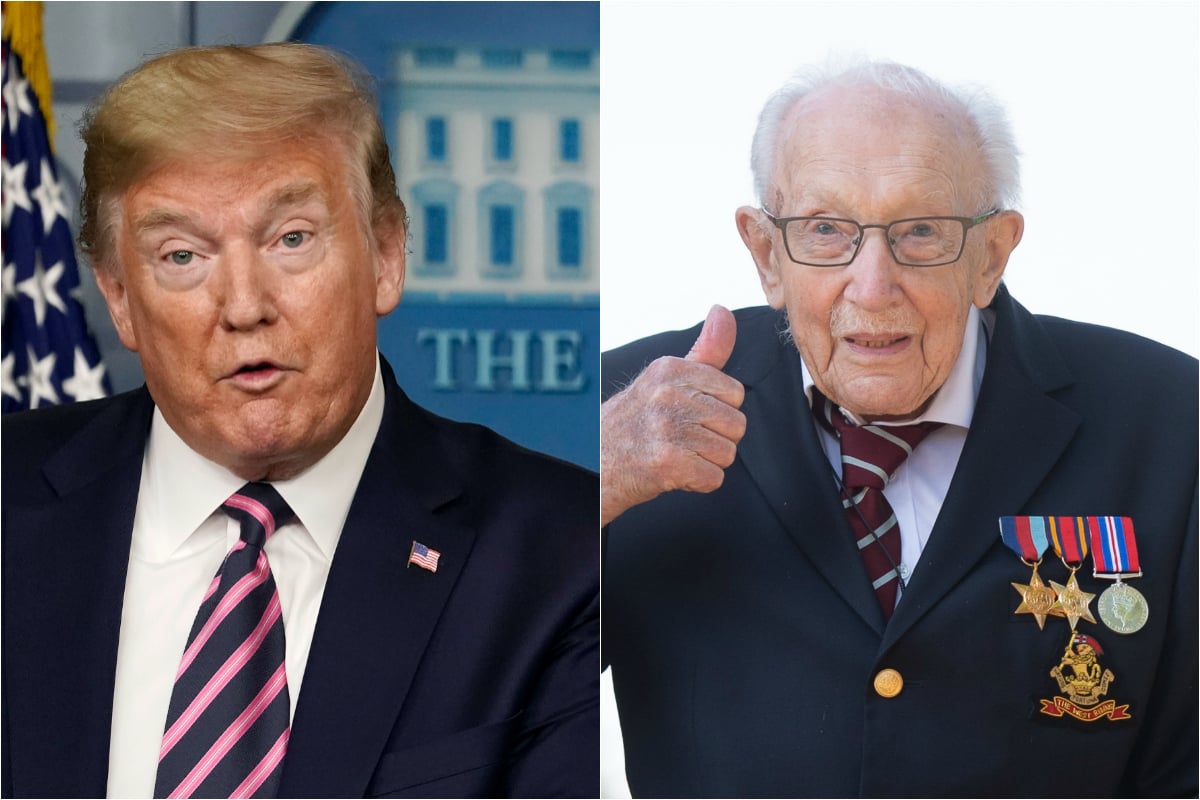 Australia's death toll rises to 80.
A 90-year-old man has become the tenth person to die from coronavirus in Tasmania, bringing Australia's national death toll to 80.
The man, who was from the state's northwest where a virus cluster has forced strict restrictions, died at the Mersey Community Hospital in Latrobe on Friday. Nine of Tasmania's deaths have now been in the northwest, where an outbreak has been responsible for more than 130 of the island's 207 cases and earlier this month forced the closure of Burnie's two hospitals.
The man's death comes after NSW recorded the fifth fatality from a western Sydney aged care home where more than 40 people have been infected.
The 96-year-old woman, a resident of Newmarch House in Caddens, died on Friday morning, operator Anglicare Sydney said.
She had multiple health issues and had tested positive for coronavirus.
NSW has ramped up its COVID-19 testing plans to check more than 8,000 people a day. Premier Gladys Berejiklian on Friday said anyone with symptoms, or who is concerned they have COVID-19, should come forward and get tested.
In Australia, as of the morning of April 25, there have been 6,687 confirmed cases in Australia, with 5,273 cases reported as recovered from COVID-19. There have been 20 new cases nationally since yesterday morning.
War vet's COVID fundraising single tops the UK charts.