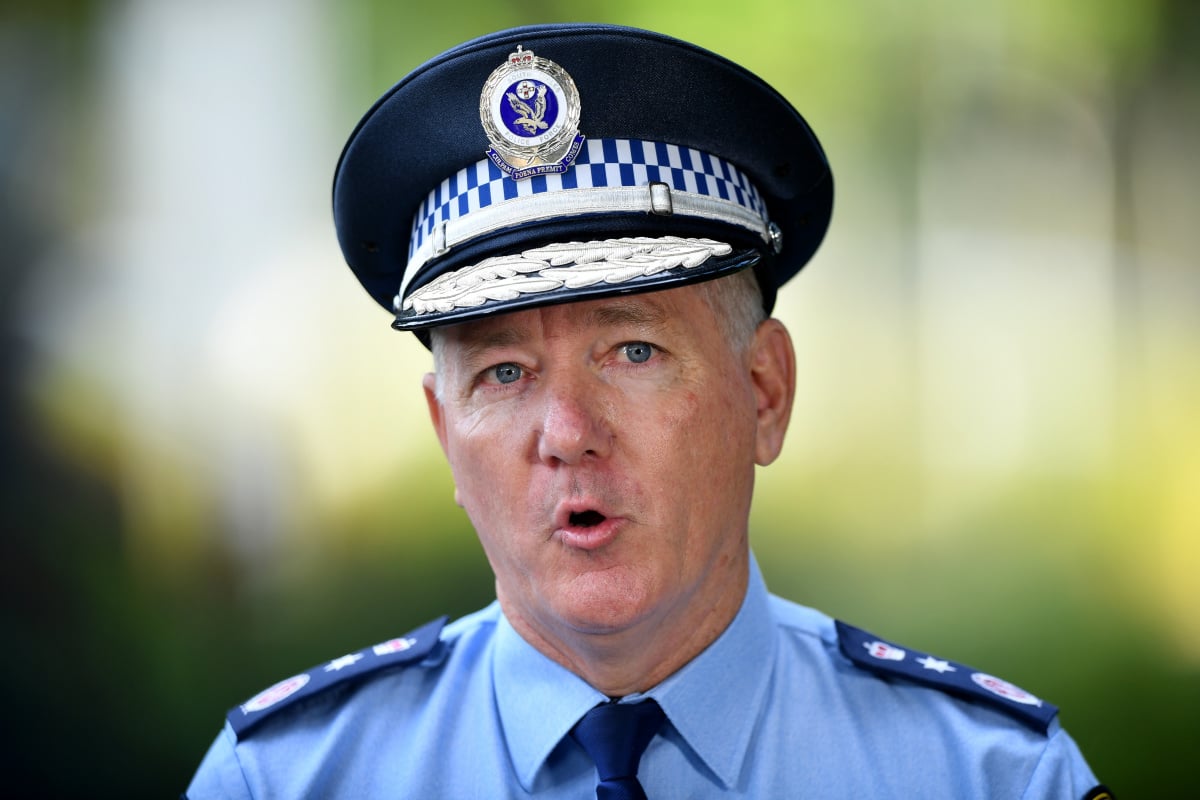 Living through a global pandemic is anything but 'good' but as the daily updates of growing infections and death in the world flood in, it's important to find the light amongst the shade.
That doesn't mean we should ignore the shade. We all know we need to be across the situation right now – and more importantly what our role and responsibilities are during this time – as we battle against the spread of COVID-19.
But if there's one thing that's going to get us through this – apart from our incredible health workers, practising social distancing, and government support – it's hope.
Hope that we will return to normality at the other end of this horrendous tunnel.
WATCH: And comedy… that'll also help. Post continues after the video.