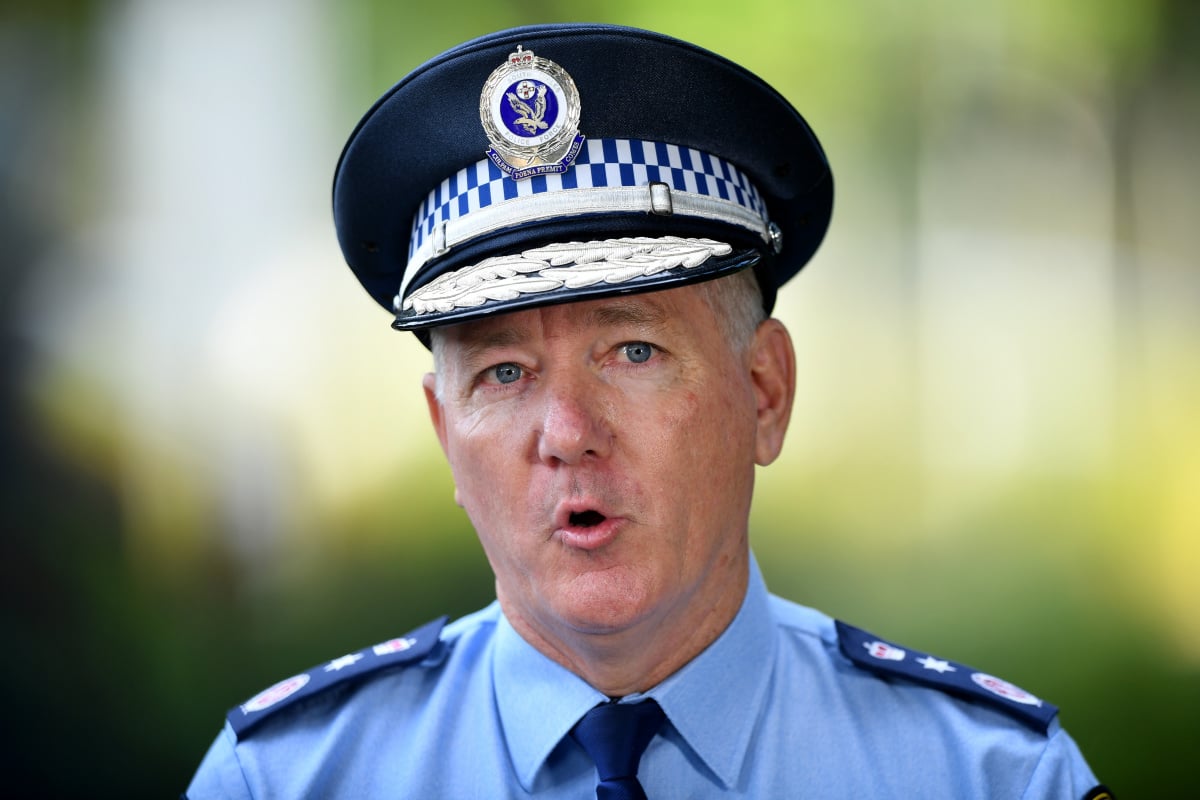 Living through a global pandemic is anything but 'good' but as the daily updates of growing infections and death in the world flood in, it's important to find the light amongst the shade.
That doesn't mean we should ignore the shade. We all know we need to be across the situation right now – and more importantly what our role and responsibilities are during this time – as we battle against the spread of COVID-19.
But if there's one thing that's going to get us through this – apart from our incredible health workers, practising social distancing, and government support – it's hope.
Hope that we will return to normality at the other end of this horrendous tunnel.
WATCH: And comedy… that'll also help. Post continues after the video.
So here are just five little silver linings for you to grab onto, to make your day in isolation that little bit more hopeful.
1. NSW gets a possible end date.
Ninety days.
That's how long the people of New South Wales are being told they'll have to maintain current social distancing rules.
That sounds like a long time (and it is, that's three months) but we'd been previously warned it could be six months, so this sounds much, much better.
#BREAKING: New South Wales police have announced social distancing rules will stay in place for 90 days. #9News pic.twitter.com/SqoFpLIsp1

— Nine News Sydney (@9NewsSyd) April 1, 2020