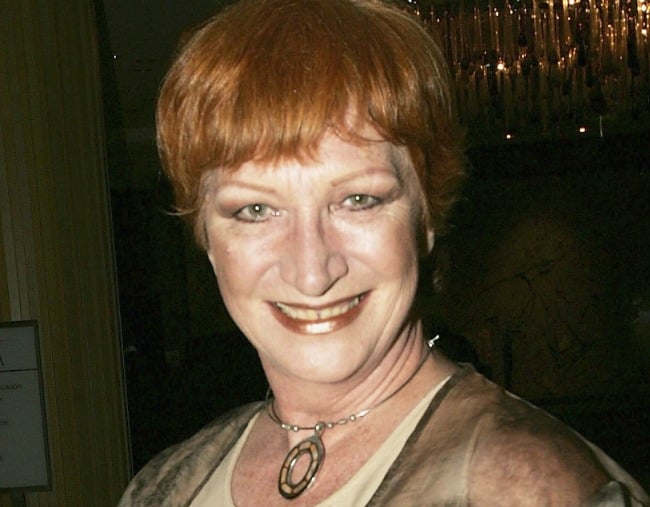 Australian television veteran Cornelia Frances passed away on Monday evening, aged 77.
Best known for her starring role on Home and Away, Frances had spent her final months in palliative care after chemotherapy and radiation failed to curb her secondary cancer.
The actor announced her illness in January, revealing what had begun as bladder cancer in 2016 had metastasised in her hip and spine.
On the day of her death, Frances' son Lawrence shared a heartbreaking final photo of his mum. "A very personal photo of my mum during one of her resting moments, she is so peaceful, soft and serene," he wrote in the caption. "I truly love this woman."
It's a stark and confronting image of the brutality of cancer, which struck a chord with hundreds on social media.
"A hideous disease. I am so sorry for your loss," read one comment. "Humbled to see this very personal and emotional photo," read another. "So very sorry for your loss."
Just last month, the English-born woman celebrated her 77th birthday with family and friends who flocked to her bedside.
"Mum had the best day, surrounded by some of her closest friends," her son, Lawrence Eastland, told New Idea.
"It was wonderful to see her smile and laugh."
During her career, Frances played some of Australian television's most memorable villains, from Sister Scott on '70s soap The Young Doctors, to the conniving Barbara Hamilton on Sons And Daughters, followed by the inimitable Morag Bellingham on Home And Away – a role she held for 29 years.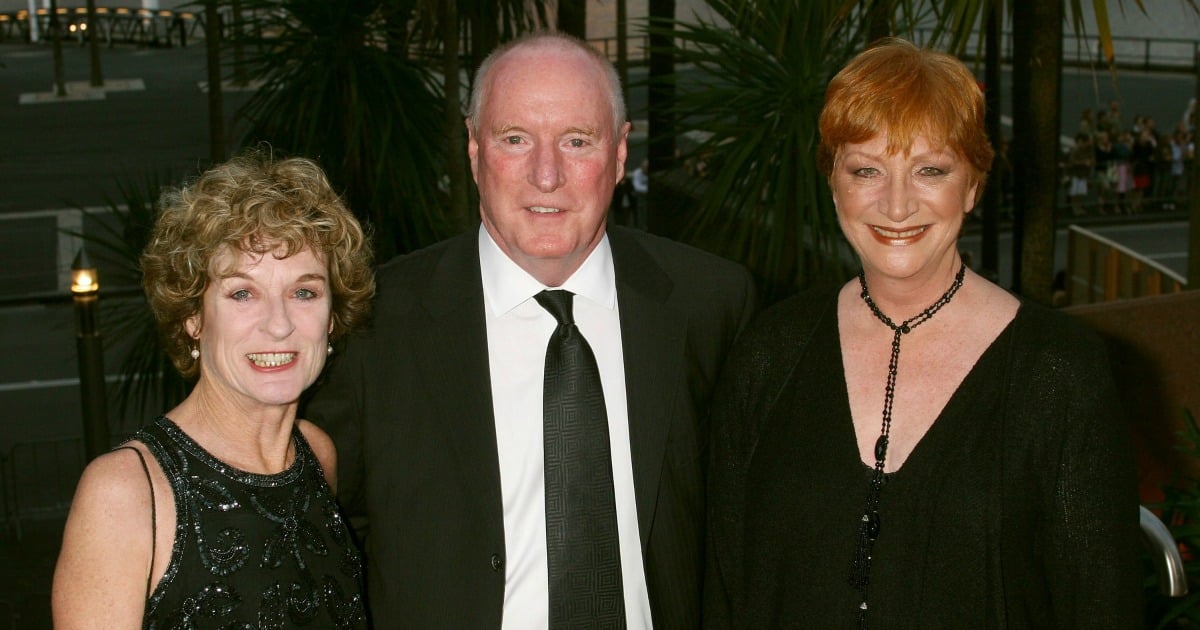 Frances also hosted the short-lived but culturally canonical game show program, The Weakest Link between 2001 and 2002.
Speaking to A Current Affair earlier this year, Frances said her 60-odd years being in the industry "thrilled" her.
"It's been a wonderful road," she said, "and I've loved every minute."
She is survived by her son, Lawrence, and 17-year-old granddaughter Tipani.