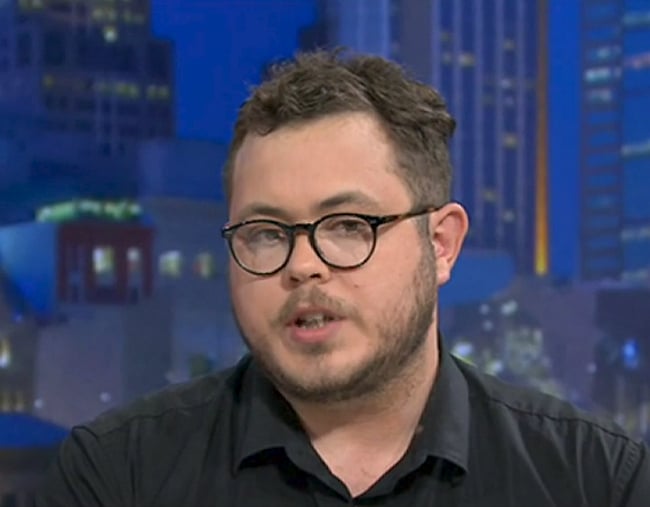 Warning: This article includes details of sexual assault and child abuse. 
Stand-up comedian and writer Corey White has made a living mining his childhood for laughs. But when the Melbourne man spoke about being raised in the foster system on Monday night's episode of Q&A, there was no punchline.
White, who grew up in Caboolture, Queensland, told the panel that he was in foster care until he was 10 years old and during that time he experienced "rape, physical abuse, sexual abuse, starvation".
"My mother died of a heroin overdose when I was 10 and I was in one particular foster home that was absolutely horrific," he said.
When pressed by stand-in host Hamish Macdonald about what happened there, White replied, "All of the bad things. Lots and lots of rapes. I've got a PhD in getting raped. The foster mother was absolutely awful."
Corey White speaks and you can hear a pin drop in the #qanda audience. Politicians should listen. And act.

— Glenn Gibson (@sszinglehead) July 2, 2018
#CoreyWhite, you should run for parliament, seriously. You are intelligent, you are articulate, you are across all the social issues and you have some really great solutions. We need people like you!!!#qanda#auspol

— Fierce Dinosaur (@FierceDinosaur) July 2, 2018