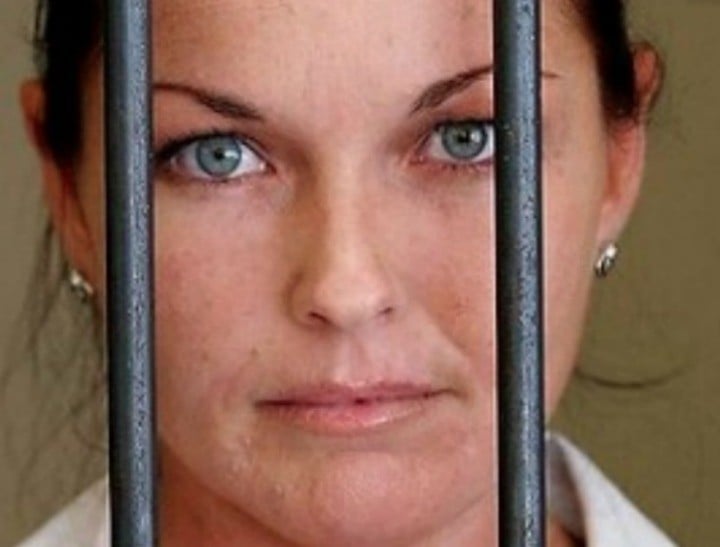 It settled out of court and the Corby family won.
The family of convicted Bali drug smuggler Schapelle Corby have been awarded $1 million in damages from a defamation case.
The compensation was awarded after the novel, 'Sins of the Father', by Fairfax Media journalist Eamonn Duff accused Mick Corby, Schapelle Corby's father of running a drug syndicate that his daughter Mercedes, son Michael and wife Rosleigh were involved with.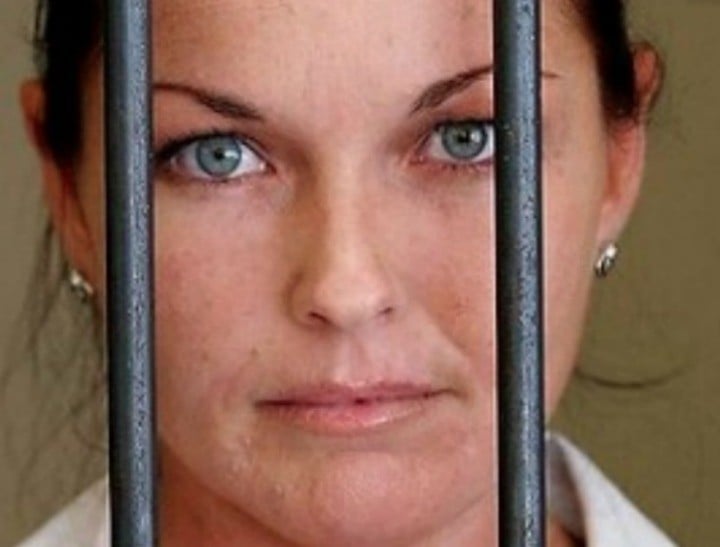 The publisher, Allen & Unwin along with Duff have been ordered to pay three members of the Corby family upwards of $150,000 each plus court fees in compensation.
Schapelle Corby's sister Mercedes received $175,000, whilst her older brother Michael Corby Jnr received $150,000 and mother Rosleigh Rose $190,000.
The defamation case was brought by the Corby family against Allen & Unwin and Duff began soon after the novel's release four years ago.
These claims and other defamatory accusations were presented to a Supreme Court judge with the initial decision being overturned by the NSW Court of Appeal. Instead, each claim was ordered to be determined by a jury.
A settlement was eventually reached between the plaintiff and defendant with the judgement for Mercedes and Michael Corby Jnr being formally issued by Justice Lucy McCallum today.
Mercedes released a written statement claiming that she was "happy today that Allen and Unwin and Mr Duff have had to pay for what they said about our family."
A further $400,000 will be paid by Publisher Allen and Unwin to cover the legal fees.
Schapelle Corby's mother Rosleigh Rose said she was unimpressed that the case had settled outside of court as she would rather she had the opportunity to fight in court.
"I didn't want what the publishers and Eamonn Duff have done, you know, swept under the carpet," she said.