After several years in a long-distance relationship, NRL star Cooper Cronk and Fox Sports presenter Tara Rushton will finally live in the same city, with Cronk announcing he'll leave Melbourne Storm after 14 years to join his fiancee in Sydney.
Despite being at the height of his career, the highly decorated player will relocate to be with his partner because, as he explained in an emotional press conference on Tuesday afternoon, "there's more to life than football".
"She loves Melbourne but the funny thing is, she's worked really hard to get where she is," the 33-year-old told reporters.
"And we've had a thousand discussions about the possibilities of things but I'm not about to ask her or force her to give up what she's worked so hard for.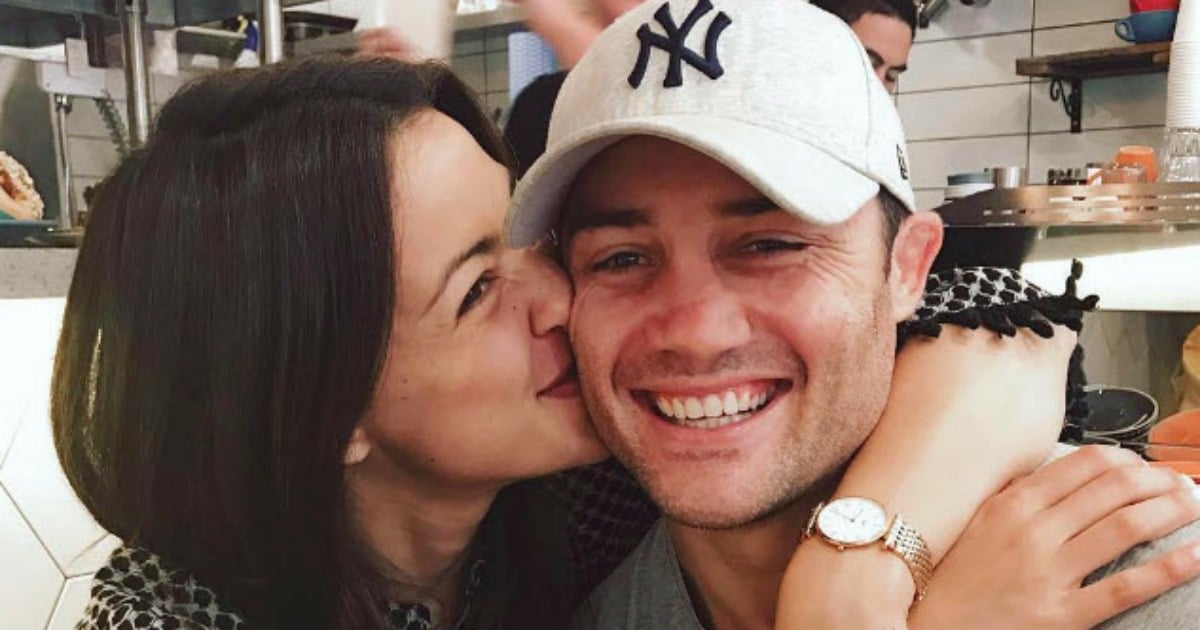 "I think I'm in a position to sacrifice what I've done and I'd be more than willing to sacrifice anything that I've done for our relationship going forward into the future."
Cronk will leave the Melbourne Storm at the end of the 2017 season, with his coach Craig Bellamy labeling the halfback a "very, very hard guy to replace" and is expected to sign with a NSW-based side by next year.
The two-time Daly M winner prefaced his shock announcement by saying he'd happily stay put long-term if it was "a football decision".