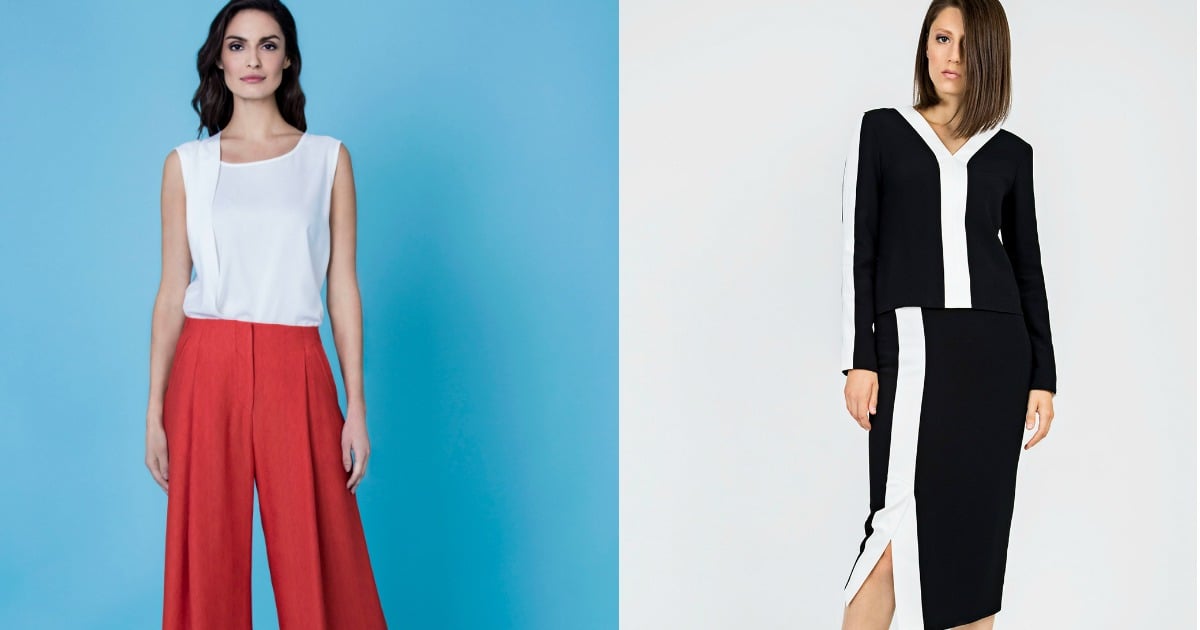 Rose & Willard is a British womenswear brand. They've introduced a ground-breaking clause in their contract requiring the models they use to actually eat a meal with them.
Here, founder of the brand Heidy Rehman explains why they did it…
At Rose & Willard we are committed to protecting the models who work for us and very much encouraged by the public debate on this important and sensitive topic.
Our site features mostly non-model models, i.e. women we believe represent aspiration but to whom our customers can readily relate. It was an endeavour that wasn't well received. In response we chose to shoot our most recent SS16 campaign using a professional model.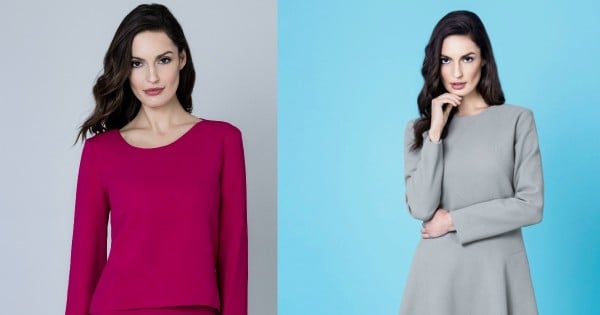 We are now at a crossroads with regard to whether we continue with professional models or our non-model models. If we do opt for the former, we have decided that we will include a non-negotiable contractual clause with the model agency which will state that the model must eat a meal in our presence. We will not allow her to only eat a tiny morsel and/or suggest she'll eat later. The consequence of non-compliance will be that neither she nor her agency will be paid.
Yes, it's a form of nannying but we feel we have a responsibility to protect these young women from an industry which we believe can leave them exploited and puts them under pressure to starve themselves and damage their health and wellbeing.
We haven't taken this decision lightly. These are our reasons:
1. Ahead of our initial launch we undertook test shoots with some models. None of them ate anything during the day's shoots despite our protestations. One even became delirious and started talking gibberish. We had to send her home.
2. We were told on each occasion by the models that they were due to attend castings for catwalk shows and were thus "watching their weight". One even said that she '"couldn't afford to eat". It's heartbreaking to hear a young woman say such a thing.
3. While we were casting for SS16 campaign, I asked every model who attended (around 12) whether they felt pressure to lose weight. Without exception, they said yes. The reasoning had been that they would get more work if they were thinner.