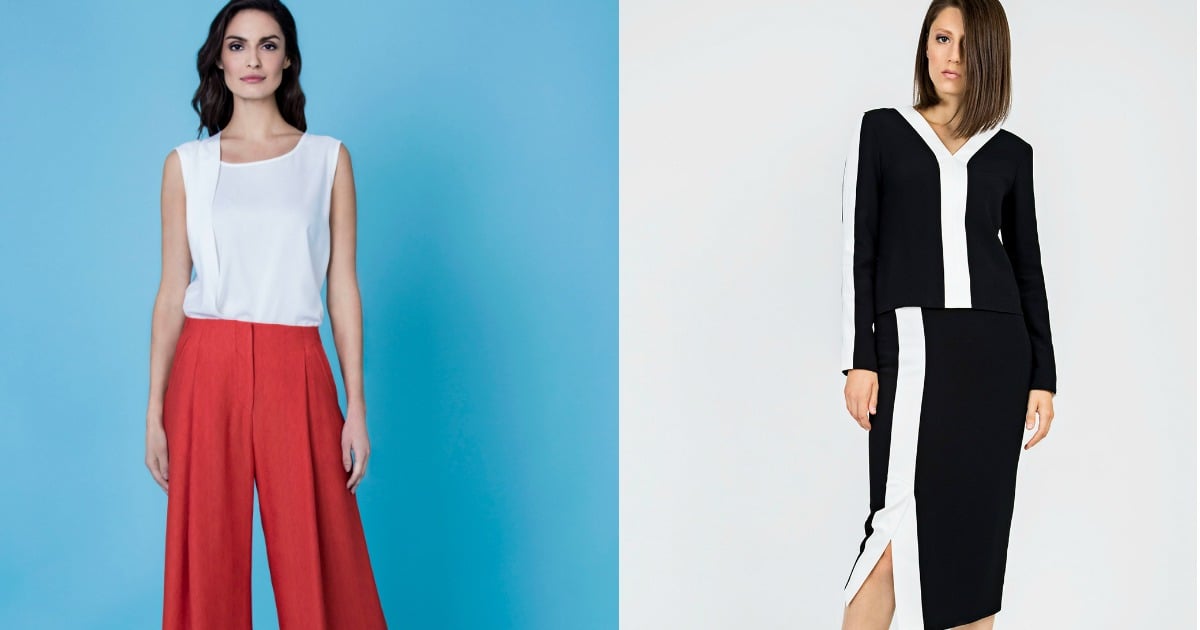 Rose & Willard is a British womenswear brand. They've introduced a ground-breaking clause in their contract requiring the models they use to actually eat a meal with them.
Here, founder of the brand Heidy Rehman explains why they did it…
At Rose & Willard we are committed to protecting the models who work for us and very much encouraged by the public debate on this important and sensitive topic.
Our site features mostly non-model models, i.e. women we believe represent aspiration but to whom our customers can readily relate. It was an endeavour that wasn't well received. In response we chose to shoot our most recent SS16 campaign using a professional model.