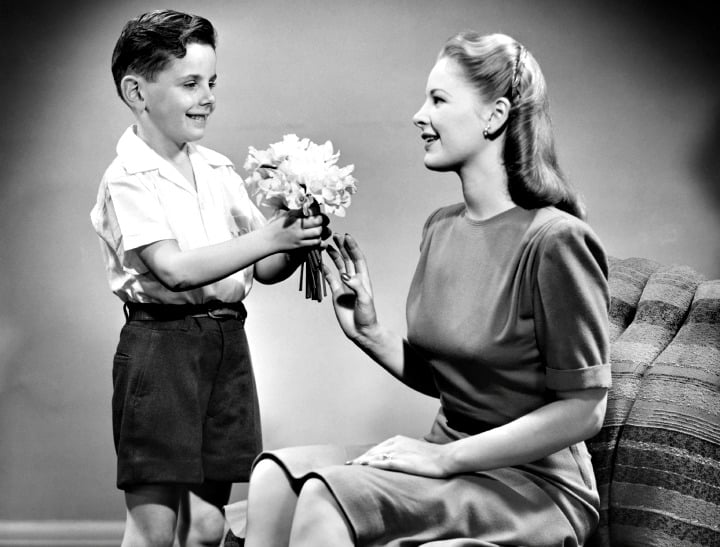 We don't want to alarm you, but…
Here's something no one tells you when you are cradling that gorgeous little newborn in your arms: your life will soon resemble an episode of Embarrassing Bodies.
In fact, as an adult, there's a good chance you've conveniently forgotten all about those gross, common childhood and primary school illnesses.
Luckily for you however, I'm about to outline these below.
You are so welcome.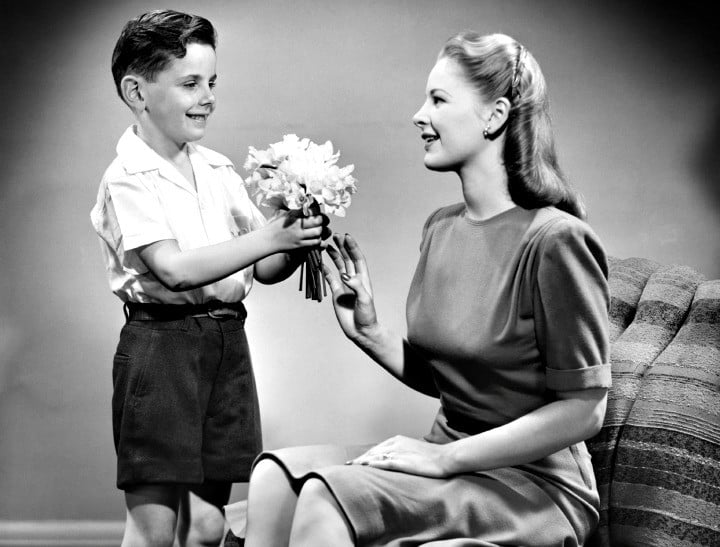 1. Gastro.
Most parents with a child over three has experienced this. There always seems to be a bug going around.
Just as an FYI, you should know that this post is sponsored by COMBANTRIN®. But all opinions expressed by the author are 100% authentic and written in their own words.
Those bugs range in severity from, "Well, that was uncomfortable" to, "Jesus, I cannot leave this toilet cubicle for the next six hours for fear that I will shame myself and those I love". Enjoy.
2. Head lice.
Nits. Those little parasites that suck the blood from your children's scalp for their very survival. Then, through cuddles and hugs, they transfer these little bloodsuckers onto your own head.
Related: MIA: Yep, my kid has nits.
Not only did I spend hours killing and combing these things from my daughter's head, I also had to double my efforts to eradicate these creepy crawlies from my own scalp. Have you seen my hair? I am like the Paddle Pop Lion. I have a mane of curly, unruly hair and those disgusting parasites had a field day.
No one is immune.