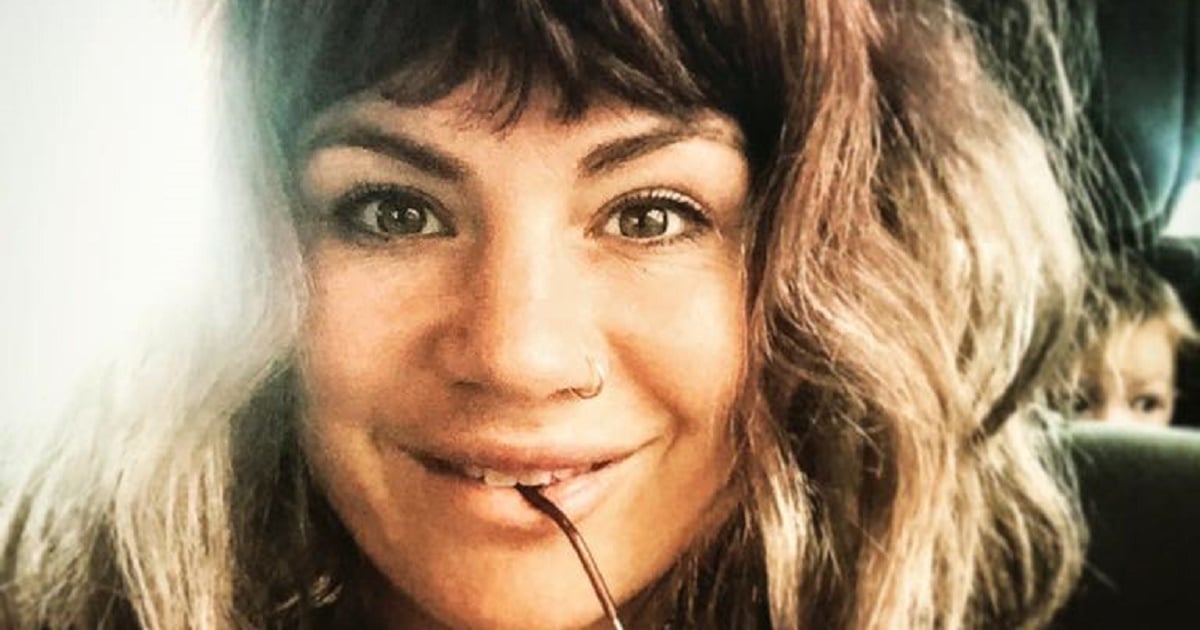 Constance Hall's excellent response to being called a jobless stay-at-home-mum has us cheering.
Earlier this week, Australian writer Constance Hall posted on Facebook, sharing with her followers a conversation she'd had with a local cafe owner.
Constance wrote that he referred to her as a stay at home mum, and said she didn't have a job.
Over the course of the conversation, Constance delivered him an excellent smackdown and highlighted the curious double standard women face.