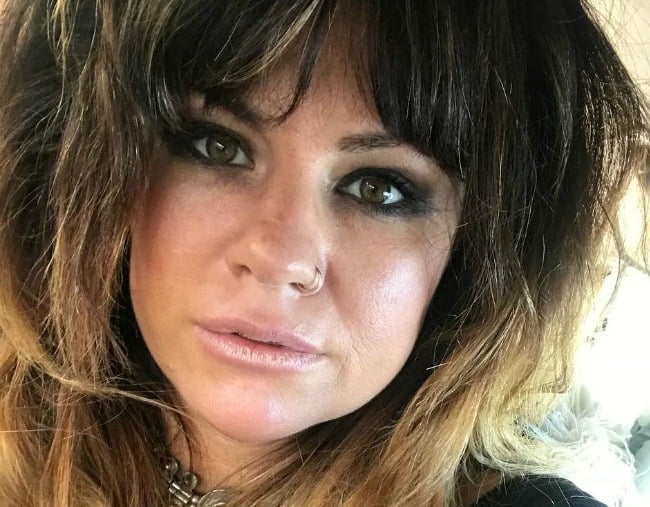 Constance Hall has recalled the moment her boss asked her an inappropriate – and bizarre – question when she was working at a Melbourne cafe.
The Perth blogger, author and businesswoman said her boss and the owner of the cafe, Danny, sexually harassed her when she was 21-year-old. Her response proves that even at 21, Constance was a fierce woman not to be messed with.
"The owner Danny of the cafe was slightly creepy and he'd watch me wash the dishes with pure delight on his face," she began her tale in an Instagram post.
"One day Danny asked me, 'how come you have such big tits babe?'"
Constance was immediately taken aback.