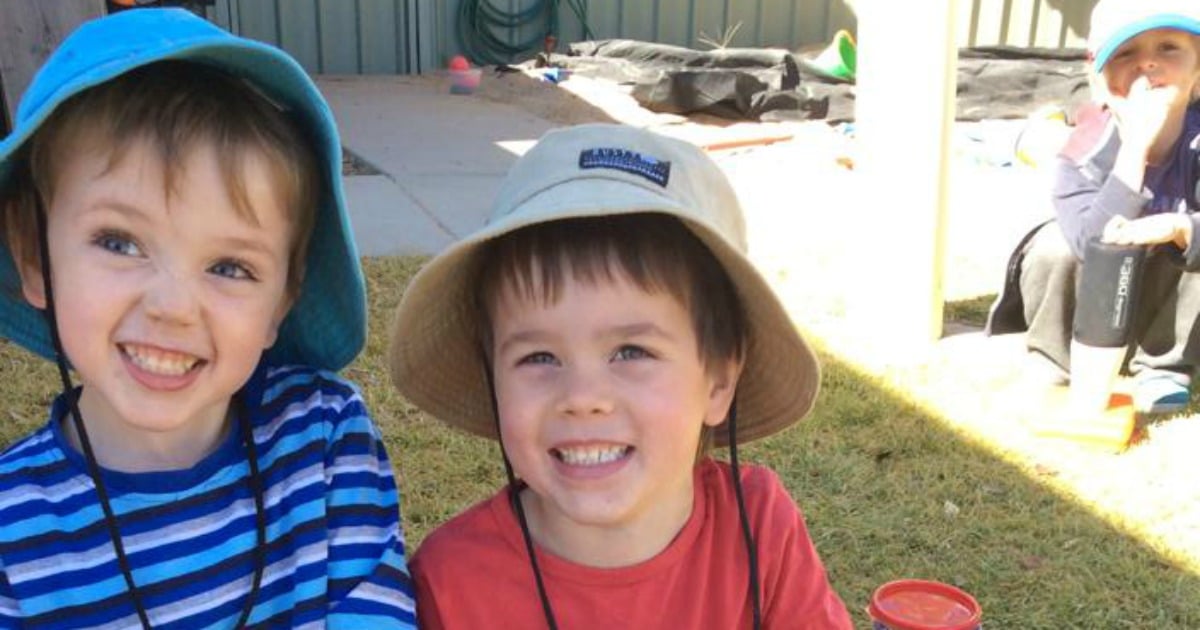 The family of a seven-year-old boy killed in a quad bike accident in NSW's Riverina region have remembered him as a "special, soft boy" who shared a close bond with his twin brother.
Connor Irvin died in Canberra Hospital on Monday, after a crash on his family's property in Barellan, 60km east of Griffith the previous evening.
The boy's aunt, Kelly, told The Daily Advertiser that Connor's family yesterday completed the harrowing task of sharing devastating news with his twin Bailey, who she described as his "best friend".
In a heart-breaking Facebook post, Connor's older sister, Shenaye, promised him she'd watch over their grieving brother.
"Fly high my big blue eyed angel," she wrote.
"We are staying so strong for you. Promise I'll look after your best mate until you're together again. I'll be seeing your gorgeous smile again soon baby."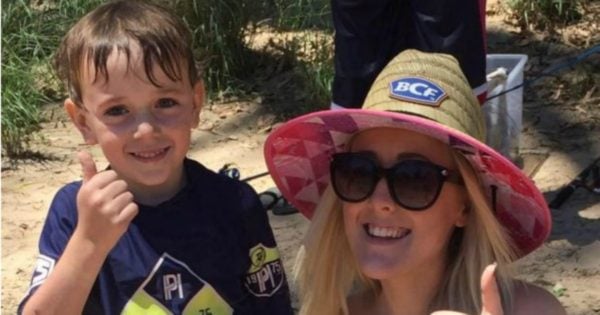 An Irvin family friend earlier issued a statement on their behalf.
"Connor comes from a very loving family; he was a very special, soft boy who loved his twin brother Bailey and his sister Shenaye," it read, according to The Daily Advertiser. "He loved his dad's farm."