Two weeks on from raising over $2.2 million for Australian cancer research, Love Your Sister co-founder Connie Johnson has returned from hospital after being treated for an infection.
"Glad to be home from the hospital after my engine had a four hour express overhaul at the Canberra Cancer Centre," the mum-of-two wrote in a Facebook post on Friday morning.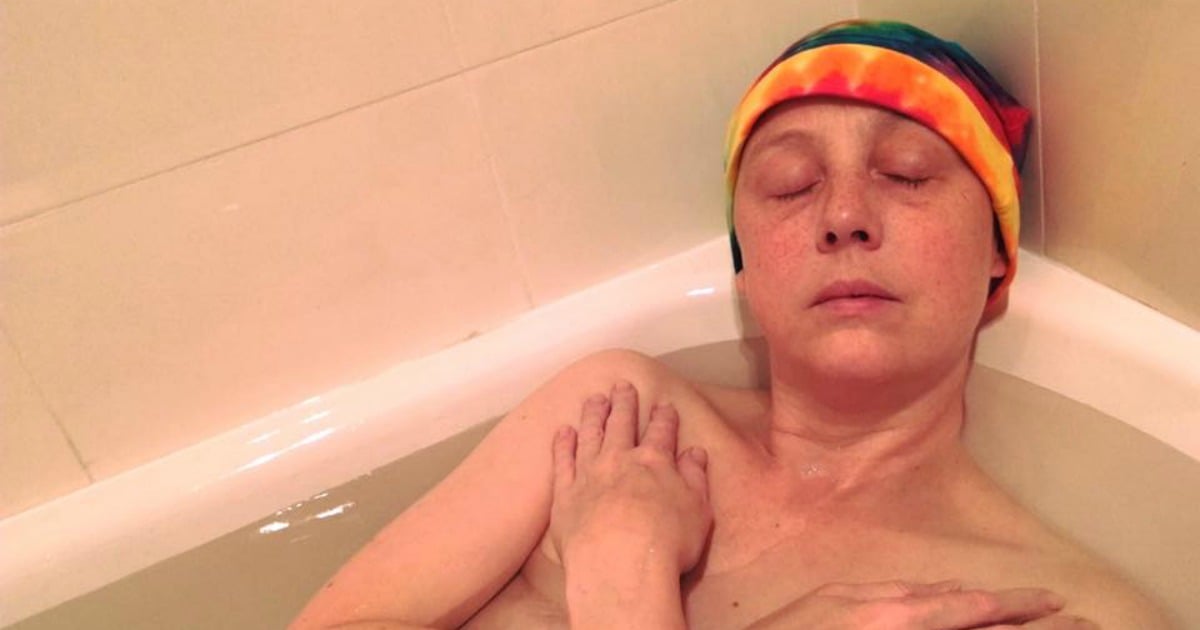 "It turns out I have a bunch of cheeky microbes who think that this week's party is at chez moi!"
Over the years, Johnson, who co-founded Love Your Sister with her Gold Logie award-winning brother Samuel Johnson, has had a double mastectomy and undergone chemotherapy and radiation. She also had three to four years of treatment for bone cancer she suffered at age 11 and a tumour in her womb at 22.