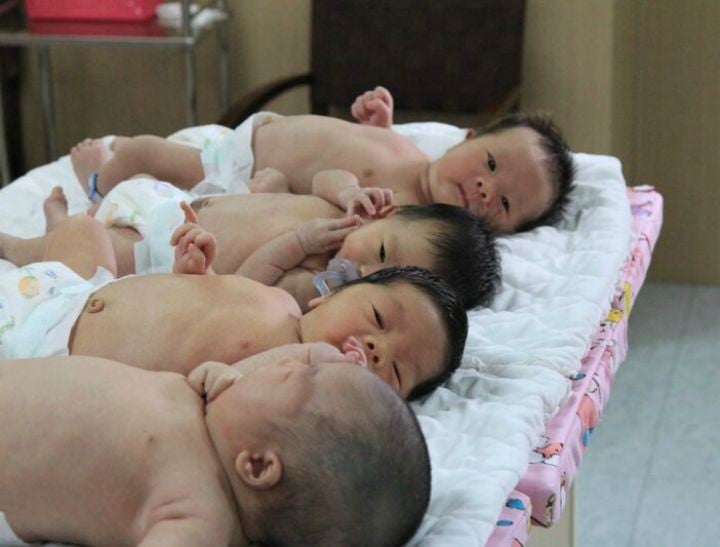 This writer thought it was crazy. Until she saw it up close.
New mothers will tell you that having a baby brings an endless stream of well-meaning, yet unsolicited advice. Yet nothing quite prepared me for the barrage that mothers face in China. Imagine not being able to wash your hair, or go outside for a month after giving birth! To me, this sounded like an outrage.
Confinement is an ancient tradition dating back 2000 years, but it is still widely practiced throughout Asia today. Zouyuzei literally means "sitting out the month." During the first 30 days, mothers are expected to remain indoors and follow a complex set of rules to care for themselves. One of the most extreme rules is not touching cold water.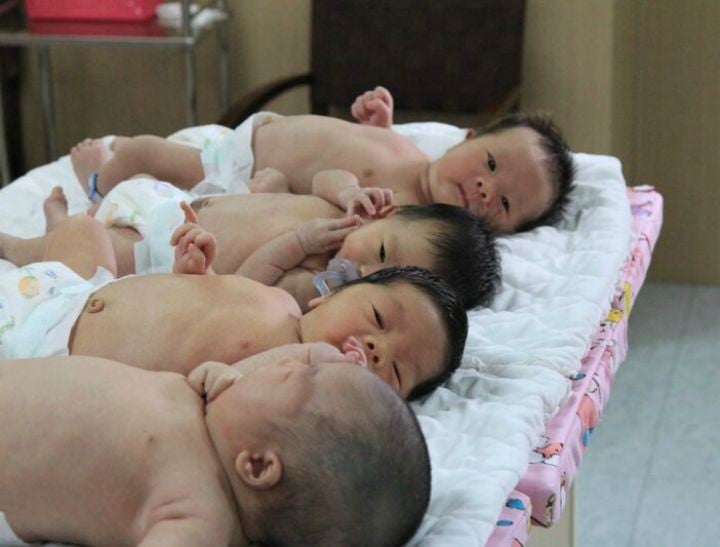 I became intrigued by confinement when my Chinese colleague, Kitty Bu, explained how after giving birth, she had fled from her mother who tried to make her stay at home and feed her strange food like donkey-hide jelly.
Pregnant with her third daughter during our film, Kitty described why most Chinese women have a deep-seated belief that something bad will happen to them in later life if they don't follow the confinement rules.
"Back pain, early menopause, headaches. My mother swears that all of these things can be attributed to cutting corners during confinement," Kitty said.
Other Chinese friends confirmed this. Even western-educated Asian women told me they wouldn't dream of leaving the house, or wearing light clothing in the delicate month after childbirth.