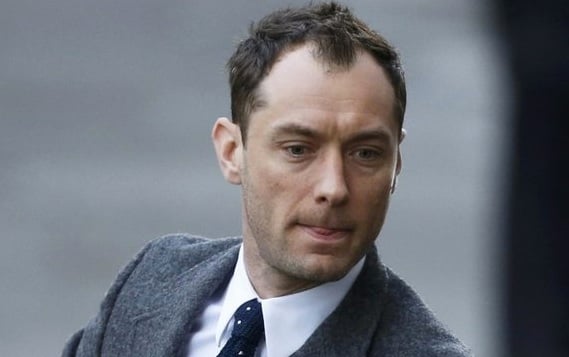 BREAKING NEWS:
The Prime Minister has announced that Former Defence chief Peter Cosgrove will be Australia's next governor-general.
General Cosgrove will be the nation's 26th governor-general and will replace Quentin Bryce, whose five-year term ends in March.
Announcing the appointment at Parliament House, the Prime Minister praised General Cosgrove's career
"Throughout his life he has demonstrated a commitment to our country and a commitment to service," Mr Abbott said.
"I am confident that in this new role he will continue to deliver to a grateful nation leadership beyond politics.
General Cosgrove served as chief of the Defence Force from 2002 until his retirement from active service in 2005.
Mr Abbott also paid tribute to Quentin Bryce, saying she has "discharged her duties for almost five years now with grace and distinction".
1. Search for Eeva
Update:
News Limited are reporting that a crime scene has been established on a Pottsville beach as police confirm there have been developments in the case of missing Greg Hutchings and his four-year-old daughter Eeva.
Police are guarding a scene on the beach at Pottsville and a press conference is scheduled to begin soon.
Attention had been focused upon a court appearance on Thursday in which her father Greg Hutchings is due to appear.
The four-year old went missing two weeks ago on January 11 when her father failed to hand her over to her mother as agreed at Pottsville on the NSW north coast.
News Limited has reported, "Greg's mother feels in her gut that her son and granddaughter are dead."
MORE TO COME.
Anyone with information is urged to phone Crime Stoppers on 1800 333 000.

2. ANU student rape
An investigation is underway after an Australian university student has been raped by a tourist guide during a study excursion in Sri Lanka.
Sri Lankan internet newspaper Colombo Page reported on Sunday that police in the southern town of Ambalangoda were searching for a man suspected of raping the young woman on a beach.
She had been working as a volunteer at a turtle hatchery since last December.
A spokeswoman for the Department of Foreign Affairs confirmed they had been told of the incident.
3. Asylum seekers
Greens senator Sarah Hanson-Young who has just spent four days with asylum seekers on Christmas Island has said that they are more depressed, scared and anxious than those being housed in refugee camps in Lebanon and Jordan.