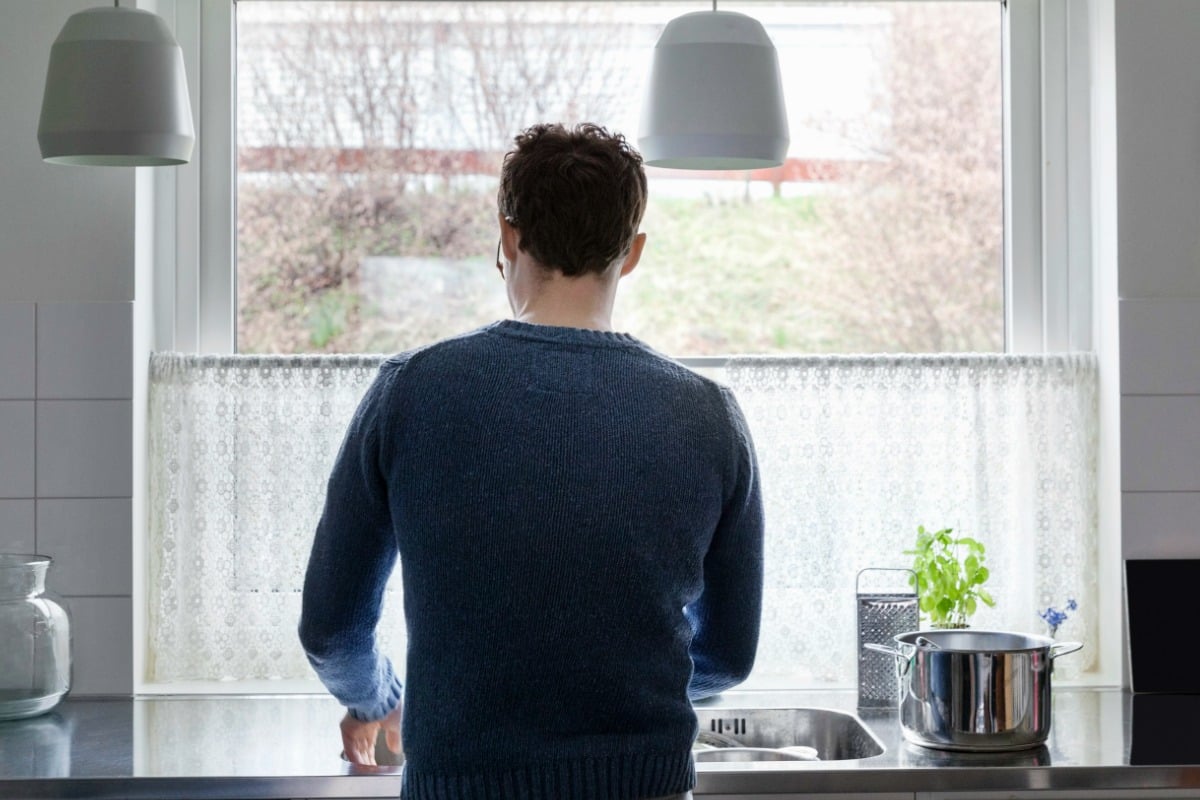 This is an extract from Duped: Compulsive Liars and How They Can Deceive You by Abby Ellin. Published by Hachette Australia RRP $32.99
After college, I moved to Manhattan with a gay college buddy named—I swear—James Bond. We were just like Will and Grace, but broke. James and I had a perfect system for figuring out whether a guy was on my team or his. We'd approach whomever caught our eye, sidle up to him and say: "If you were going to go off with one of us—hypothetically–which one would it be?" Not subtle. But efficient.
One night James came home with a sexy bearded Scotsman from Glasgow. Ewan had only been in the country a few months. He was a writer and spoke in a gorgeous lilting brogue, and James fell wildly in love. Ewan had some family outside Boston, but he wasn't close to them. Soon, he was living with us, and I didn't mind. He made James happy, and he helped with chores. If the Con Edison bill was due, he'd volunteer to walk over to the office and pay it. All I had to do was hand him the money. He also gave me the name of a family friend who was a big shot at MTV, who would most assuredly hire me.
During the month Ewan stayed with us, things started to seem a little suspicious: Con- Ed sent me a late notice, for example. How could this be, when Ewan paid the bill?
"Beats me," he shrugged. "They must have made a mistake."
I doubted it, but I was starting a new job (not at MTV, but at a women's magazine in New Jersey) and didn't have time to investigate. And James was still gaga. I didn't want to kill on his buzz.
One night I found James and Ewan clutching each other on the couch, red-eyed. Ewan's brother in Boston had been admitted to the hospital; he was dying of AIDS.
A few days later, I told a friend the story. "Do you believe it?" she asked.
Until that point, it hadn't even occurred to me—not consciously, anyway–that Ewan might be lying. But no, I didn't buy it. She and I spent the next hour calling Massachusetts hospitals to see if anyone by his brother's name had been admitted. We found nothing.