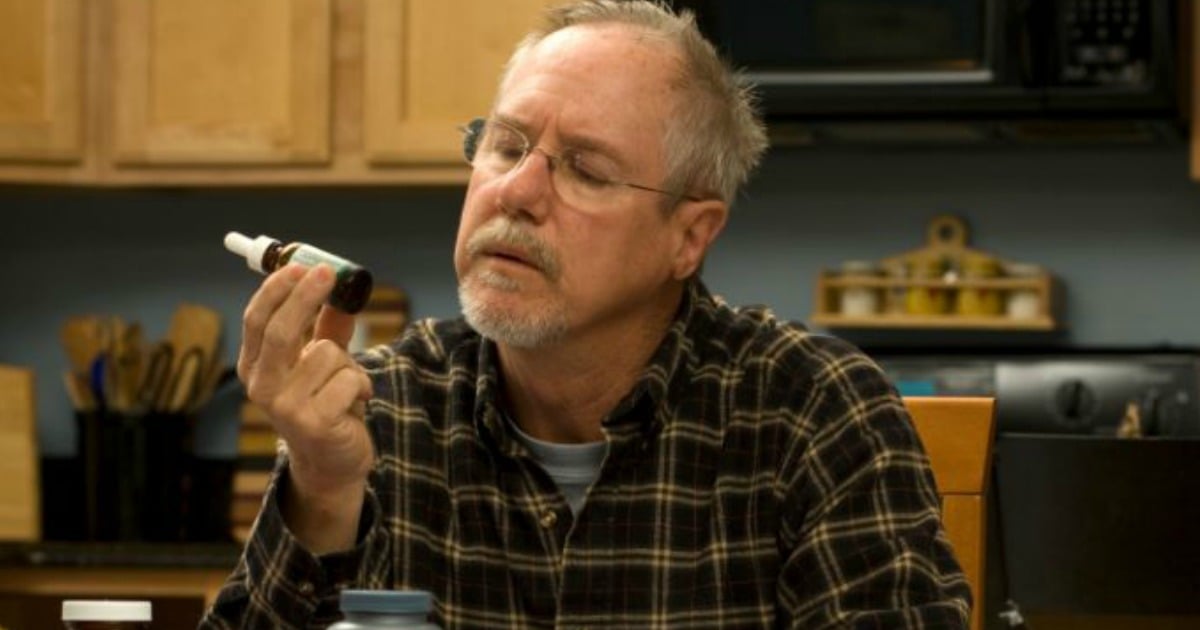 Nearly a third of Australian pharmacists are recommending complementary medicine products that are not supported by evidence that they work.
That finding and others by the consumer advocacy group Choice is explored in a Four Corners investigation airing tonight on ABC TV.
The program asks why Australian pharmacies are increasingly relying on the sale of complementary medicines with often unproven benefits including vitamins, mineral and herbal supplements.
Australian chemists' embrace of complementary medicines has put them in conflict with the peak doctors' body, the Australian Medical Association (AMA).
"When we look at the most trusted professions, year on year on year, I'm proud to say that at the top is doctors, nurses and pharmacists. So that respect has been hard won," said AMA president Dr Michael Gannon.
"That's put at risk if they're being seen to promote treatments that increasingly the average consumer recognises might be a load of rubbish," he said.
Last month Choice sent undercover "shadow shoppers" into 240 mostly large chain chemists around Australia and complained to pharmacists of stress.
Choice's head of campaigns and policy Erin Turner told Four Corners that most of shadow shoppers were told to buy a complementary medicine product.
"Fifty-nine per cent of people were just told that it worked, they were not given any further information, while 24 per cent of people were told that it was scientifically proven to work," Erin Turner said.
"Forty-six per cent of people were told to buy a vitamin B — and there is some evidence that a vitamin B can assist with the signs of stress.
"However it's the 26 per cent of people and the 3 per cent of people who are told to buy things that just don't work — Bach flower remedies [such as 'rescue remedy'] — homeopathic options, that's where this is really disappointing."
'No evidence of homeopathy working'
Homeopathy was the subject of a 2014 review by the National Health and Medical Research Council, led by Bond University's Professor Paul Glazsiou.
"The bottom line is that we found no evidence of homeopathy working for any of the multiple conditions, about 60 of them, that we looked at in this very thorough review," Professor Glazsiou said.
Flower essence products — also known as Bach flower remedies — have also been found to have no effect over that of a placebo in systematic reviews of clinical trials.
What are supplements?
Supplements is a broad term describing a wide range of complementary medicine products
These may include herbs, vitamins, minerals, nutritional supplements and homoeopathic medicines
Top selling supplements include krill oil, sports nutrition products (including protein powders) as well as calming and sleeping products
The Pharmaceutical Society of Australia does not support the sale of homeopathy but the peak body representing pharmacy owners does not tell its members not to stock it.