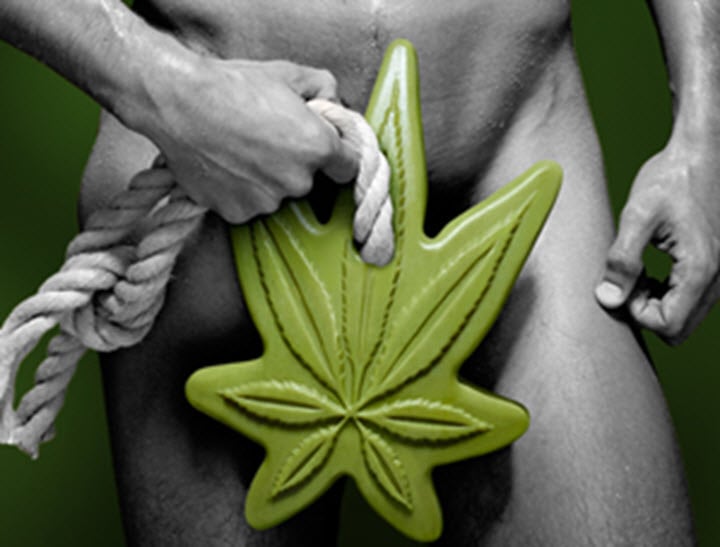 Huge congratulations to all who took part!
As we all know, people like to complain.
No other body knows this more than the AdStandards Board who have just released the most complained about ads so far in 2015.
With over 2,700 complaining entries, advertisers have their work cut out for them to reach the coveted number 1 spot of "most complained about ad in Australia".
But, as with everything, there must always be a winner. Here are the top 10 most complained about ads in Australia (so far) and because we like a dramatic reveal, we are going to start at unlucky number 10.
10. Victorian Hearing
Number of complaints: 21
Banned or A-OK: Not cool Victorian Hearing – banned.
Unfortunately for Victorian Hearing, their advertising campaign was pulled after a review found it vilified a section of the community on account of their disability.
We agree with the Board's decision, both because it suggested those who wear hearing aids are ugly, and also because it incorporated a confusing use of seafood.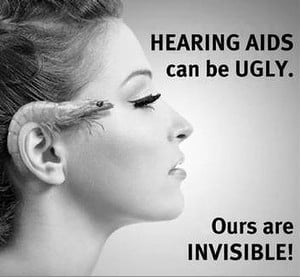 9. Ashely Maddison – Women singing about cheating on husbands
Number of complaints: 30
Banned or A-OK: A-OK
For an ad that quite literally encourages you to cheat on your partner, we are surprised this didn't rank higher. Surprisingly, this ad was deemed appropriate by the Board and remains on TV after 12am along with infomercials about sponges (really, how does it soak up so much?).
Despite this however, we couldn't find a version of it to show you.
Instead, here is an artist's representation of the ad.