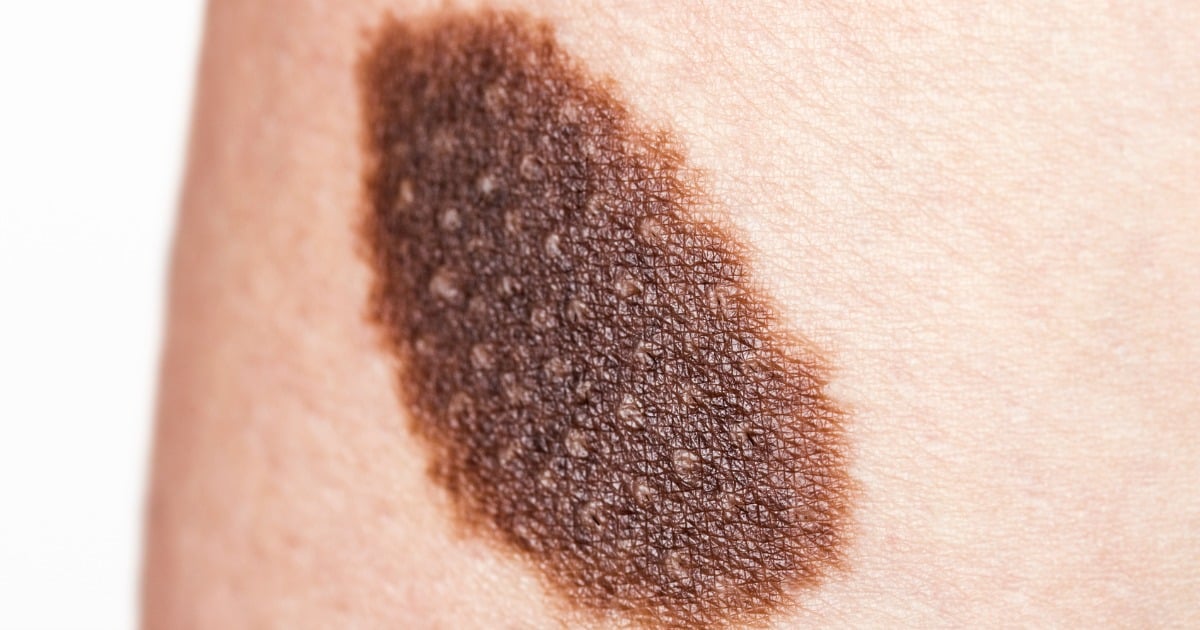 By H. Peter Soyer, The University of Queensland and Katie Lee, The University of Queensland
As we age, the smooth skin of childhood gives way to all sorts of mysterious lumps and bumps. In a high-UV environment like Australia, we need to be very alert to the possibility of skin cancers. But most of the skin lumps we develop will be benign. Here are some of the most common, and how to tell them apart.
Moles
Moles, or naevi, are the most common skin lesions. They are formed by a cluster of melanocytes, the skin's pigment-producing cells. They can be brown, black, pink, the same colour as the surrounding skin, or even blue if the melanocytes are clustered deep in the dermal (inner) layer of the skin. Most moles are flat but they can also be raised.
While some people have moles at birth, they usually begin to appear during childhood and keep developing through to your 40s, when they start to slowly disappear again. The number of moles you have is partly controlled by genetics, but is also influenced by your environment. Lots of sun exposure leads to more moles, and so can using certain medications, such as those that suppress your immune system.
Moles themselves are harmless, but around 25% of melanomas arise in an existing mole. Many more look like moles in their early stages.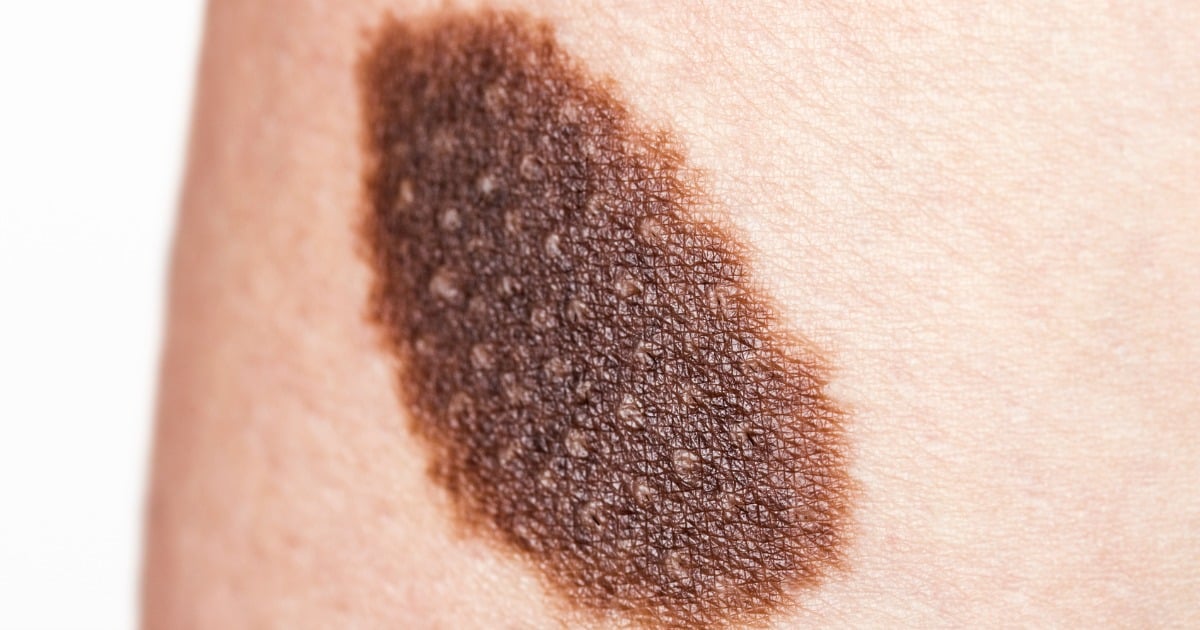 Mole. Image via iStock.
It's a good idea to get any new or changing mole checked by a doctor, who will usually examine the mole with a dermoscope, a hand-held microscope that uses polarised light to see just under the skin surface. If the lesion is asymmetrical, multi-coloured or has other signs of melanoma, the doctor will excise it for further testing.