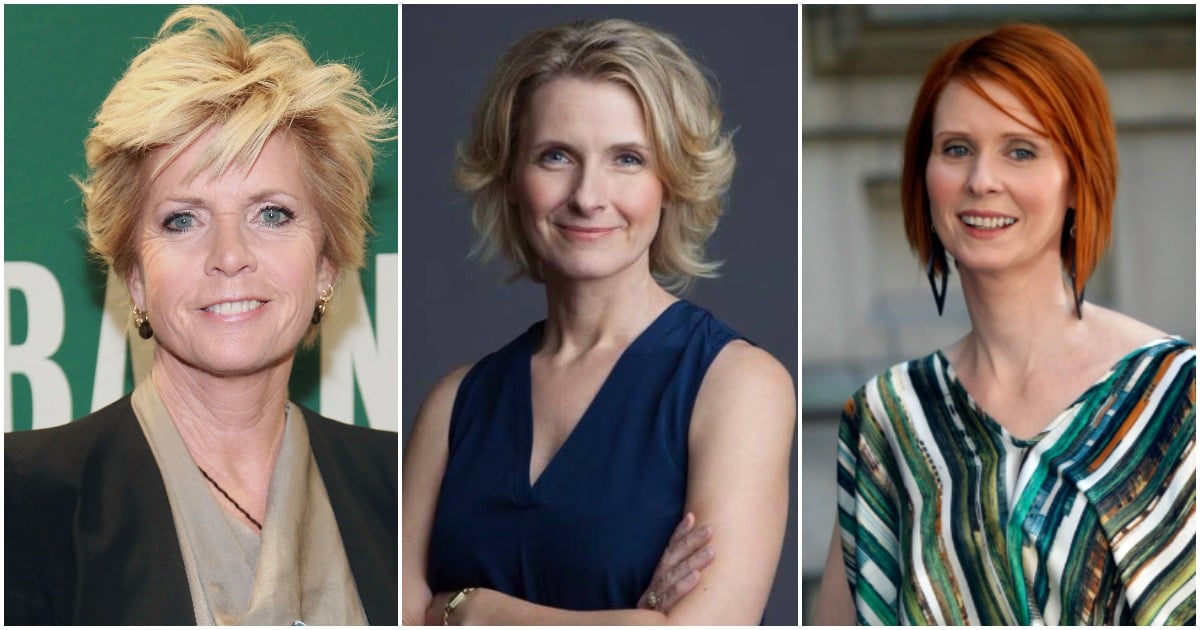 Cynthia Nixon. Christine Forster. Meredith Baxter. Elizabeth Gilbert. They all have one thing in common.
Each of these women faced the eye-opening discovery that they were gay late in life.
When Eat Pray Love author Elizabeth Gilbert made the announcement that she was leaving her husband for her dying best friend today, her dedicated followers were shocked. And then they were thrilled. For anyone to find truth and love in their life is a beautiful thing, whoever it is with.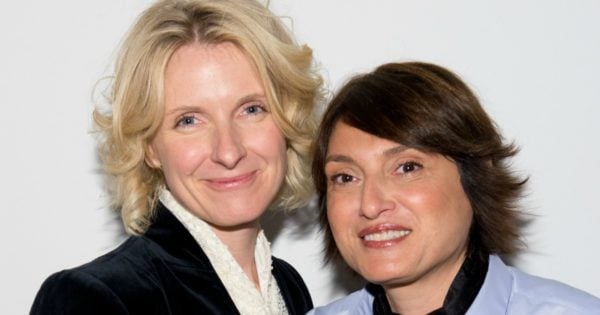 Another woman on the list of late-blooming lesbians is 81-year-old Dorothy McRae-McMahon. Dorothy is a renowned feminist, peace activist and former Uniting Church Minister.
And Dorothy opened up about her self-discovery on the Just Between Us podcast, including the difficult process of coming out to her church.

"Looking back on my life, I think I was always a lesbian," she admits. But it took a long time for Dorothy to reach the point of acceptance.
"It was just the generation I was in and all the things that happened in my life that stopped me really looking at myself and thinking about it properly," she says.
As the daughter of a radical Methodist minister, Dorothy grew up in a very conservative family.
'I don't think I even know the word homosexuality when I was young!' she says.