Warning: this post deals with suicidal thoughts and may be triggering for some readers. 
In July 2015 I was lying on the bed I shared with my fiancee, crying my eyes out. I had broken down after another fight and had taken off in the car, only to return 10 minutes later after doing blocks around the area in which we lived. I returned home and retreated to the bed. She followed and lay down next to me.
She asked what was wrong. I cried and cried and blurted out through the sobs that I was desperately unhappy. She then asked why.
I summoned up everything I could through the pain and trauma I was experiencing. My life had all led up to this moment in time.
Two months earlier I had been 30 meters up a tree in my role as an arborist when I suffered my first terrifying panic attack. I had come to the sudden realisation while I was working that everything I had been building and working for in my life; my business, my house, my apprentice and, most importantly, my fiance and her family was wrong. How could I tell this person I honestly loved very dearly that I was repressing my true gender and openness in my sexuality?
I had created a life over the previous two years that was a sham. I was not being who I really was. I was wearing an elaborate mask.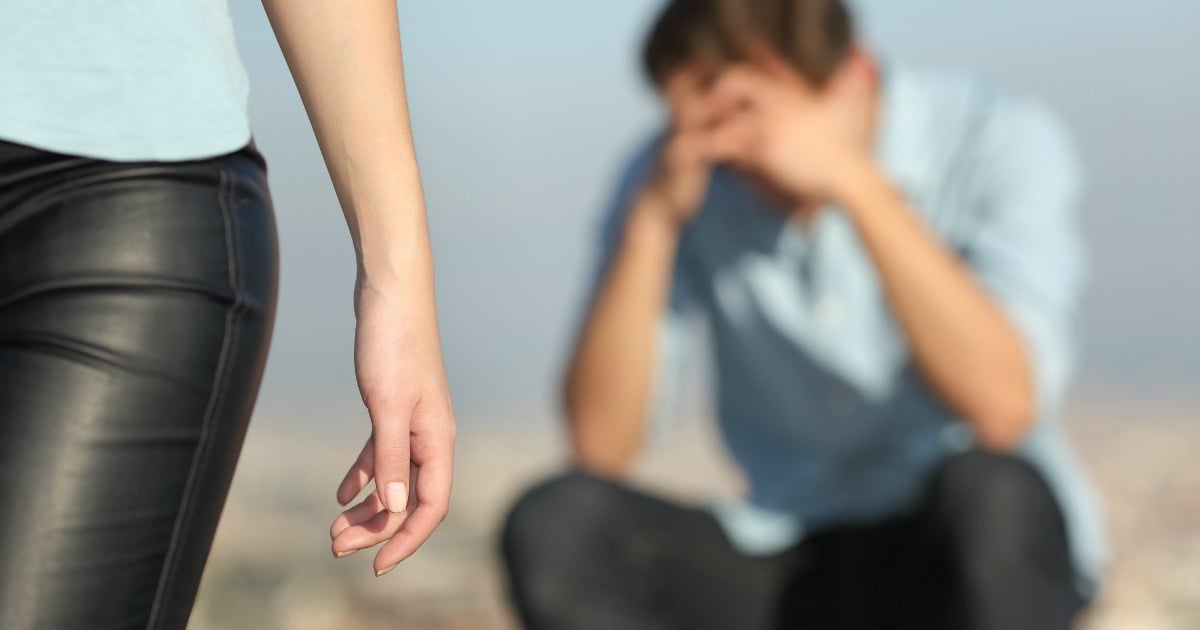 I acknowledged the fact that I was not being truthful to myself on many levels. It had all come to the surface in that tree and for a moment I froze. I couldn't move or think and I knew I was in serious trouble. I managed to get myself together enough to come down from the tree. I pretended nothing was wrong but on the inside I was freaking out, big time.
After that my apprentice climbed every day and I threw myself into my business. I internalised everything and tried everything I could to distract myself from the physical anxiousness that was now gripping me tightly and not letting me go. The panic attacks only increased and the fights intensified between me and my fiancee. I was terribly distraught.